It's our business
to grow yours.
It's our business
to grow yours.
About us
Lay the
foundations.
Since 1998, we've been growing brands and working with ambitious clients who value bold, brave ideas underpinned with flawless strategy.
Incisive strategy is the foundation of everything we do. Combined with our collaborative approach, our branding, marketing, digital, creative and PR expertise will deliver results that drives business growth.
find out more
Our end goal is always to leverage a brand to drive business growth – and that's why we're trusted to partner some of the UK's most reputable brands.
Below is a snapshot of some of the brands we've worked with.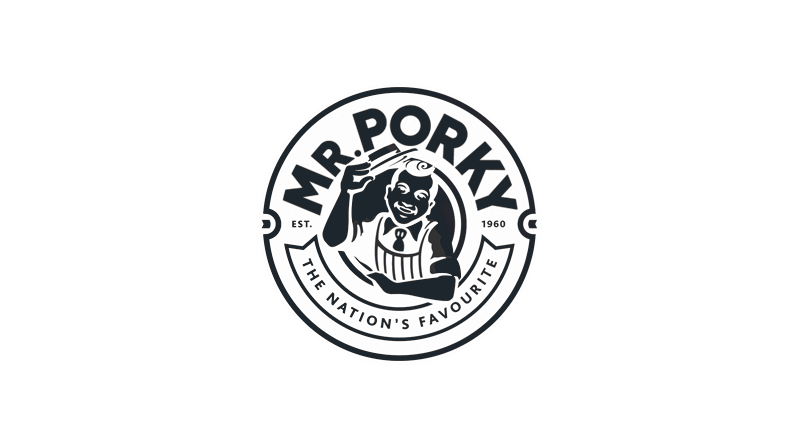 Our work.
Explore a selection of our projects below, to see how we demonstrate our commitment to delivering dynamic solutions that drive growth for our clients.
It's our 25th birthday!
In the same year as Google was founded, another notable company opened its doors for the first time. Whilst we may not have hit the same heady heights as Google, we're immensely proud of everything that Chalk & Ward has achieved over the years! We celebrated our birthday with a staff party and a big rebrand, creating a more dynamic and modern brand to take us into the next 25 years. We can't wait!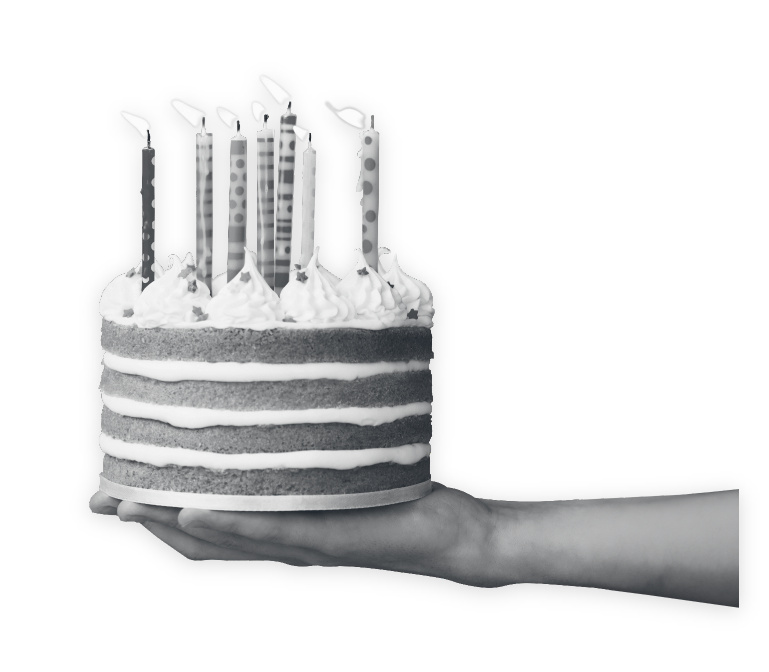 Testimonial
"We really appreciate the transparency and strategic thinking of Chalk & Ward. Their recommendations when it came to create this fresh brand identity has ensured we achieve exactly what we set out to do; retain the loyalty of existing customers while continuing to grow the Hanlons brand and business."
Jim Bungard / Co-Owner / Hanlons Brewery
Keep in the loop.
Sign up to Extra, our monthly agency newsletter. Jam packed with marketing insight, latest trends and a snapshot of what we've been getting up to!
subscribe
Navigating the Thin Line: Virtue Signalling vs. Purpose-Led Marketing
Account Manager Lauren discusses the difference between a purpose led marketing strategy and virtue signalling
SEO Imposter Syndrome – A Digital Epidemic
A deep dive into a digital phenomenon. What makes Imposter Syndrome so prevalent in the SEO industry? And how to stop yourself and your team from falling head first into the self-doubt abyss.