Digital marketing
Back of
the net.
Digital Marketing is all about getting results. Our specialist team have a forensic approach to targeting, ensuring you always achieve your goals of improved ROI.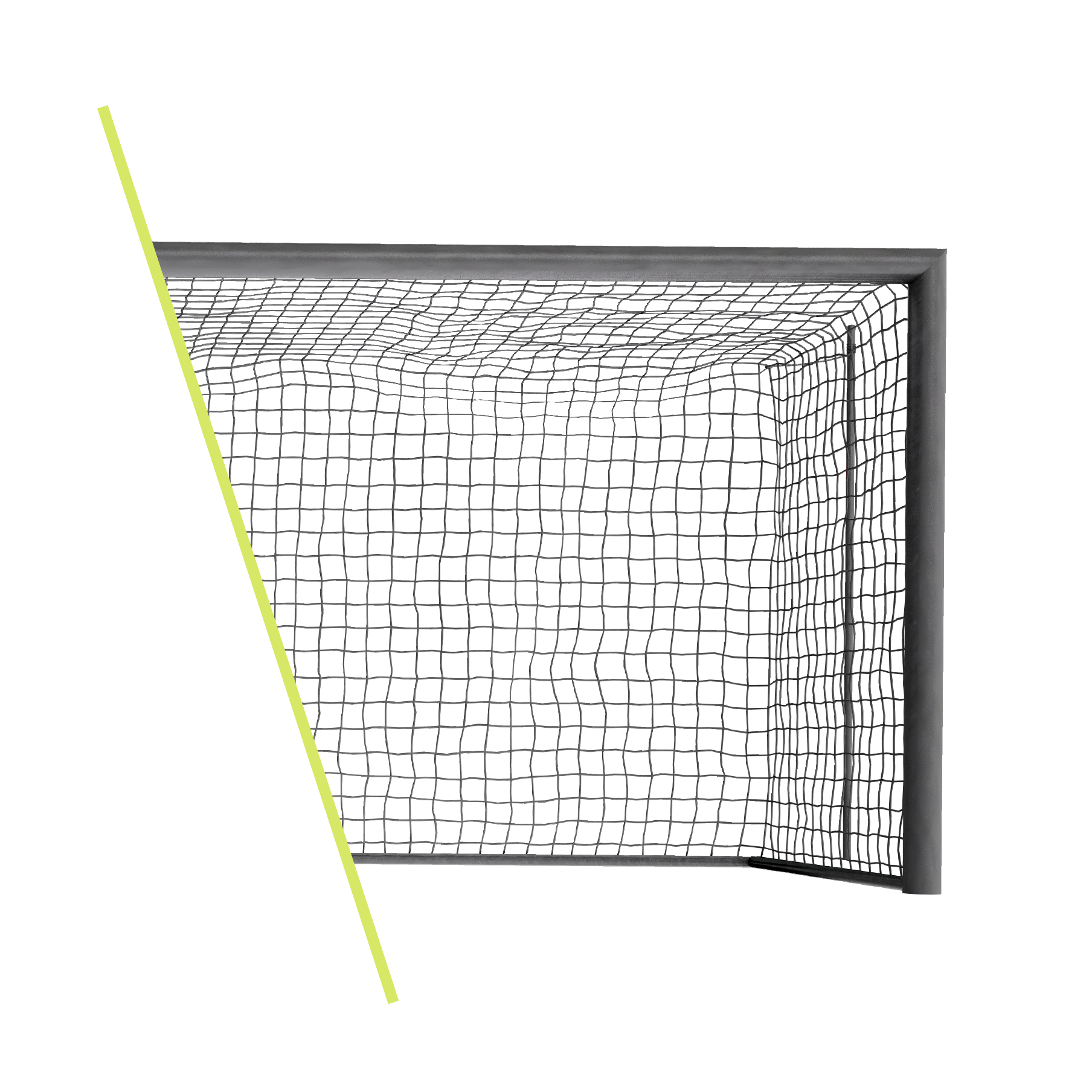 How can we help your business?
Our team of skilled specialists ensure your digital marketing objectives are consistently being met across all departments.
Testimonial
"Chalk & Ward have been instrumental in the launch and ongoing development of the Kirks Insolvency website. Their SEO work has meant we've also seen a significant increase in relevant traffic to the website, resulting in regular new business leads. I would recommend them to any company looking to improve their digital strategy."
David Kirk / Kirks Insolvency
Our work.
Explore a selection of our projects below, to see how we demonstrate our commitment to delivering dynamic solutions that drive growth for our clients.
Keep in the loop.
Sign up to Extra, our monthly agency newsletter. Jam packed with marketing insight, latest trends and a snapshot of what we've been getting up to!
subscribe