Food & Drink
The proof is in
the pudding.
We serve up a delightful menu of marketing to wet any appetite. Here's just a taster.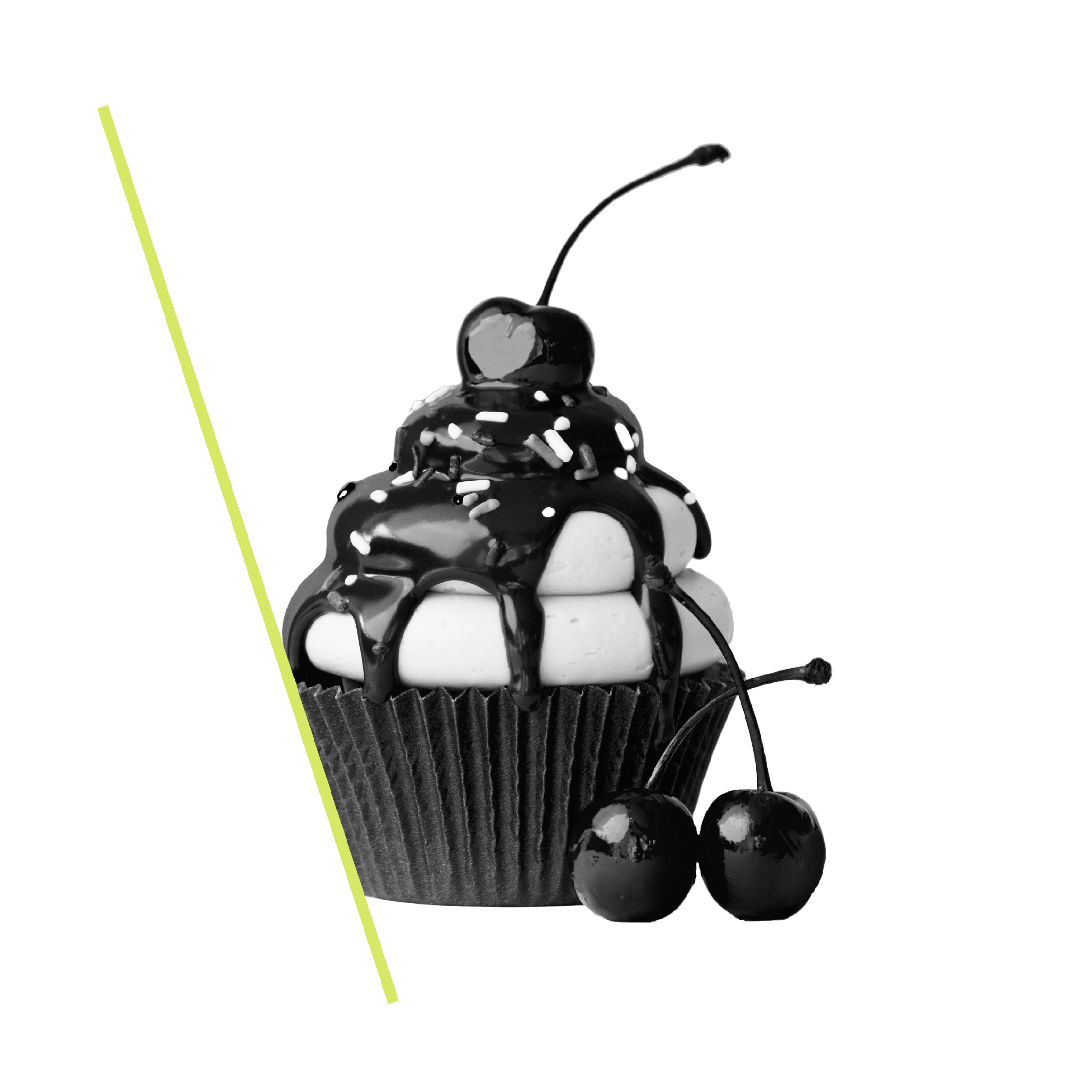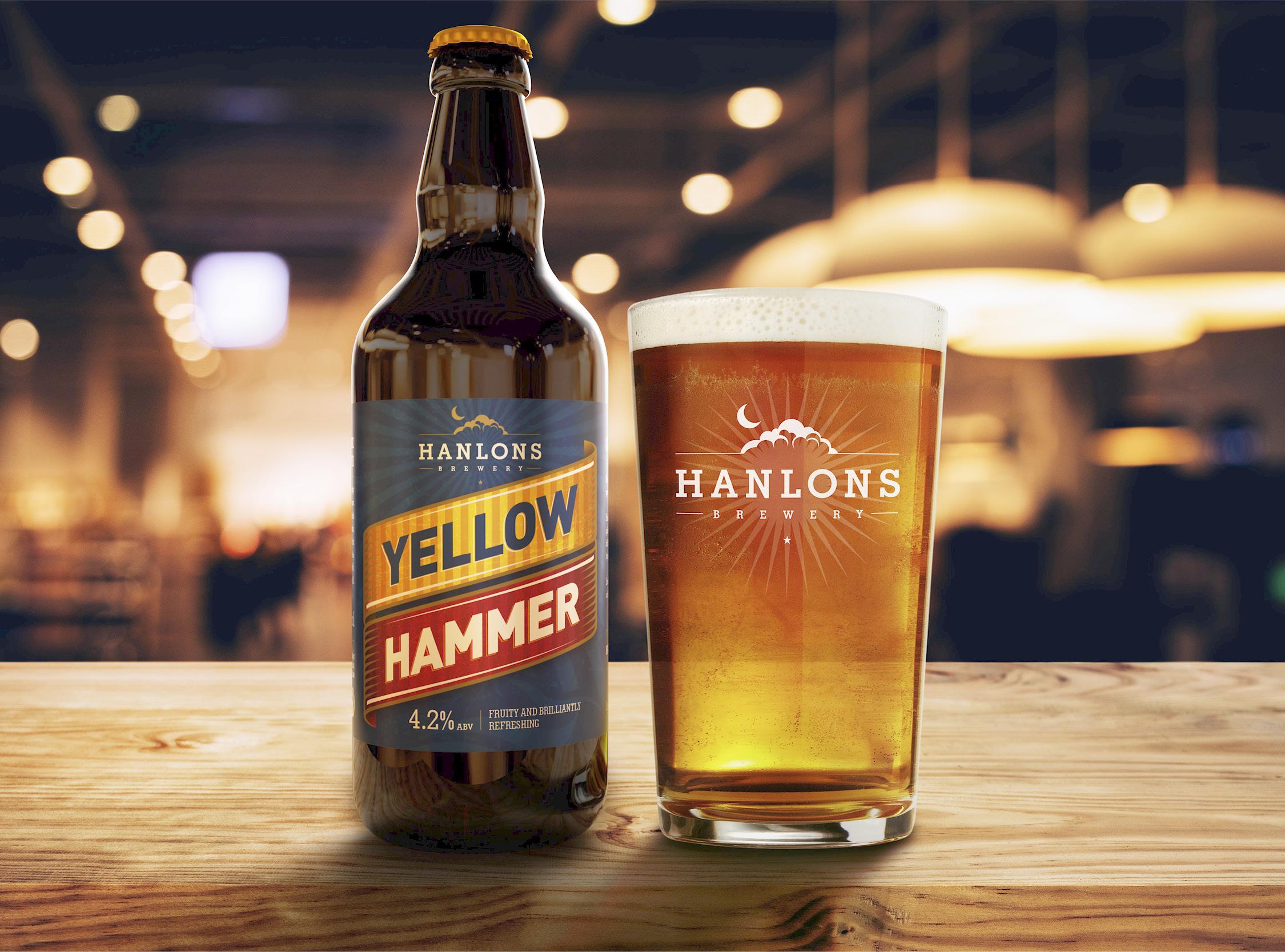 Mouth-watering identities and flavoursome strategies!
We're keen to hear your brand story, understand your vision and share it with others so they too can enjoy the fruits of your labour.
We're here to help
Our food & drink experience
Trust us to help elevate your food & drink brand.
Your missing ingredient.
We've got 25 years of experience under our belt as a marketing and growth consultancy so we understand the passion and hard work it takes to develop a product and to grow market share.
But, even the most entrepreneurial producers can benefit from a helping hand to promote their products and gain a valuable foot-hold, or increase their presence, in the ultra competitive food & drink market.
We work with a range of clients within the sector. From West Country food & drink start-up's looking to drive regional awareness through to established international FMCG brands requiring marketing strategies that grab the attention of the multiples.
Whatever your need, we can help support your business journey to get your product into the hands of new consumers.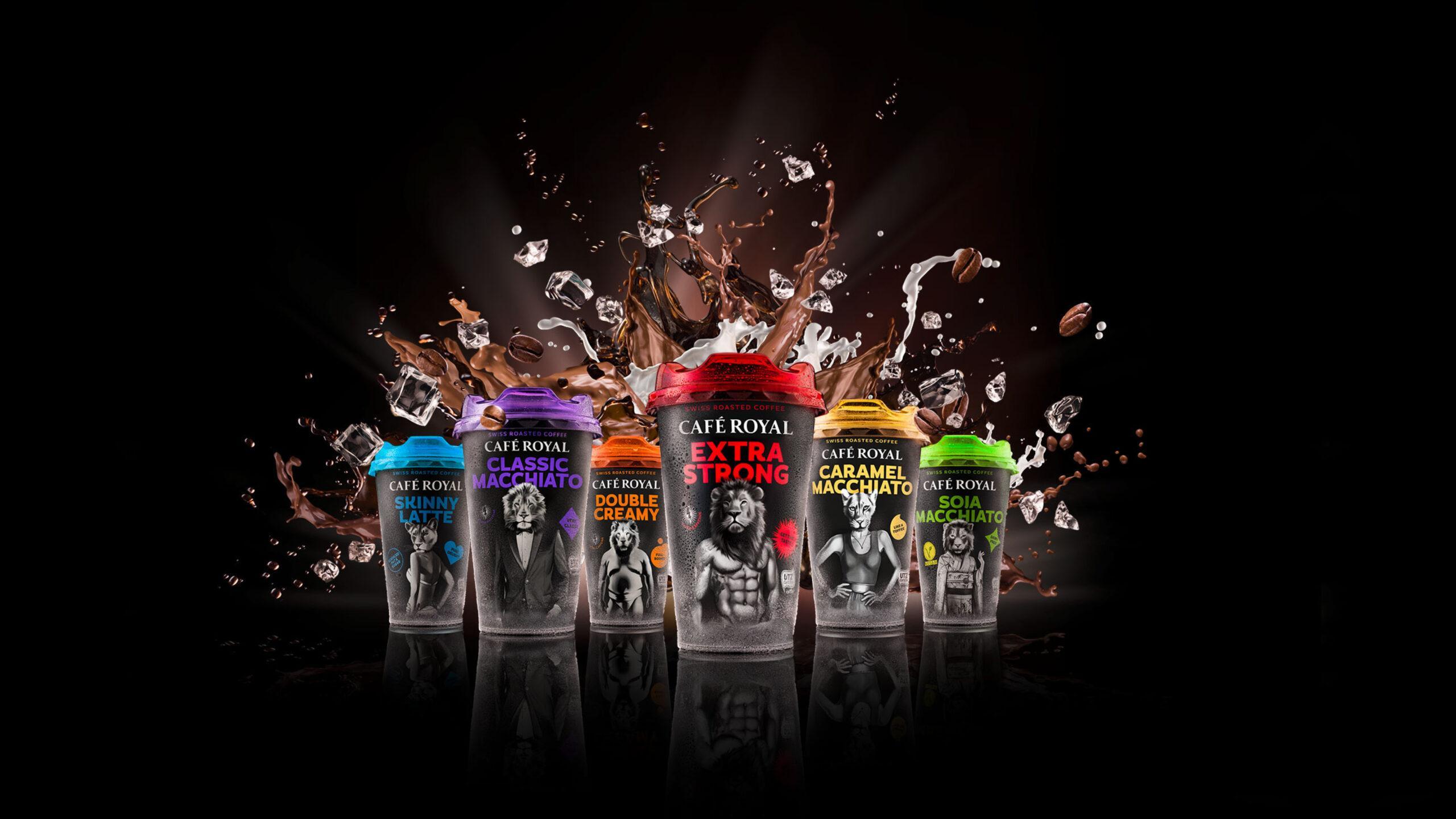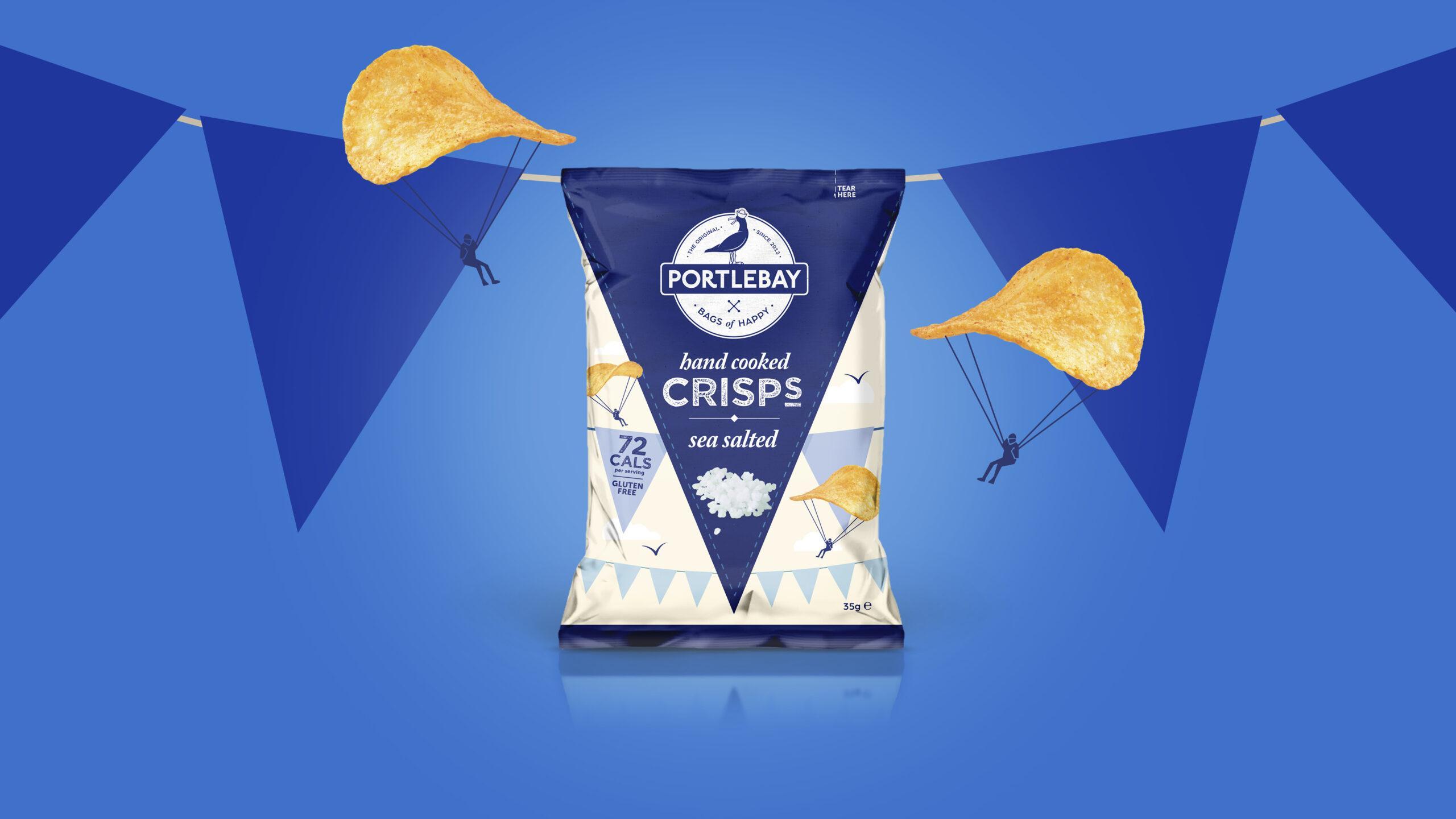 Our tasty menu.
As an integrated marketing agency you can be confident that we'll be able to deliver a comprehensive, joined up approach.
Our experience suits everyone from small producers, who are new to the food & drink market, right up to those looking to achieve national listings. And, we offer real value by providing strategic, commercially minded input throughout, whilst also being able to implement ongoing marketing activity.
So for local producers who want to grow their brand, but need help raising their profile we've got you covered; and for those needing a more complex B2B and B2C strategy we can deliver!
Whatever your requirement, you'll be paired with a dedicated account management team who'll be on hand providing a first class client experience.
Daily specials.
In whatever capacity we work together, you can also benefit from:
A guest blog and focus piece within our monthly e-newsletter
Promotion of your business through our social media channels
Access to services which may be of specific interest to you, including:

Growth consultancy
Business logistics & operations
Brand direction
Product branding
Packaging design

Signage and point-of-sale design & production
Retail & consumer campaigns
Competitions & promotions
Ecommerce website design
Consumer & trade award submissions
Event planning & management
Our marketing services
We are a full-service marketing agency which means we have all the skills and knowledge in-house to deliver across the mix, however, some notable services for the food & drink sector include:
Website design and development
Our work.
Explore a selection of our projects below, to see how we demonstrate our commitment to delivering dynamic solutions that drive growth for our clients.
Testimonial
"Carving a place in a competitive marketplace can be all-consuming and so having an external company help you stand out from the crowd is vital to your growth. Chalk & Ward absolutely nailed the brief and came up with some inspirational design and promotional ideas to help us achieve this."
Jonty White / Founder of Burts Crisps & Portlebay Popcorn
Keep in the loop.
Sign up to Extra, our monthly agency newsletter. Jam packed with marketing insight, latest trends and a snapshot of what we've been getting up to!
subscribe