Content services.
Everyone has a different definition but ours is simple: content is the currency of the internet. Search engines and social media news feeds prioritise good content as audiences seek out brands that provide value.
We create detailed content marketing strategies by undertaking comprehensive audits so that we understand your target audiences and most importantly, what they respond to. Our team of creative thinkers then get to work, whether it's social media, blogs, video or any of the countless emerging technologies.
Content strategy
Every content marketing strategy begins with an in-depth audit, so we can ensure we fully understand your company, your ethos and your clients. We examine competitors' strengths and weaknesses, enabling us to put you in the best possible position. It also ensures we are utilising the most effective marketing channels for your company with the most effective content.
Content planning and creation
We comprehensively plan and create a range of content including copywriting, infographics and video, as well as numerous other content options. These will be specifically tailored to align with your company's goals and objectives.
Anaylsis
We consistently track and analyse results to provide insight into performance and user interaction. We use this data so we can see which campaigns are the most effective, highlight results and optimise for future campaigns.
Create a brand that everyone believes in.
Have a chat with our digital specialist, Greig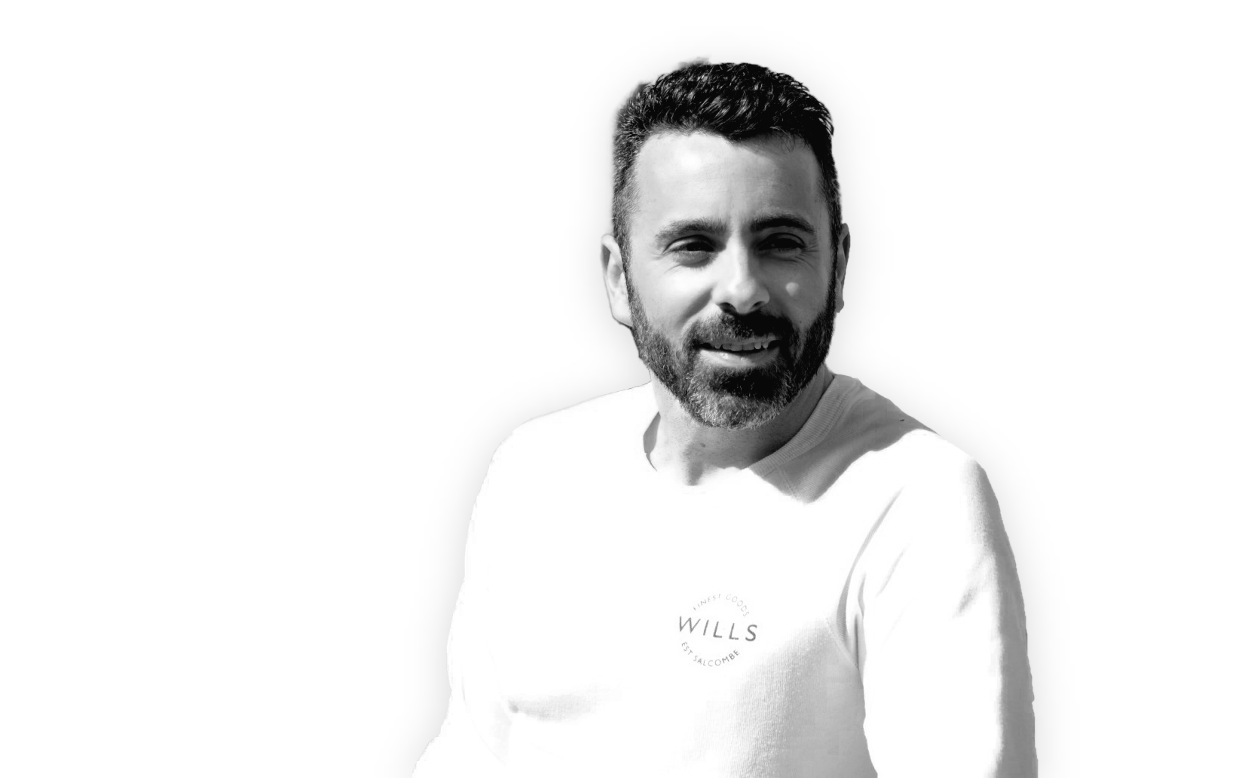 Our work.
Explore a selection of our projects below, to see how we demonstrate our commitment to delivering dynamic solutions that drive growth for our clients.