Team
The Chalk &
Ward family.
Our people are our greatest asset and we are so grateful to have such a dedicated and talented team.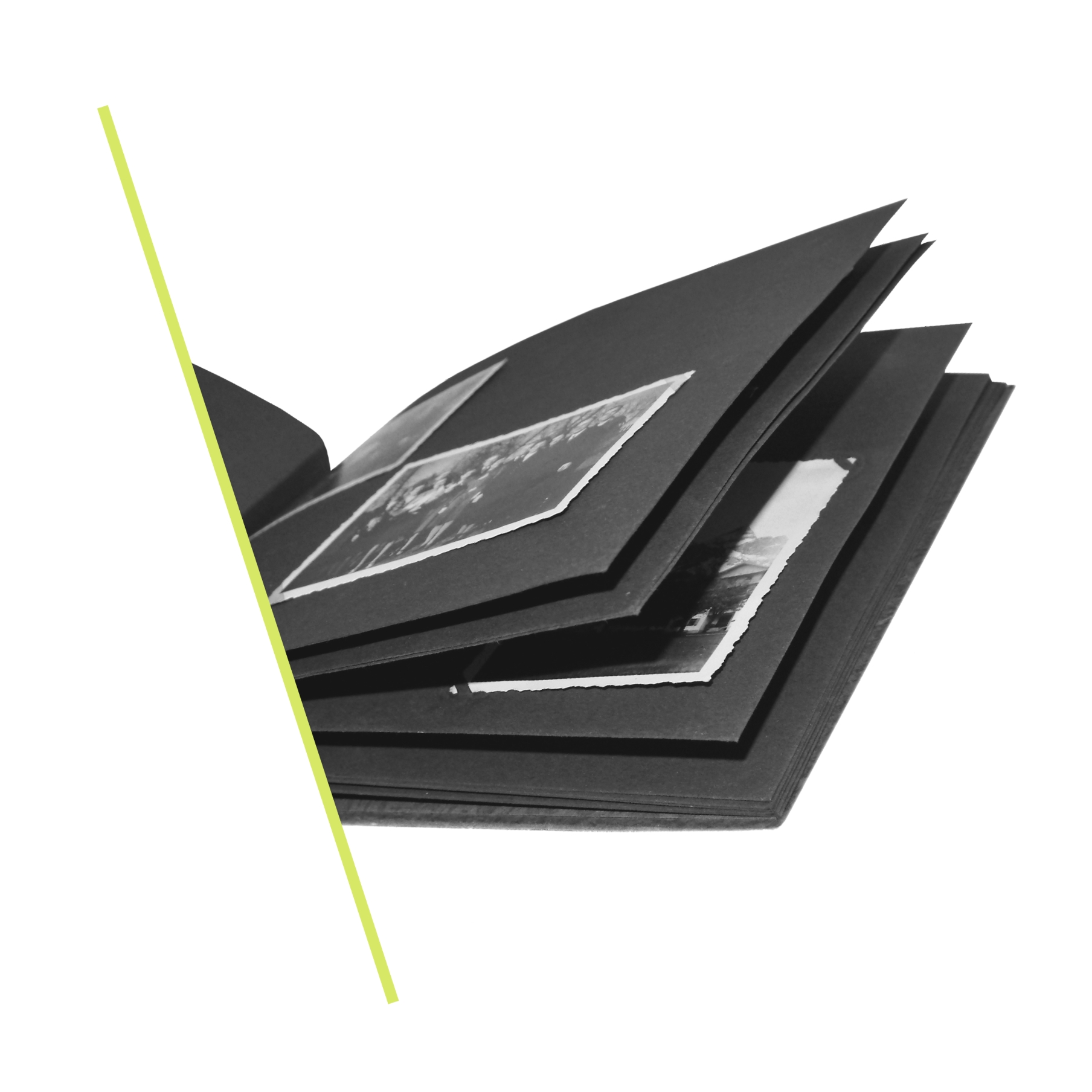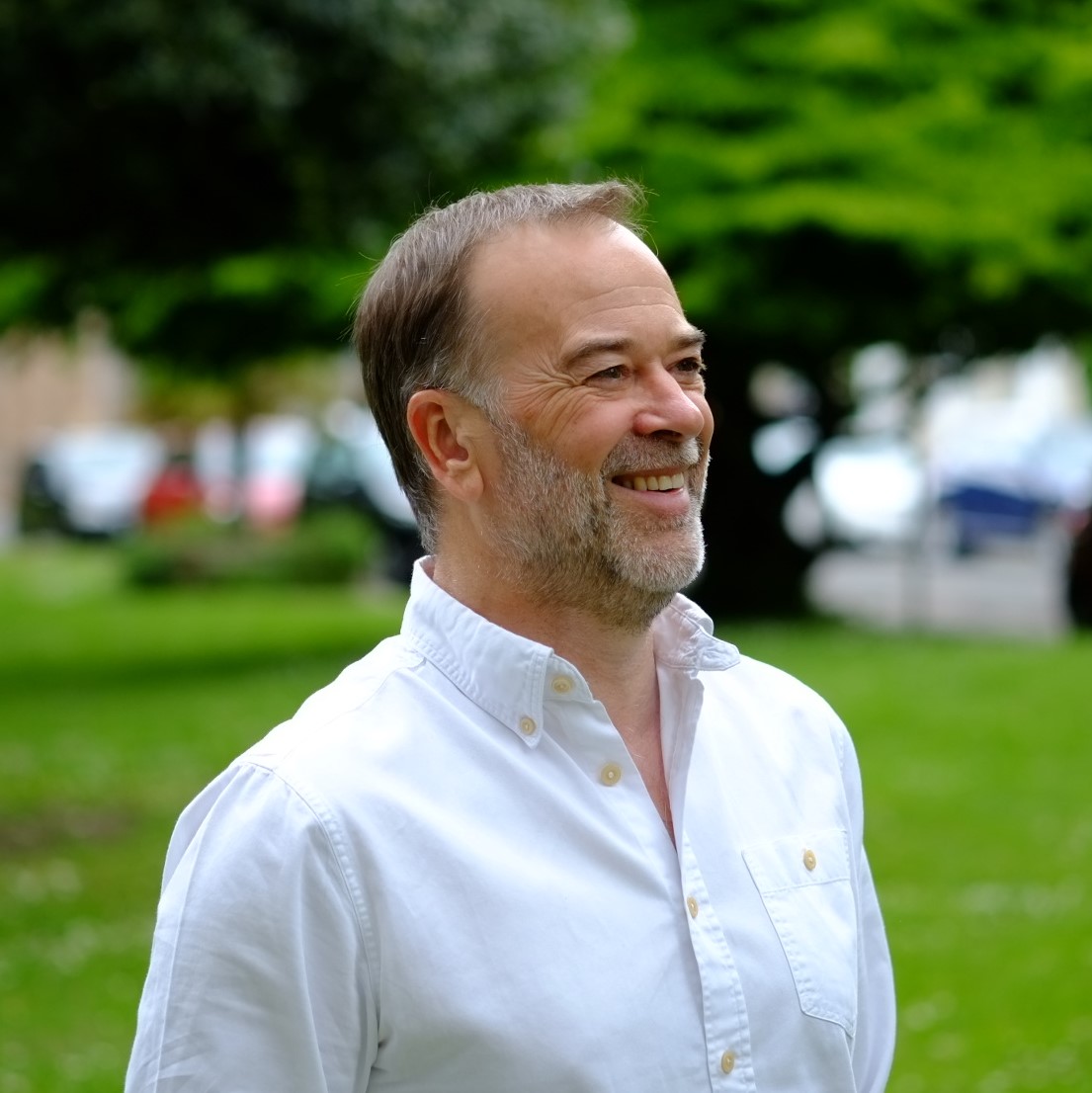 Robert Chalk
Managing Director
read more
Robert Chalk
Managing Director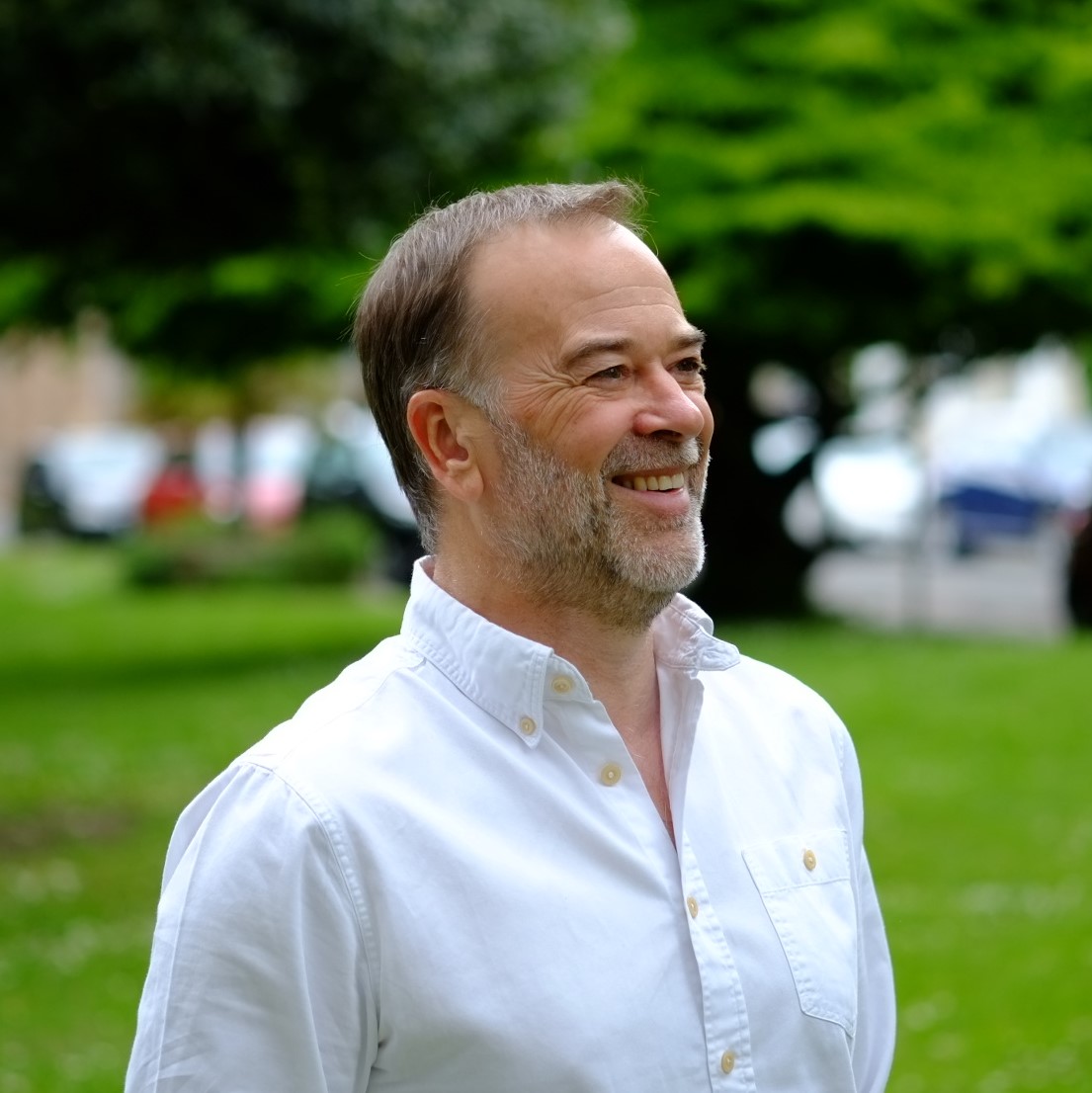 Robert's expertise
Business & brand strategy
Vision, mission & purpose specialist
Commercial & entrepreneurial mindset
Robert Chalk
Managing Director
Trained whilst working at top London agencies and with over 30 years in the industry, Robert has a wealth of strategic knowledge across B2B and B2C markets.
A big picture thinker, his strong ability to seek out commercial opportunities for clients, mixed with his wide strategic thinking across all areas, is highly valued by clients. He challenges thinking and says it straight – if he doesn't think it will work, he'd prefer to tell the client not to do it rather than take the money.
Robert knows it's important to be brave with marketing – being good simply isn't good enough. This genuine, honest and trustworthy approach has become the linchpin of the agency's ethos – something we're all very proud of.
Q. What is the best thing about being at Chalk & Ward?
Every day is genuinely interesting. I love working with different client businesses and sectors, understanding their needs, market dynamics and helping them grow. It's such a kick to see what we do directly affect their success. I also get so much personal satisfaction from seeing staff develop and grow both personally and professionally. I've seen so much of it over the years and it never ceases to give me a warm sense of pride, that I might have had a small part to play in their personal growth.
Q. What do you like to get up to outside the agency?
I'm pretty active cycling 40 to 80 miles a week and playing racketball 3 or 4 times as well, so I like to maintain my fitness. The rest of the time is spent with my lovely wife, tasting nice wines, chilling and walking our dog. Back in 2013 I put my marketing skills to my use own for once! My wife and I (with help from the Agency, of course) set up an online retail business called and selling 'Rare & Antique Books'. Not only is it doing quite well but I also get to hold many beautiful, very old and highly valuable pieces of history.
History
Challenging ideas.
That success is built upon a belief in challenging ideas and offering what we genuinely believe is in the best interest of our clients – it's why we enjoy such long-term partnerships with them.
It comes down to our people. We employ some of the best minds in the industry but what sets us apart is our honest, transparent and down-to-earth approach. Many come for an interview and most do not fit the mould.
We build our business on trust and we stake our reputation on our clients, that's why we get results – and we have a lot of fun along the way.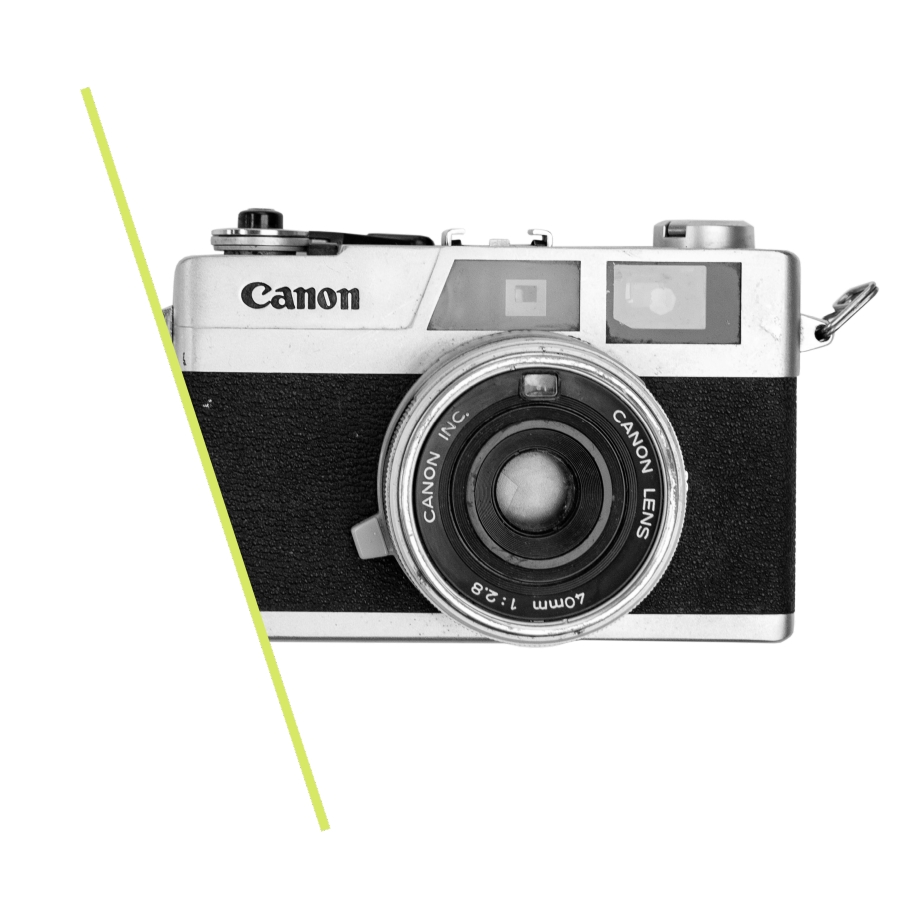 Testimonial
We really appreciate the transparency and strategic thinking of Chalk & Ward. Their recommendations when it came to create this fresh brand identity has ensured we achieve exactly what we set out to do; retain the loyalty of existing customers while continuing to grow the Hanlons brand and business.
Jim Bungard / Co-Owner / Hanlons Brewery
Keep in the loop.
Sign up to Extra, our monthly agency newsletter. Jam packed with marketing insight, latest trends and a snapshot of what we've been getting up to!
subscribe