Manufacturing
Building
bigger brands.
Our manufacturing expertise has helped build some resilient brands with firm foundations.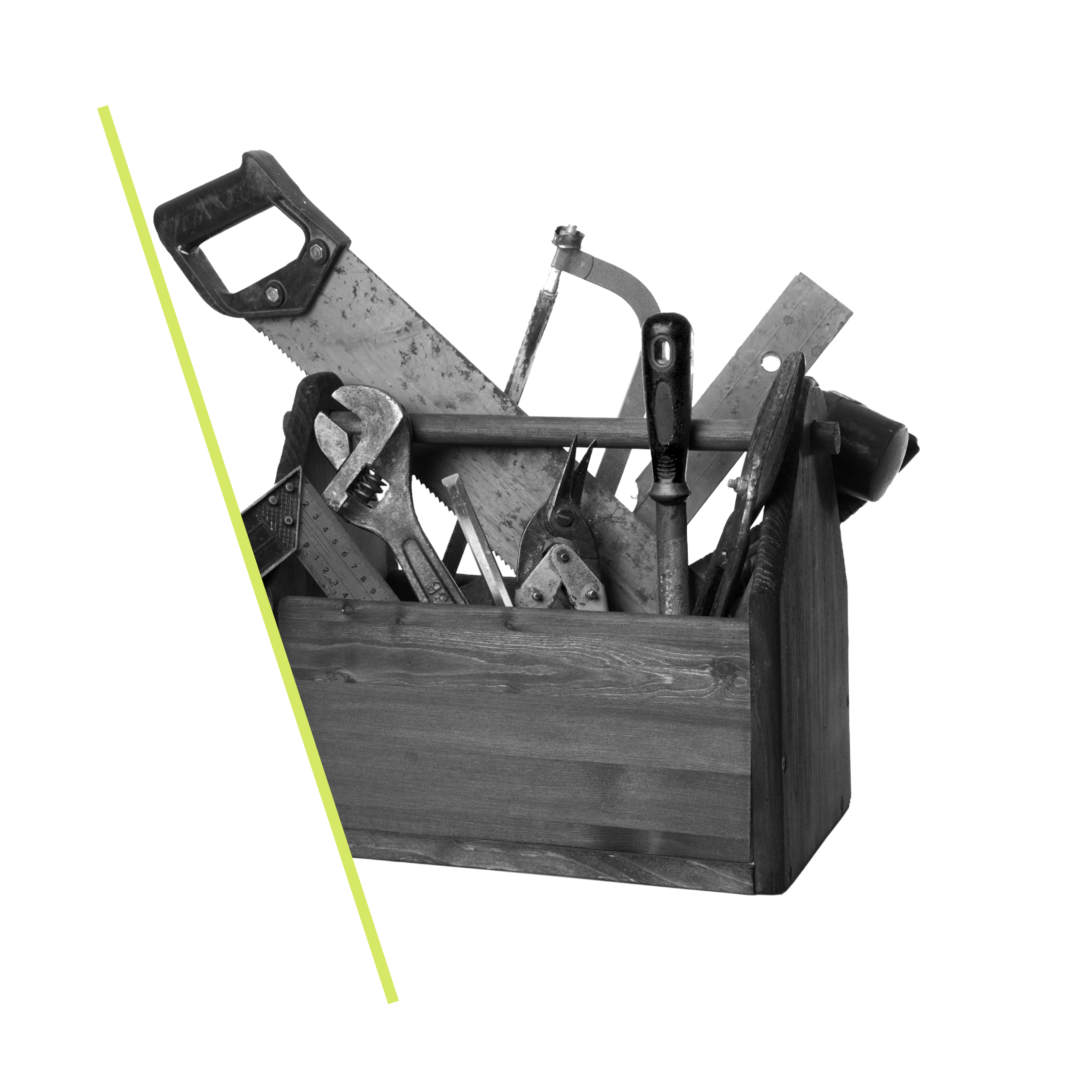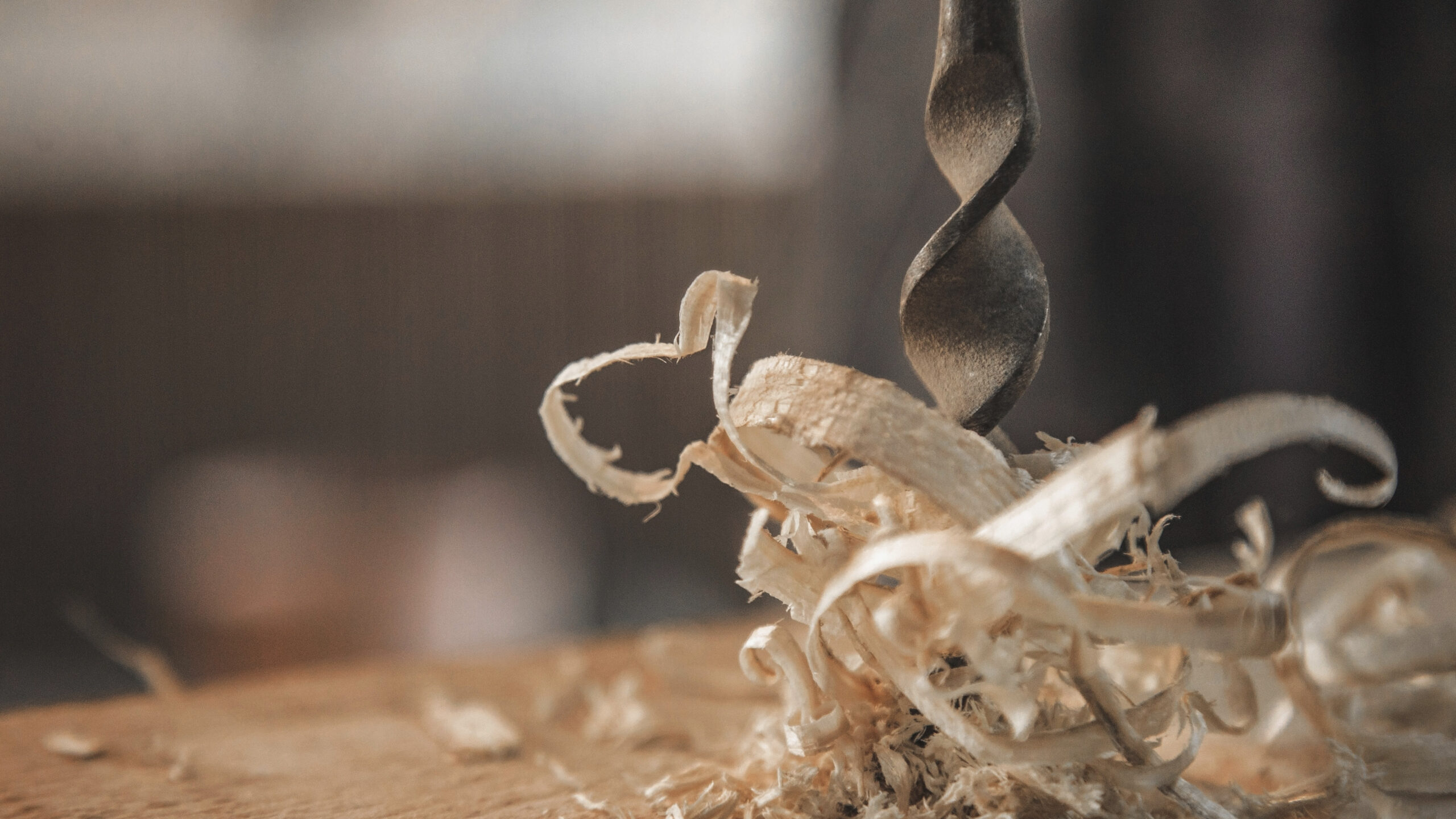 Achieving sustainable growth for manufacturers.
Want to work with a marketing agency with manufacturing experience?
Speak to our specialist team today.
We're here to help
Our manufacturing experience
We understand the difficulties faced by the manufacturing industry, including balancing marketing budgets with the technological investment required to maintain standards, ensuring you have the correct accreditations and processes in place or creating aligned cultures when acquiring new sites.
Strategy sits at the core of everything we do, so we can help develop plans and objectives that guide your marketing and brand to deliver on them.
We have partnered the following manufacturing brands to help them achieve their business objectives, so you'd be in good company.
The importance of marketing in manufacturing.
Building a strong brand is crucial to achieving sustainable growth for manufacturers. It can be easy to get too focused on the functional operations – such as managing budgets, workforce, and production – and forget that your target audience wants to understand the purpose and personality behind your business. It can also be too easy to focus purely on the sales discipline and ignore the need for consistent and relevant marketing messages to help drive the new business.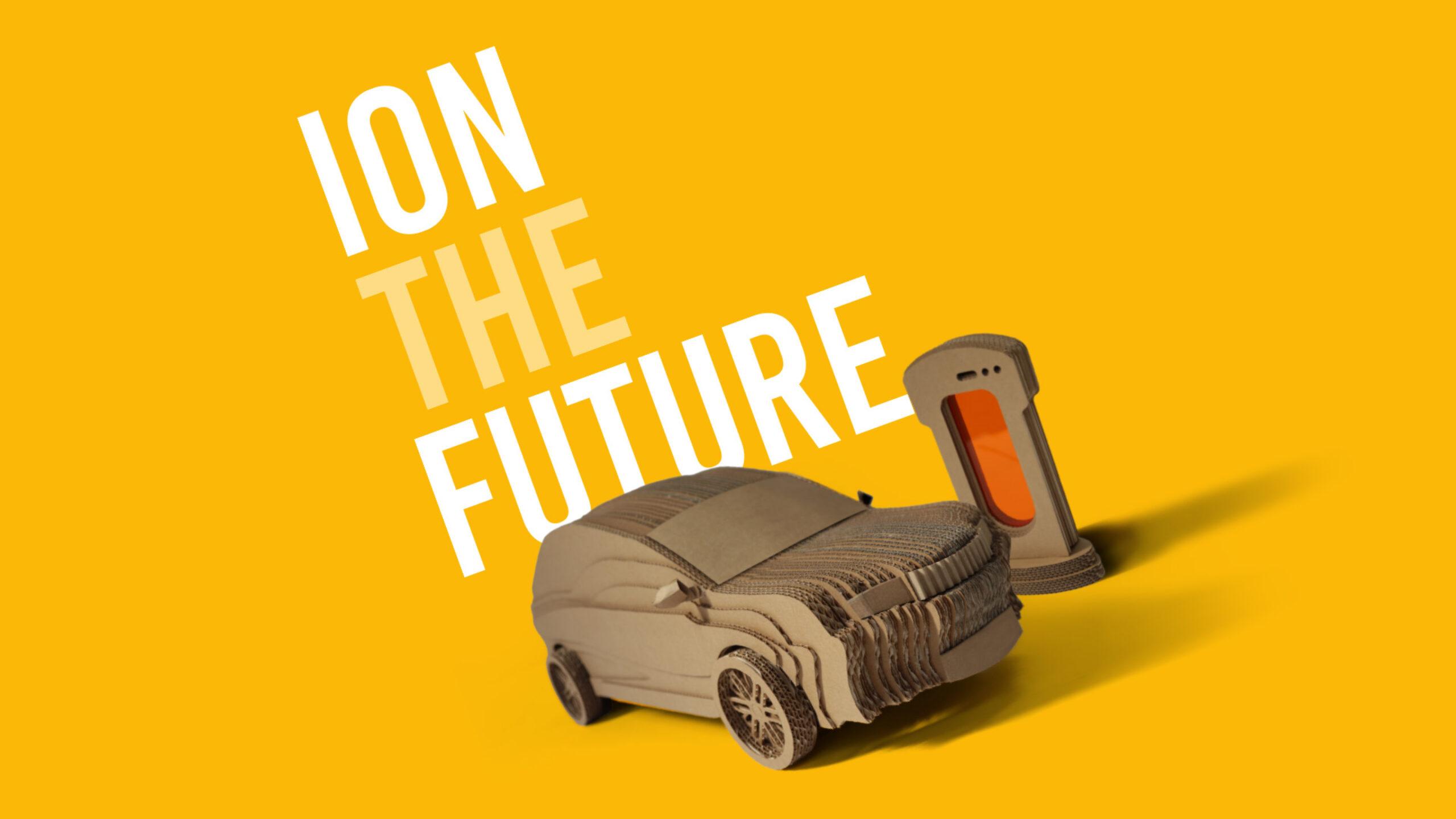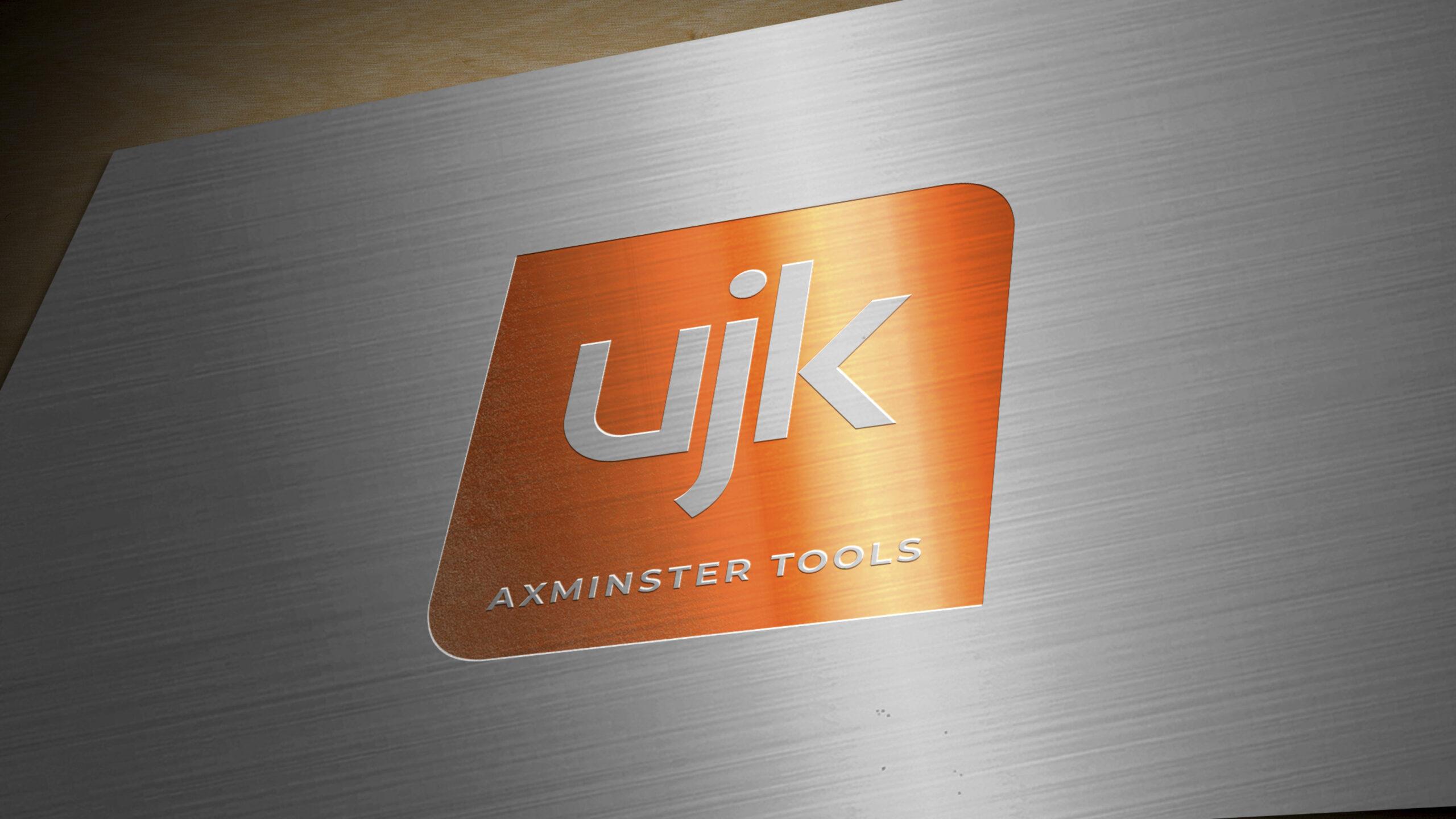 How we can help.
We act as an outsourced marketing department for many of our manufacturing clients to either help support the marketing team and provide an expert team to call on, or to manage the marketing as a whole and remove the need for any internal cost.
We develop marketing strategies that resonate with your target audience and cut through the jargon to get your message across in a way that's listened to. We build brand authenticity, increase brand visibility, drive lead generation and support business development.
We understand the importance of strong B2B relationships and will constructively challenge you on your logistics, production, HR, culture, and anything else that can get in the way of your marketing success.
Our marketing services
We are a full-service marketing agency which means we have all the skills and knowledge in-house to deliver across the mix, however, some notable services for the manufacturing sector include:
Website design and development
Our work.
Explore a selection of our projects below, to see how we demonstrate our commitment to delivering dynamic solutions that drive growth for our clients.
Testimonial
"We've worked with Chalk & Ward since 2013 and in that time, they've proved themselves to be a valuable marketing partner, both in terms of their strategic input and creative implementation. We enjoy a good working relationship and I know they've always got our best interests at heart."
Nathan Carter, Marketing Manager, Tri-Wall UK Ltd
Keep in the loop.
Sign up to Extra, our monthly agency newsletter. Jam packed with marketing insight, latest trends and a snapshot of what we've been getting up to!
subscribe