Healthcare
Taking care
of business.
We take care of all our clients like they're one of our own. That's why we've been trusted to look after more than 25 different healthcare businesses over the years.
The balance between emotion & commerciality
Need guidance and support with your healthcare marketing?
We're here to help
Our healthcare experience.
Trust us to help elevate your healthcare business.
Specialist healthcare sector marketing.
We understand the needs of businesses operating in the healthcare sector and how to achieve that all-important balance between the rational and emotive triggers within the decision-making process.
For over two decades, we've worked with national care providers, local and national charities, service providers to the sector, care home groups and associations, specialist training and domiciliary provision.
In such a saturated marketplace, the need for strong creativity to stand out from the crowd, is forever growing in importance. Online and offline presence is all about conveying reliability and trust, whilst also being able to substantiate claims in a genuine way.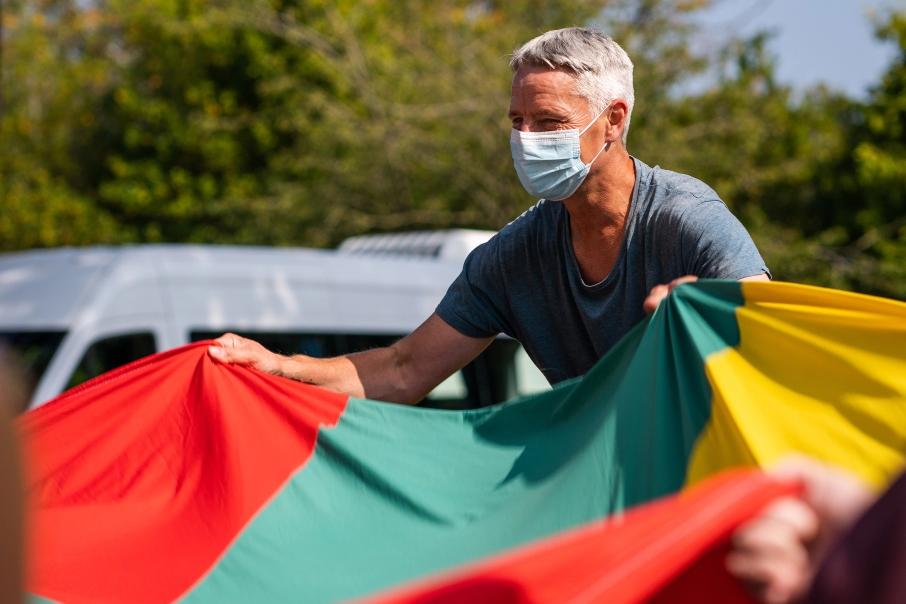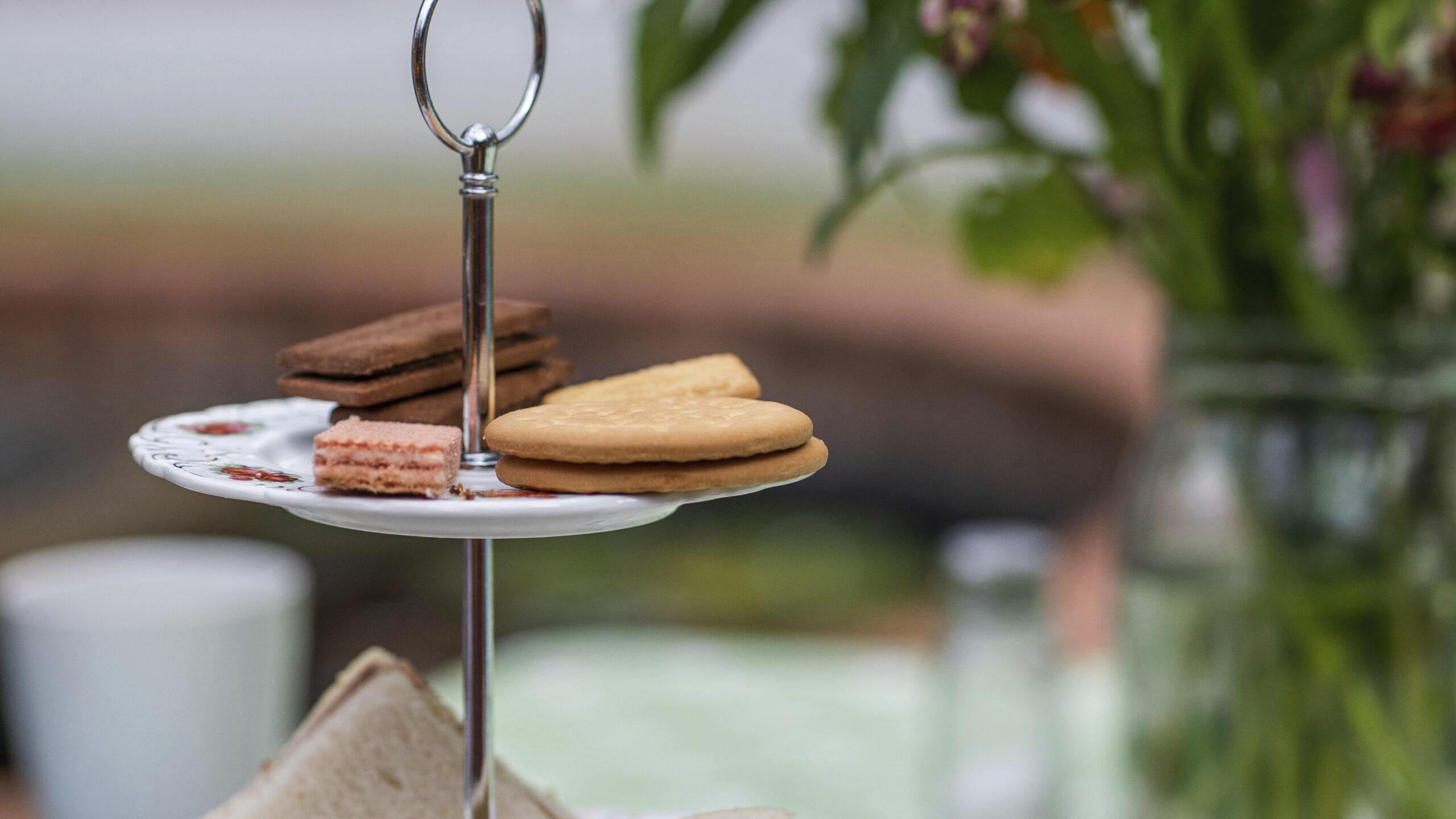 Supporting your healthcare business.
We really understand the commercial challenges of the sector. We look after our clients and advise on how to gain exposure where needed, ROI and results all the time even when budgets are tight and manage those less-than-wanted crisis situations and potential reputational damage, when they occur.
We've helped drive successful recruitment campaigns for healthcare businesses through diligently researched and implemented marketing strategies. We've boosted positive brand awareness through cleverly planned PR strategies gaining impressive media coverage to cut above the noise. We've proven how properly executed digital marketing campaigns can drive success. And we've helped clients navigate the difficult times when a crisis has occurred.
We're here to shine a light on those who passionately strive for excellence in care.
Our marketing services
We are a full-service marketing agency which means we have all the skills and knowledge in-house to deliver across the mix, however, some notable services for the healthcare sector include:
Website design and development
Our work.
Explore a selection of our projects below, to see how we demonstrate our commitment to delivering dynamic solutions that drive growth for our clients.
Testimonial
"Chalk & Ward developed a new marketing strategy to increase our brand awareness locally. They provided us with a strategic plan of action to engage with both recruitment and care service prospects, something of equal importance for our business. This new approach provided us with a renewed focus and has been a contributing factor in our growth this past year."
William Flint / Director / Bluebird Care, Exeter, Exmouth & East Devon
Keep in the loop.
Sign up to Extra, our monthly agency newsletter. Jam packed with marketing insight, latest trends and a snapshot of what we've been getting up to!
subscribe