Travel, tourism & hospitality
Wish you
were here.
Cruises, roller coasters, castles and á la carte. We
know exactly what makes people choose to return.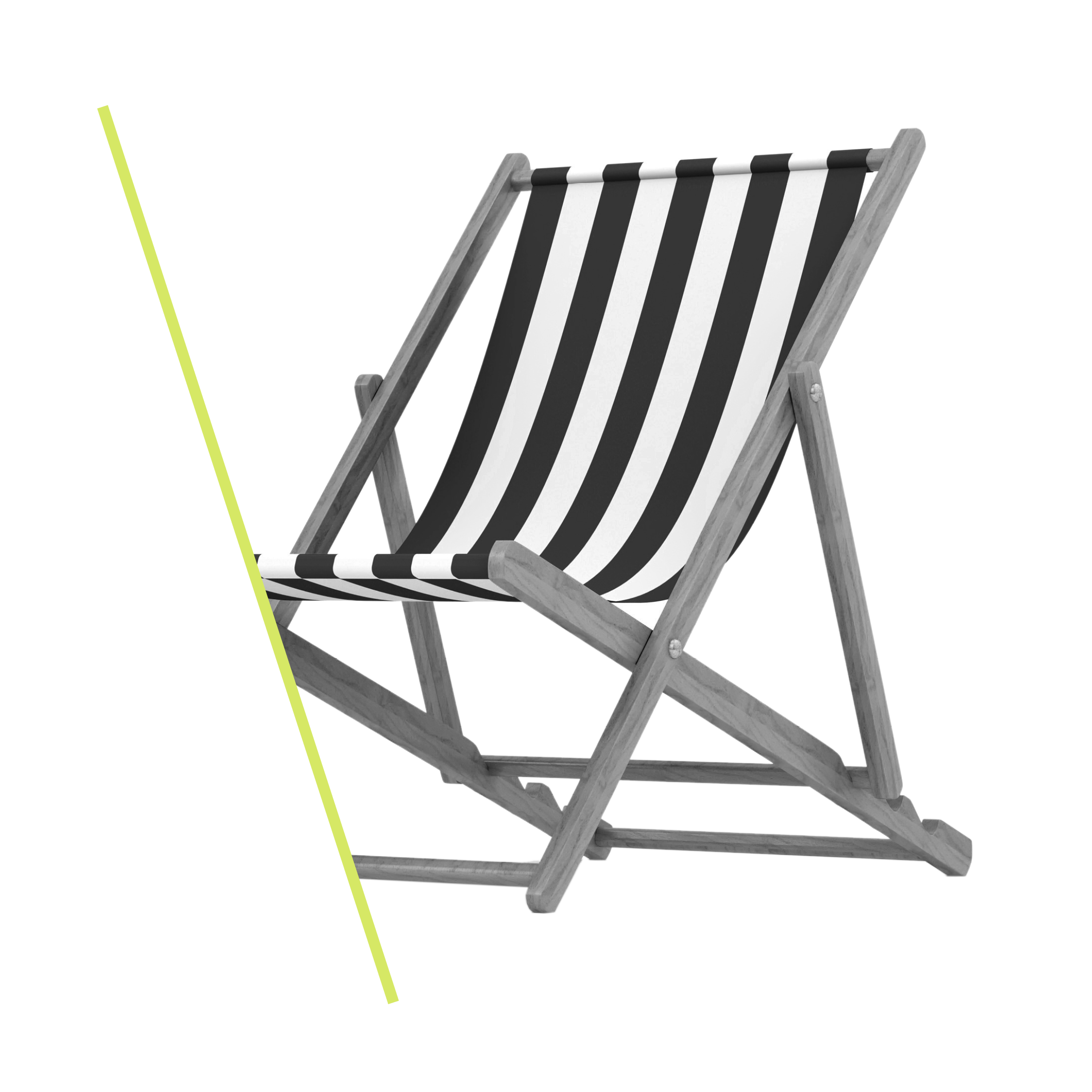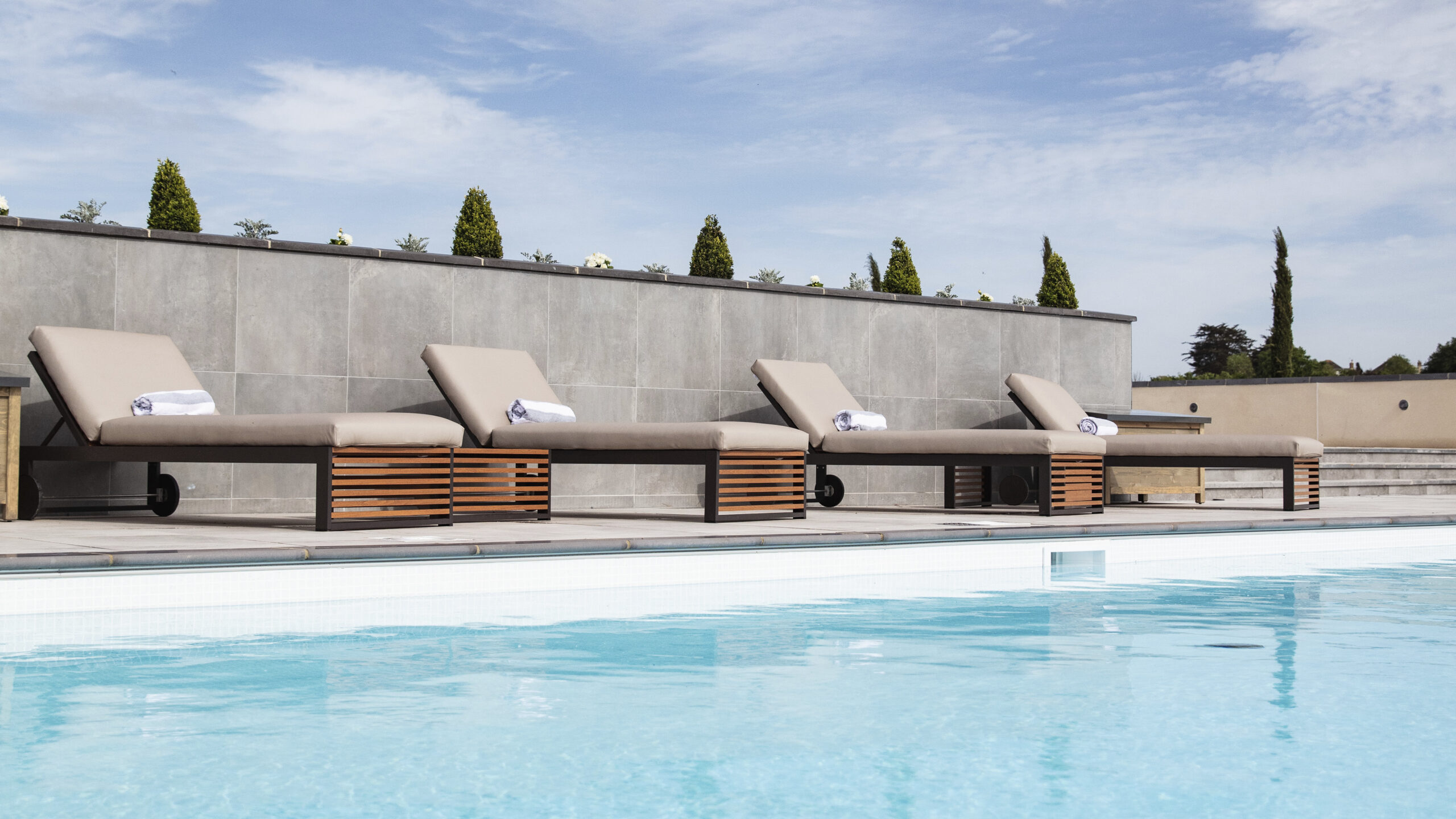 Helping hospitality & tourist destinations to thrive.
Want to increase your bookings?
Speak to our specialist team today.
We're here to help!
Our travel, tourism & hospitality experience
We work with the following brands, so you'd be in good company!
Were here to help.
We appreciate the ongoing pressures on the leisure, hotel, and tourism industry to perform and achieve seasonal targets. We also recognise and sympathise with the daily challenges which this sector is now consistently having to face due to Covid-19 and its ongoing effects.
We can provide marketing and digital support, guidance and knowledge to businesses who operate in these sectors. We are able to create a distinct proposition from your competition; we know what it takes to develop conceptual creative ideas that will attract and engage visitors, we understand the commercial need to increase direct bookings and reduce reliance on third party agents; we get the importance of driving footfall across all seasons whilst managing budgets and profitability effectively. In a nutshell, we can turn lookers into bookers!
Whether your proposition is alpaca adventures, fine dining experiences, cave diving, luxury shepherds' huts or anything in between then please do contact us as we've got all areas covered!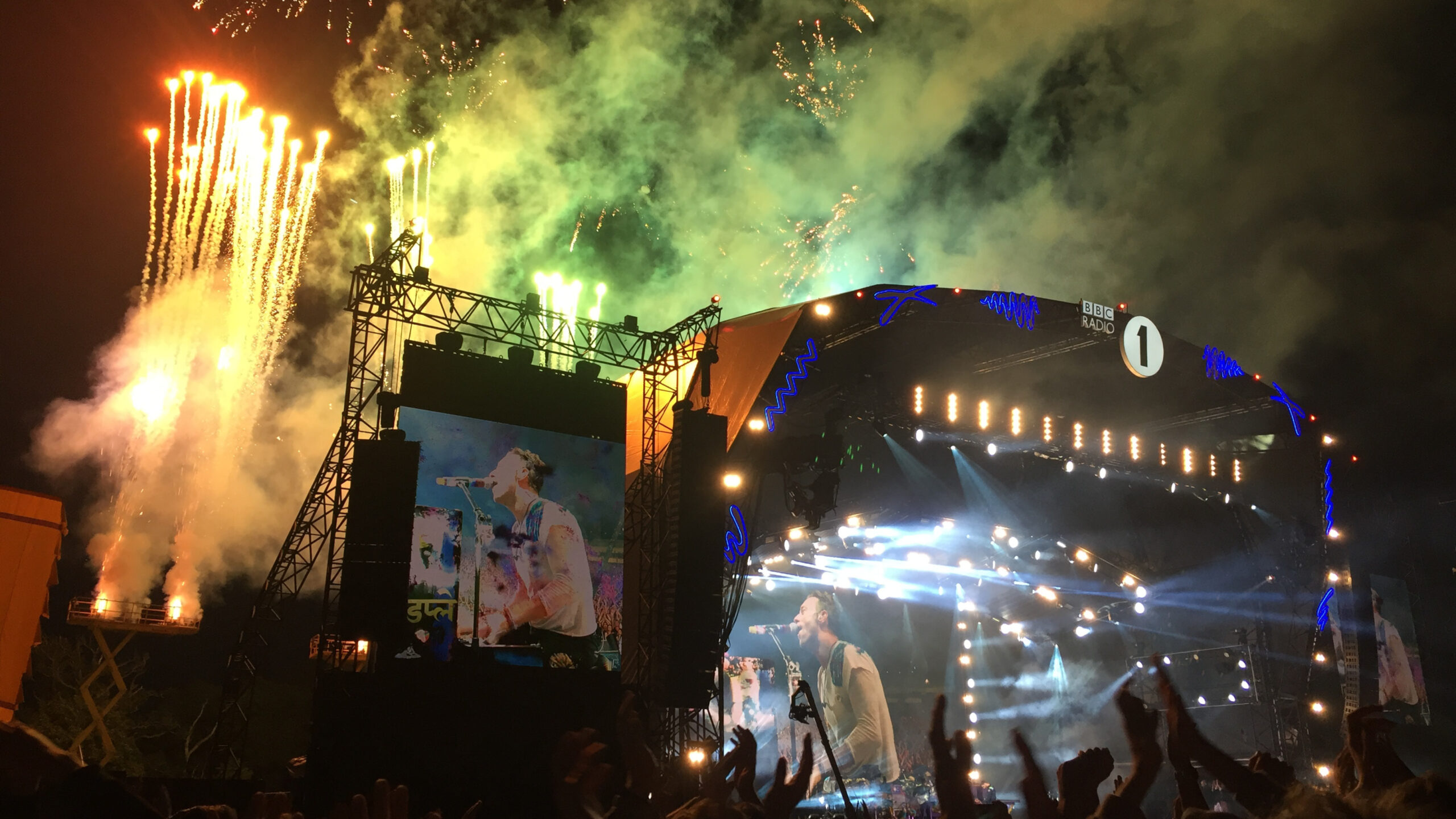 We know the South West & beyond.
The South West is our home and a part of the world we know inside out.
Based in the heart of Exeter, we pride ourselves on the close relationships we have built within the travel, tourism and hospitality sector across the South West. That said, our experience, portfolio and word of mouth has allowed us to expand and provide marketing services to business within the industry across the UK.
Whether a start-up, acquisition or established business, we have helped launch, develop and grow brands within the UK's leisure and tourism markets.
Travel & tourism paid search specialists.
Our team has specific experience in improving and managing PPC activity for the hospitality sector and have achieved ROI of over 1,500% on average – resulting in an impressive £14 return for every £1 spent.
If you want to improve your PPC performance then call our specialist team today.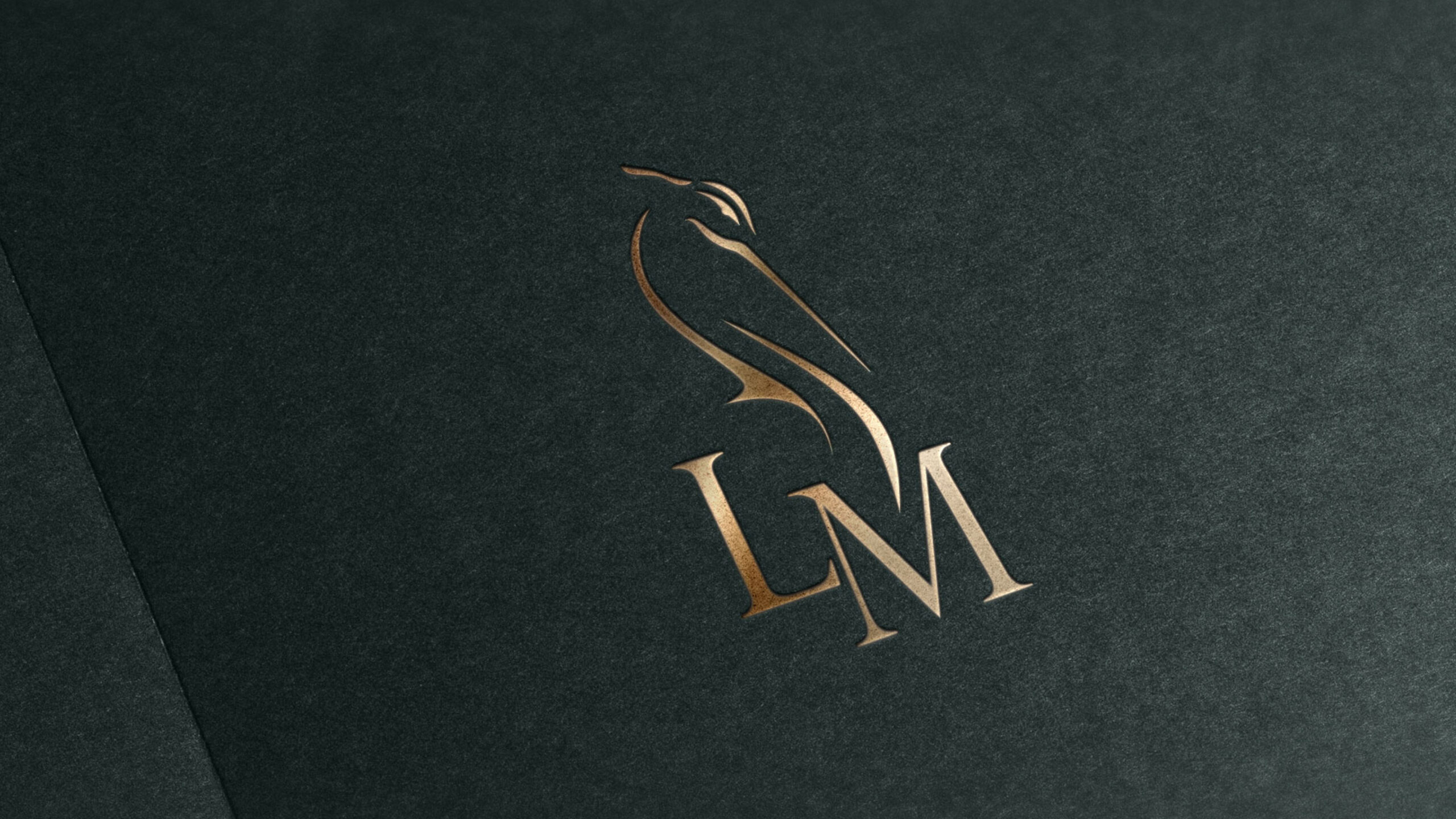 Our marketing services
We are a full-service marketing agency which means we have all the skills and knowledge in-house to deliver across the mix, however, some notable services for travel, hospitality and tourism sector include:
Website design and development
Our work.
Explore a selection of our projects below, to see how we demonstrate our commitment to delivering dynamic solutions that drive growth for our clients.
Testimonial
"We worked with Chalk & Ward to develop Lympstone Manor's brand and the strategic positioning – since then, they've delivered a fantastic website that really captures what we're trying to achieve here."
Michael Caines MBE / Chef & Patron / Lympstone Manor
Keep in the loop.
Sign up to Extra, our monthly agency newsletter. Jam packed with marketing insight, latest trends and a snapshot of what we've been getting up to!
subscribe