History
A snapshot of our 25 years.
A lot has changed but our ethos still remains, to add value to our clients' businesses whilst nurturing a culture of kindness, honesty and decency.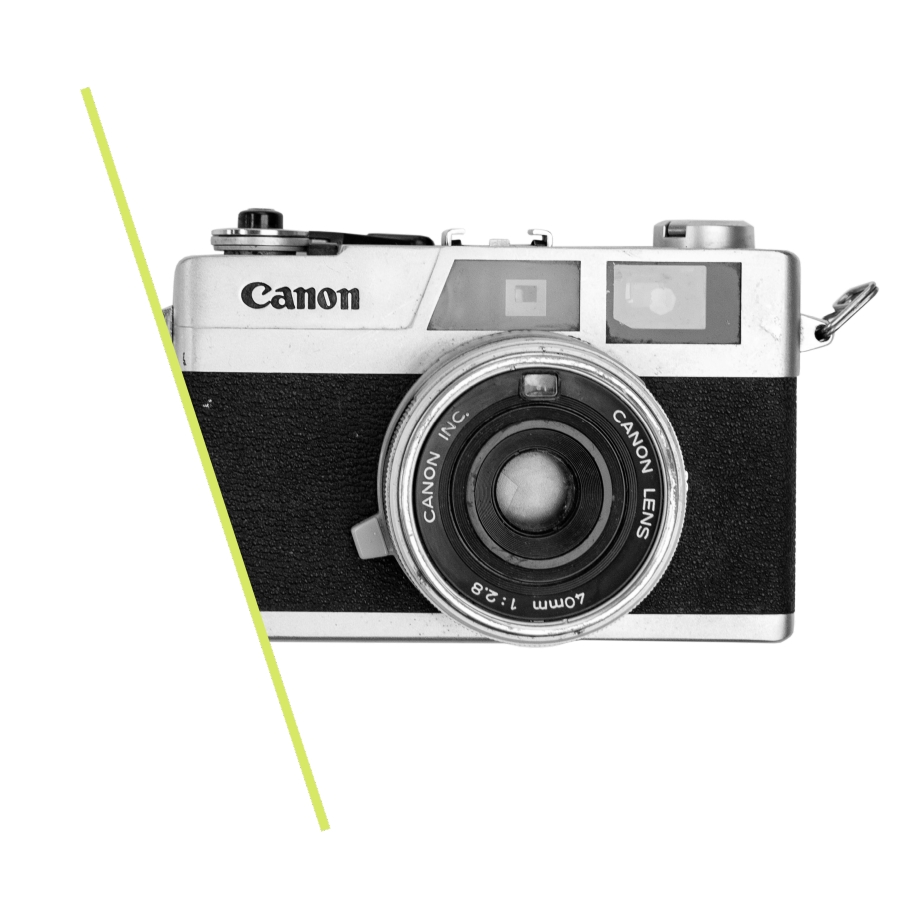 1998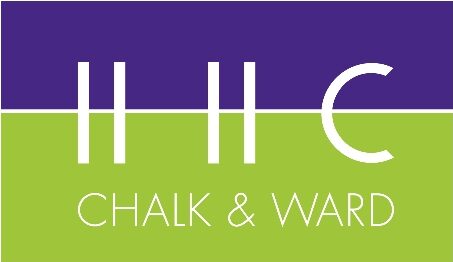 In 1998, we broke away from Saatchi & Saatchi's regional network – HHC in Bristol, where Robert and Giles were Directors. There was a specific reason for doing so. Half the Board thought agencies should simply accept a client's brief and do the creative work, whilst Robert and Giles championed working strategically with clients to help them with their marketing, even writing the brief for some! They believed in really making a difference to clients' businesses – our core purpose ever since. "It's our business to grow yours" has been our core message for over 20 years.
So HHC Chalk & Ward was born in June 1998, together with a third Director, Lorna Turner, setting up shop in Longbrook Street, Exeter.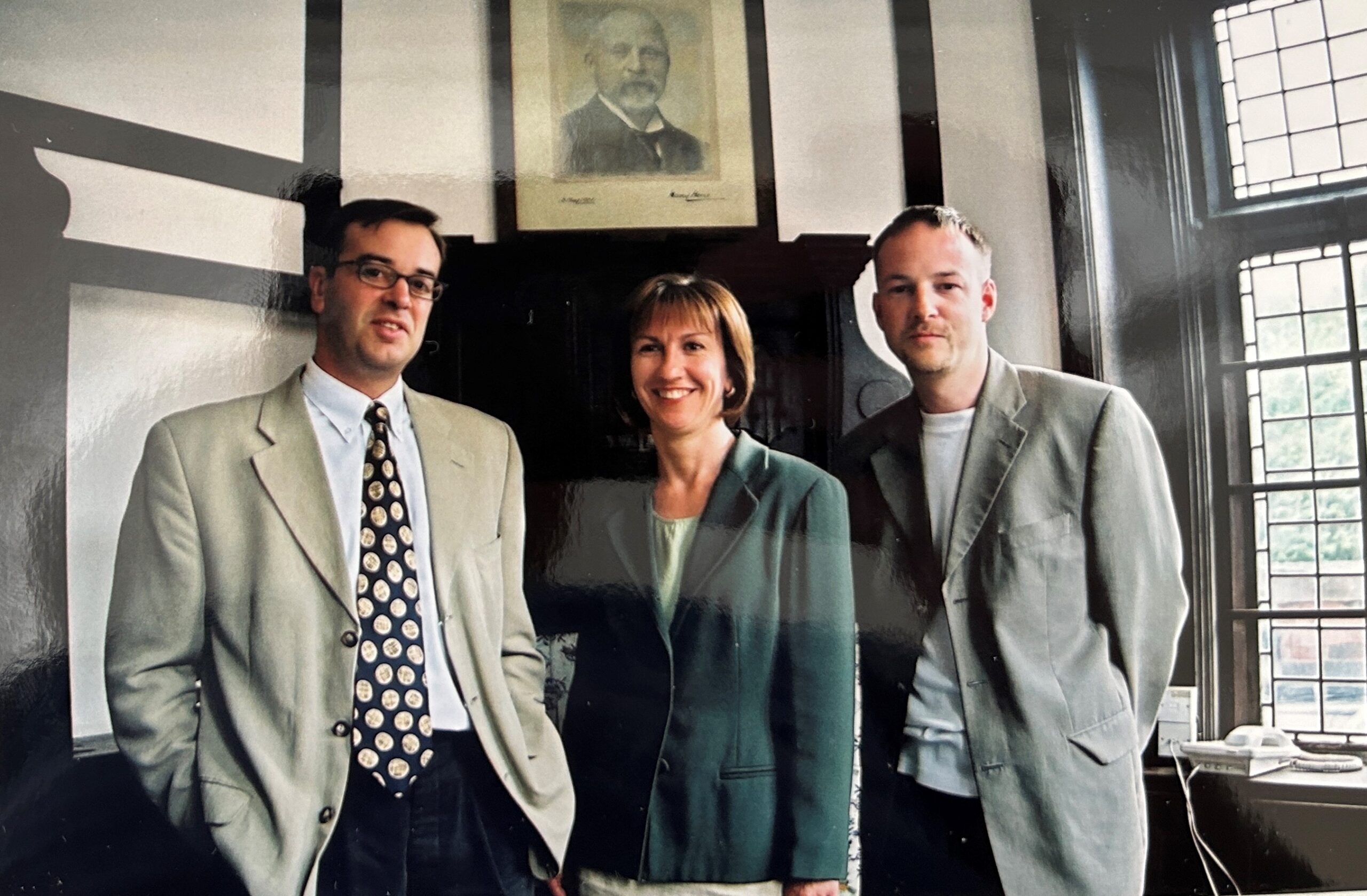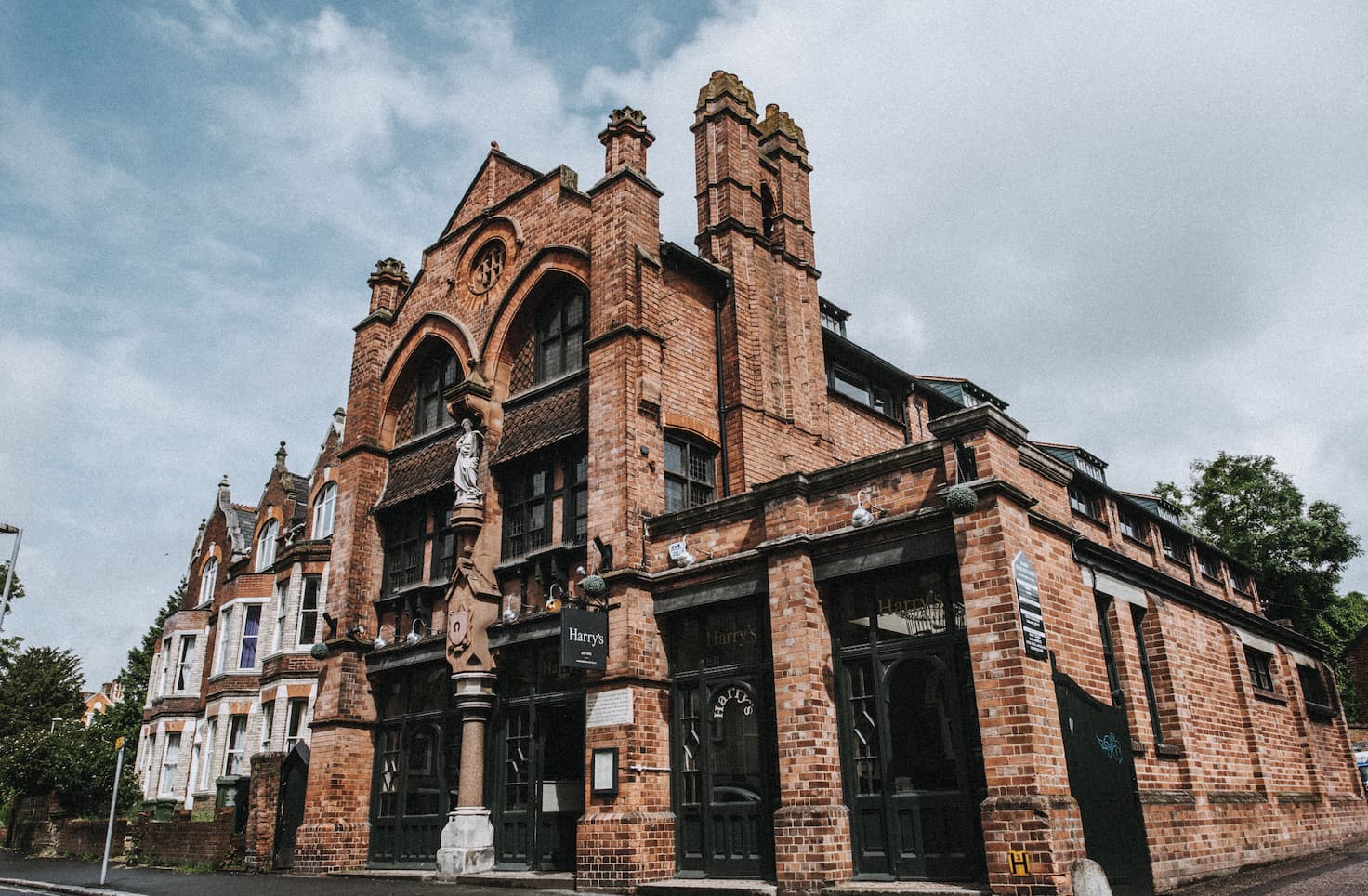 2001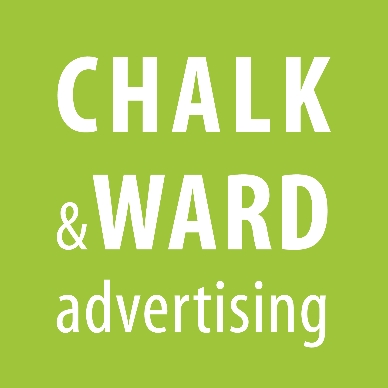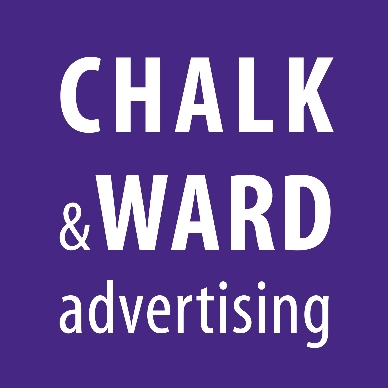 In 2001, we rebranded to become Chalk & Ward Advertising, following our full breakaway from HHC.
2004
£1 million turnover
2004 was when the company first broke the
£1 million turnover barrier.
Firmly established in the South West, we eventually outgrew our first home and moved into a new office in Kings Wharf overlooking the beautiful Exeter Quay.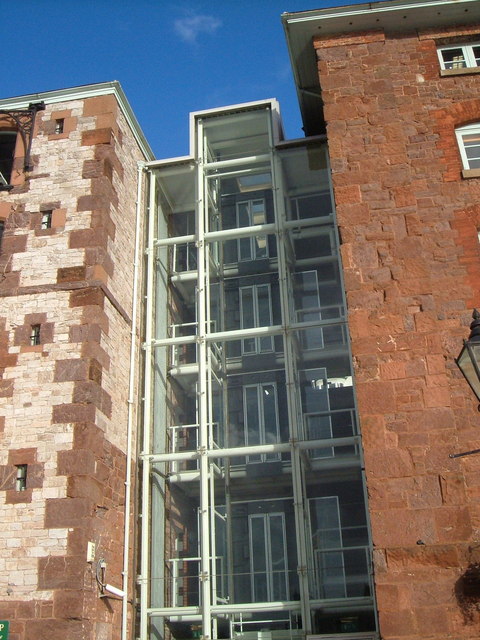 2007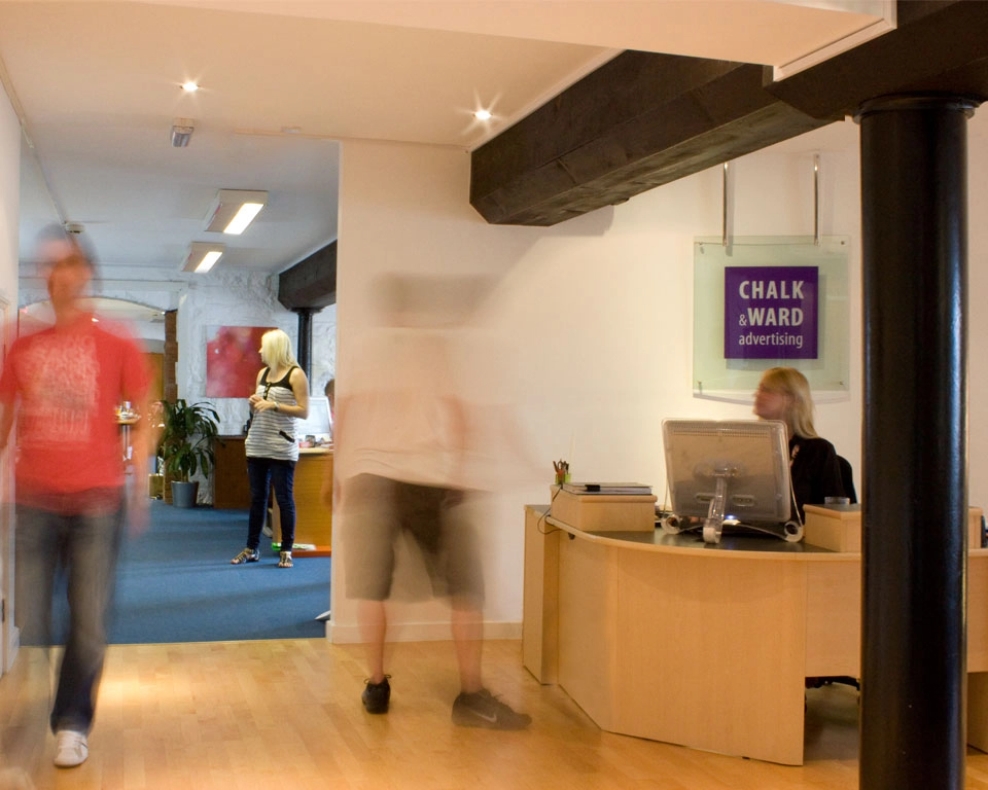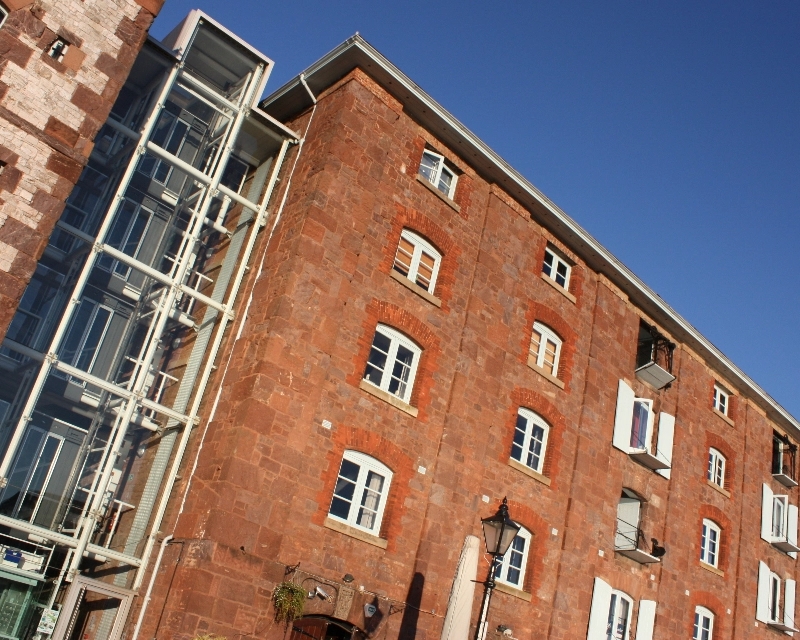 As our reputation grew, so did we, and in 2007 we expanded to occupy a second floor of Kings Wharf.
2008

In 2008 we acquired Lionheart Marketing, which further enhanced our growing digital service, confirming our position as a key player in the digital arena.
2012
The missing piece to our full service offer – In 2012 we set up Chalk & Ward Public Relations, becoming a fully integrated marketing agency in the process.
2013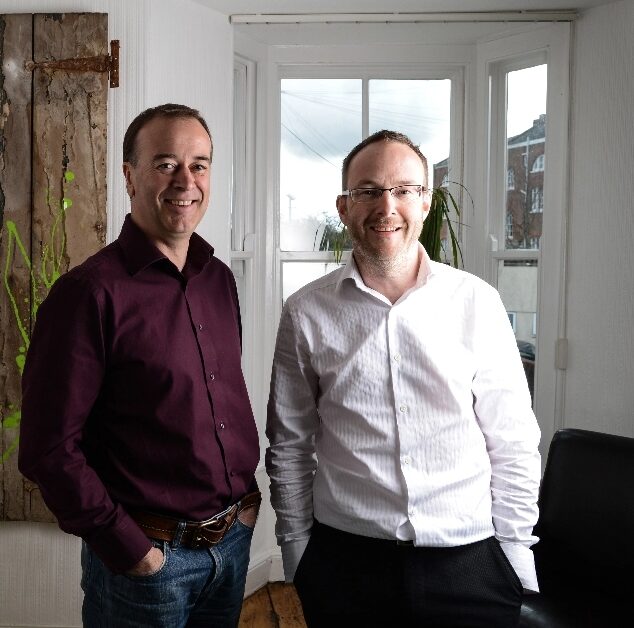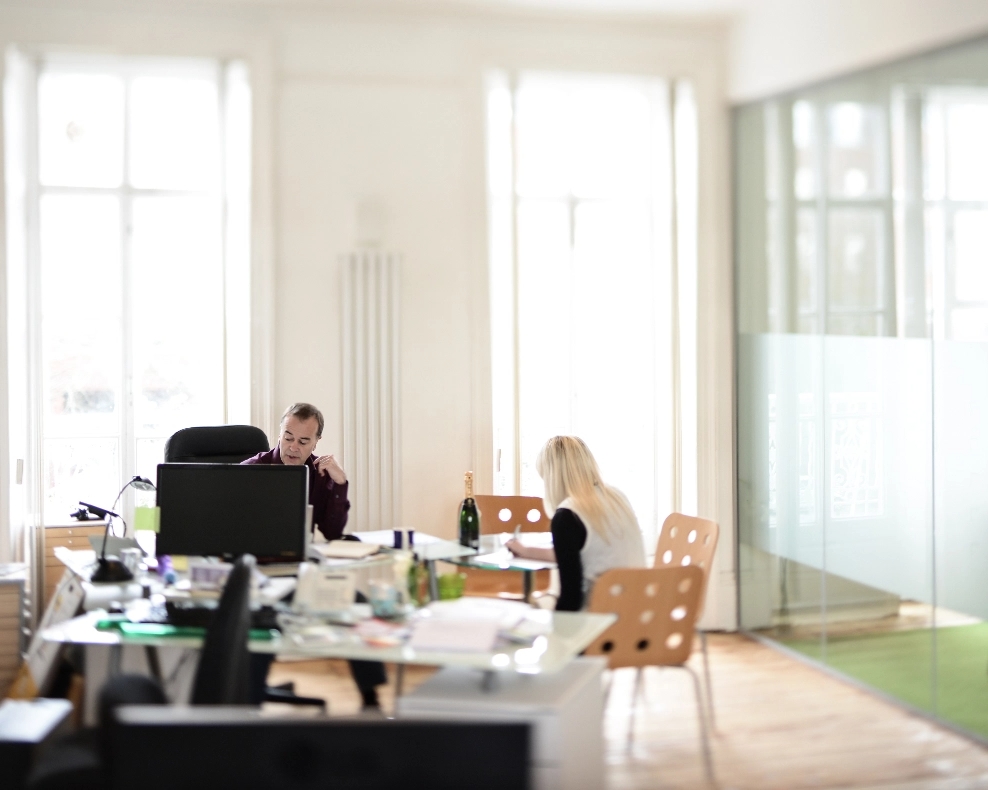 It was time to move into the heart of the City, so in 2013 we moved into Chichester Place in Southernhay, our new home in the thriving business community of Exeter.
2014
We became the UK appointed agency for Taan Worldwide, a global network of agencies process local access and marketing insight around the world.
2015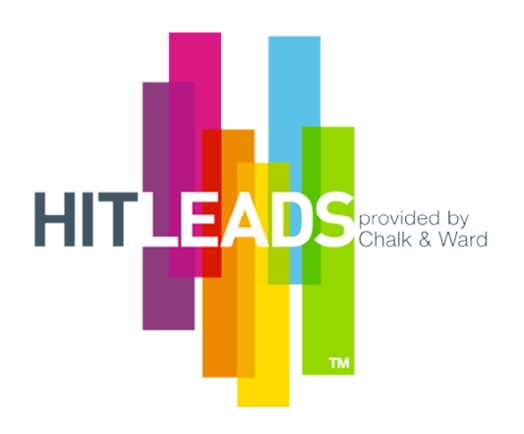 Responding to the growing needs of our clients, we developed our proprietary Hit Leads package in 2015 – a lead generation tool that has been the cornerstone for many of our clients digital marketing.
2017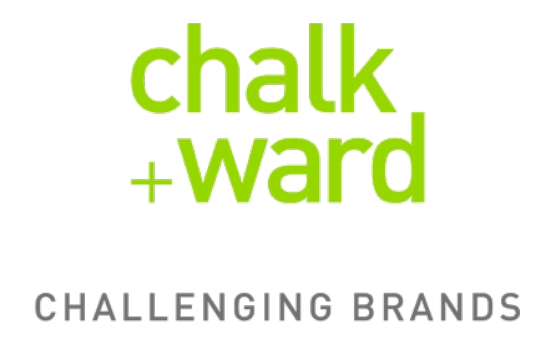 In July 2017, we launched our new brand, Chalk + Ward, dropping the word 'advertising' to reflect our full service offer. To this day, we continue to make a real difference to the success of our clients, delivering, innovating and most importantly, challenging – the ethos that has delivered more than 20 years of success to our clients and our company.
In October 2017 Lisa Prescott joined the Board of Directors with an extensive track record in retail marketing and media planning, and having worked for the company for 12 years.
2018
Chalk + Ward celebrated our 20th anniversary with a charity bike ride raising money for two local charities, Magic Carpet and Living with Aphasia.
In April 2018 Director Lisa Prescott was recognised as the Employer of the Year at the Devon and Cornwall Venus Awards. The Award recognises a female friendly boss with up to 50 employees and someone who goes above and beyond, to ensure a happy and welcoming environment in the workplace.
In September of the same year, Chalk + Ward won the 'Well-being' Space Award, which acknowledges the best work spaces and initiatives in businesses in and around Exeter. Well-being is something that has been, and continues to be, high on the agenda here at Chalk + Ward.
2019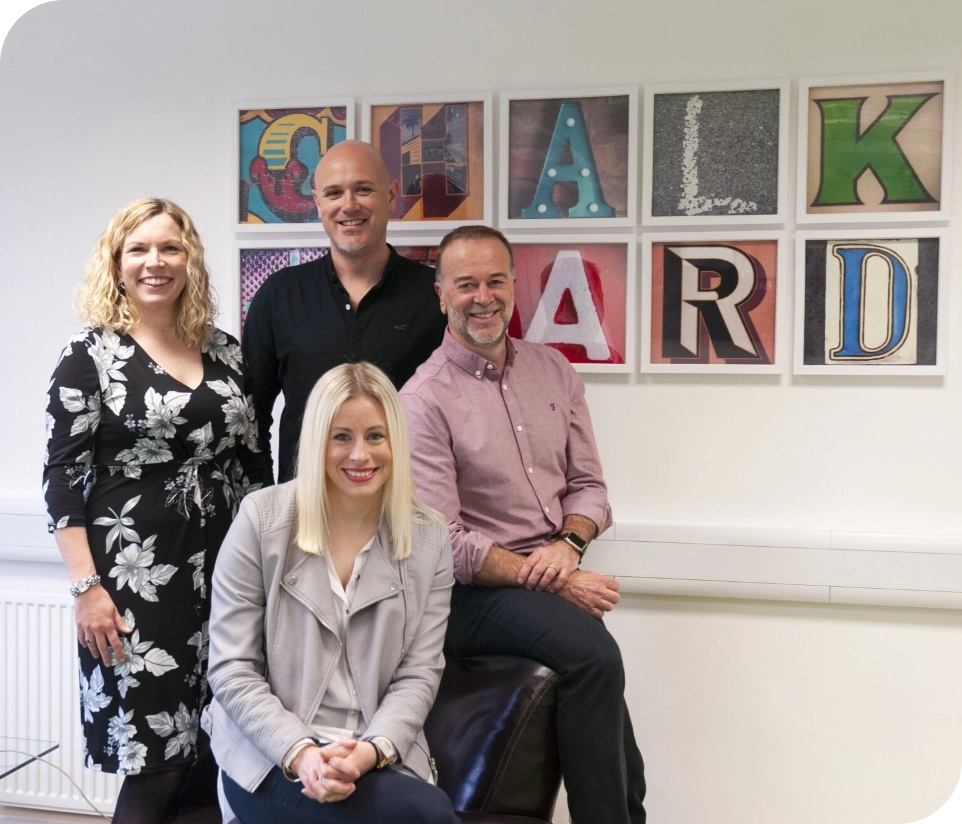 In January, Chalk + Ward's Creative Director Alister Tickle and Account Director Gemma Boss, joined the Board of Directors alongside Managing Director Robert Chalk and Director Lisa Prescott.
The Board's focus is now on the strategic growth of the business and in driving it forward, while maintaining our high service levels for existing clients.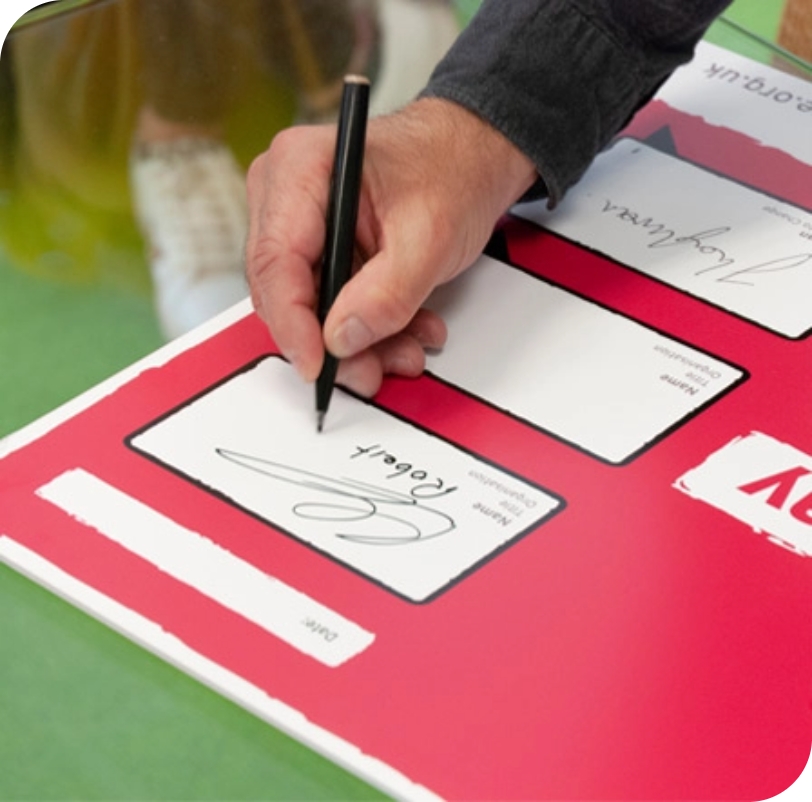 In May 2019, Chalk + Ward became one of the first businesses in the South West to sign the Time to Change Employer Pledge. Time to Change is run by charities Mind and Rethink Mental Illness and supports employers to a create a more open and understanding culture around mental health problems in the workplace. By signing the pledge, Chalk + Ward has committed to changing the way people think and act about mental health in the workplace.
2021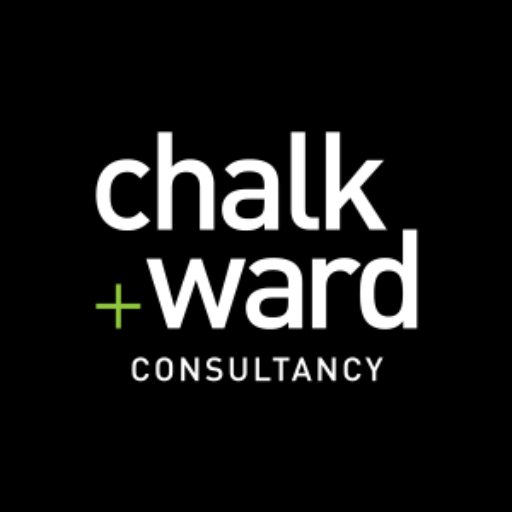 Launched C&W Management Consultancy, following many years of high level business consultancy as well as strategic marketing advice to clients.We were honoured several former client CEO's joined the team.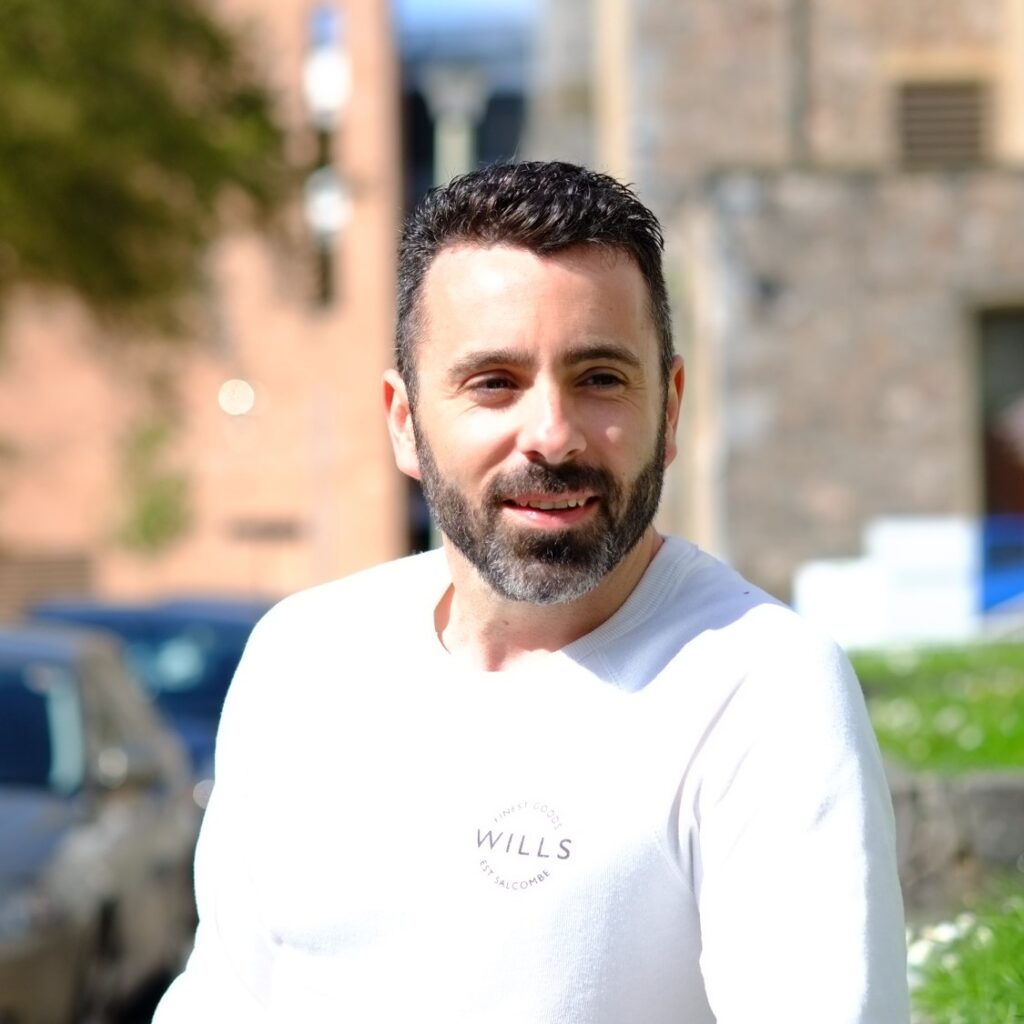 Our Head of Digital, Greig Barclay, joined The Board, to recognise the importance our digital offering brings to the business.
2023
In 2023 we celebrated our 25th anniversary! We enjoyed ourselves at a staff party, notably having dinner at Harry's restaurant which is in the same building where the first Chalk & Ward office was opened. We also launched our new rebrand, creating a more dynamic and modern brand for the future of the business.
Testimonial
We really appreciate the transparency and strategic thinking of Chalk & Ward. Their recommendations when it came to create this fresh brand identity has ensured we achieve exactly what we set out to do; retain the loyalty of existing customers while continuing to grow the Hanlons brand and business.
Jim Bungard / Co-Owner / Hanlons Brewery
Keep in the loop.
Sign up to Extra, our monthly agency newsletter. Jam packed with marketing insight, latest trends and a snapshot of what we've been getting up to!
subscribe