Social media marketing
Spread
the word.
Social media gives your business 24/7 access to your audience. What are you going to say?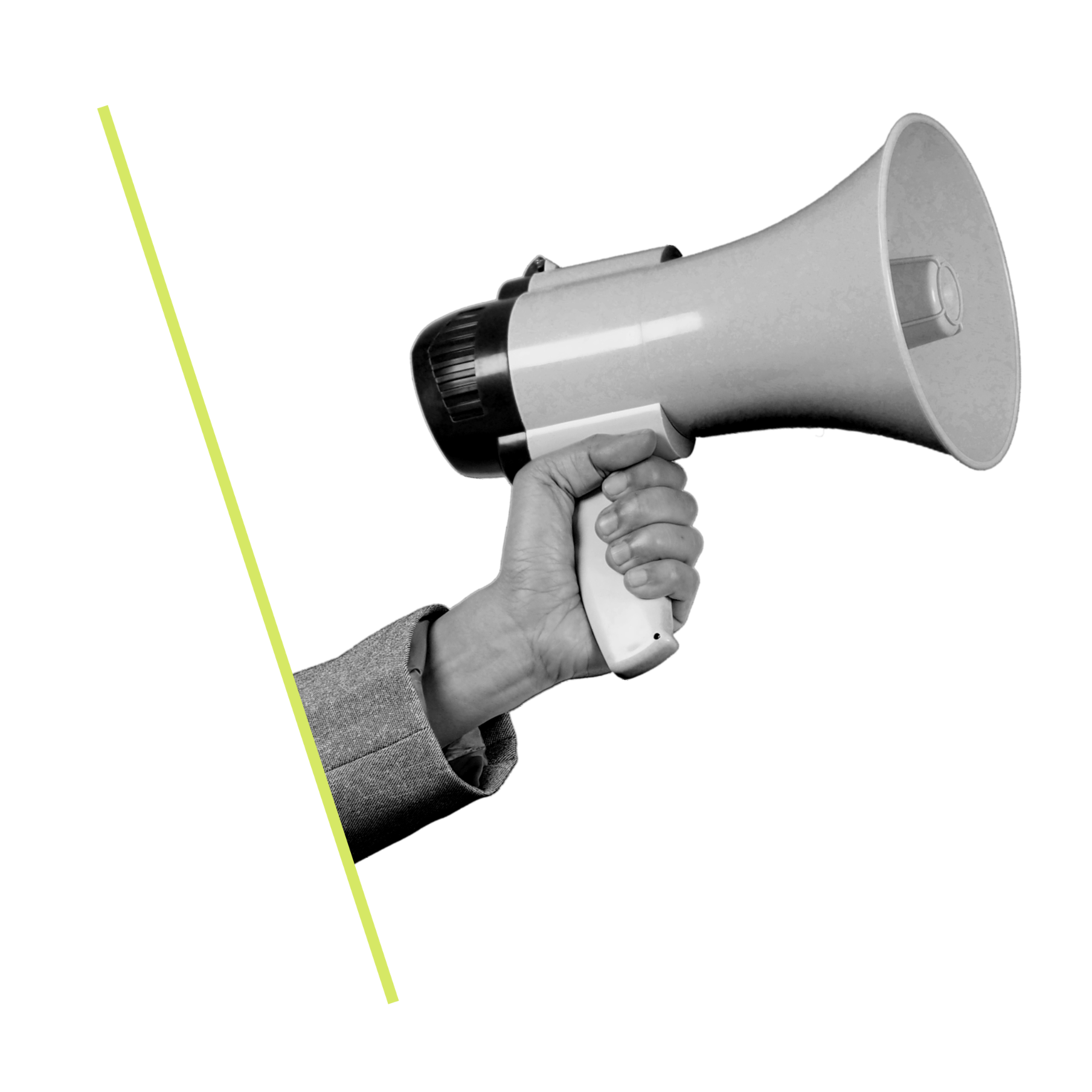 Social media marketing services.
Social media marketing services.
Social media is a huge element of digital marketing and if used correctly can be hugely beneficial to your business.
However, there are a multitude of different social media platforms available and your usage of these channels should be defined by your industry and social media objectives – it is not a one size fits all approach.
Our team have the knowledge and creative insight to help you to achieve goals. We'll help you to make informed decisions and ensure that you are spending your social media marketing budget in the right way.
We offer a full range of services, from consultancy to management, training and social media advertising, all available as one off projects or as part of a wider digital marketing retainer.
Social media auditing
We believe that the best way to succeed starts with a social media audit. We undertake a full analysis of your current channels and activity, competitors, current performance and reach and engagement levels to understand what is and isn't working for your audience.
This helps to determine what you should and shouldn't be posting and helps us to identify best practice recommendations and create a solution that's right for your business. We use the information gathered on reach, engagement levels and conversions to benchmark against future activity.
We use our findings and recommendations from the audit to define a social media strategy underpinned with data and insight to ensure your social media success. Delivering content and activity that will resonate with your target audience, achieve your online goals and ultimately provide ROI. Alternatively, we can undertake a one-off social media audit and provide the insights and recommendations to help you to devise your own strategy in-house.
Social media strategy
We work with you to define your objectives and goals, whether it is awareness building, growing engagement or conversion focused. Whilst ensuring we tie any social media activity in with your wider marketing and communications plans.
Our in-house team are up to date with the latest trends and insights meaning that they can build a strategy that works for you using industry knowledge and creative insight supported with our audit findings and recommendations. We don't operate on a 'one-size' fits all approach, the resulting strategy will be bespoke to you, taking into account what you want to achieve and how we can help you reach these objectives.
Whether we're managing your social media channels or whether you take the strategy in-house and your internal team implement our recommendations, we help you to get maximum impact from your online channels with tailored social media strategies and content plans.
Content calendar
We create content that resonates with your audience and cuts through the noise!
We know that you need to put the right content on the right platform in order to make your audience sit up and take notice. It is much more than posting for the sake of posting, it has to be rooted in what is best for your audience and what will create the most impact.
We develop 6 month or 12 month social media content calendars for clients with suggestions on different types of posts and content ideas, including infographics, graphics, lifestyle images, posts, video and animations.
We can also help to identify influencers, collaborations and competitions and include these recommendations as part of the ongoing plans. Content calendars are planned to precision and the content suggested is always relevant to your brand and your audience, conveying your core values and tone of voice at all times.
Social media management
Social media implementation works best when following a cohesive content strategy. Whether you need us to undertake full, day-to-day social media management or to work alongside your in-house team to provide support and a little extra knowledge, our social media management services can be scaled up or scaled down to suit your needs.
We can also provide support on wider campaign ideas and can develop and manage self-contained social media campaigns alongside your ongoing day-to-day strategy to help drive engagement and boost awareness.
Our in-house creative team are skilled at creating assets for the specific use of social media (infographics, graphics, lifestyle imagery, video and animations) we have teams that expertly craft unique posts and create quality content to help you connect with your audience. From community management (developing the online community and responding to customer queries and questions) to influencer management (liaising with key influencers in your industry) we can help you manage all elements of social media.
If you are new to social media we can provide assistance in the set-up of your platforms, if you're an existing social media user and need some on-going support we can optimise your current channels for best practice.
Social media training
We've helped you to audit, strategise and create your content calendar and it's now time to commence the implementation and management of these strategies. If you want to take this in-house, we can provide full social media training from the basic skills of social media to the more advanced social strategies.
We can boost your internal teams social media knowledge and provide best practice guidelines, imparting our insight during a social media training session to help them make the most of social media for your business.
Social media advertising
You've probably not given much thought as to why you see the ads you do when browsing your social media platforms but we have. Social media advertising is a highly effective medium with specific targeting options and precise algorithms helping you to really drill down and utilise social media even more effectively to reach your target audience.
We can undertake full management of your social media advertising identifying specific audience sets and devising the best messages to really amplify your brand across social media providing clear, actionable results.
Our monthly advertising service includes full monthly reporting on ad performance and ROI as well as ongoing monitoring and management.
Create a brand that everyone believes in.
Have a chat with our digital specialist, Greig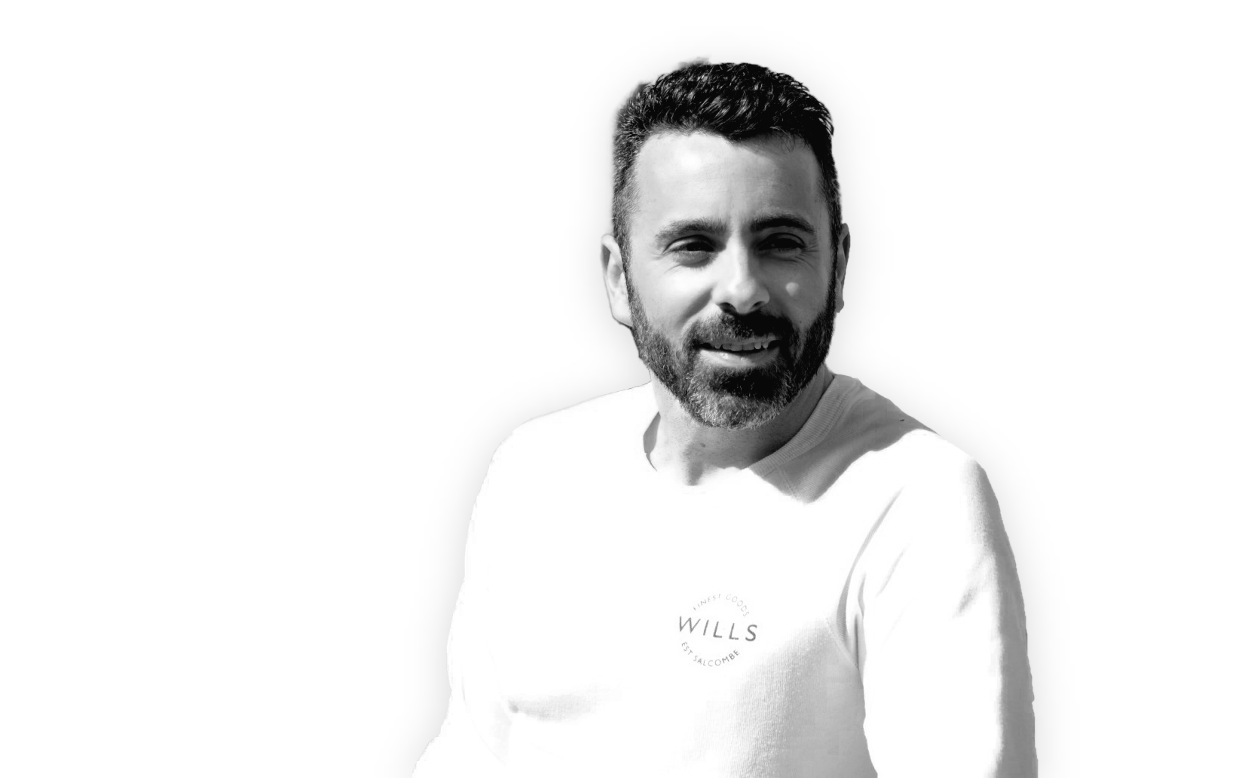 Our work.
Explore a selection of our projects below, to see how we demonstrate our commitment to delivering dynamic solutions that drive growth for our clients.