Email marketing
Avoid
the junk.
Don't find your email marketing resigned to the junk folder. We plan effective and measurable email campaigns.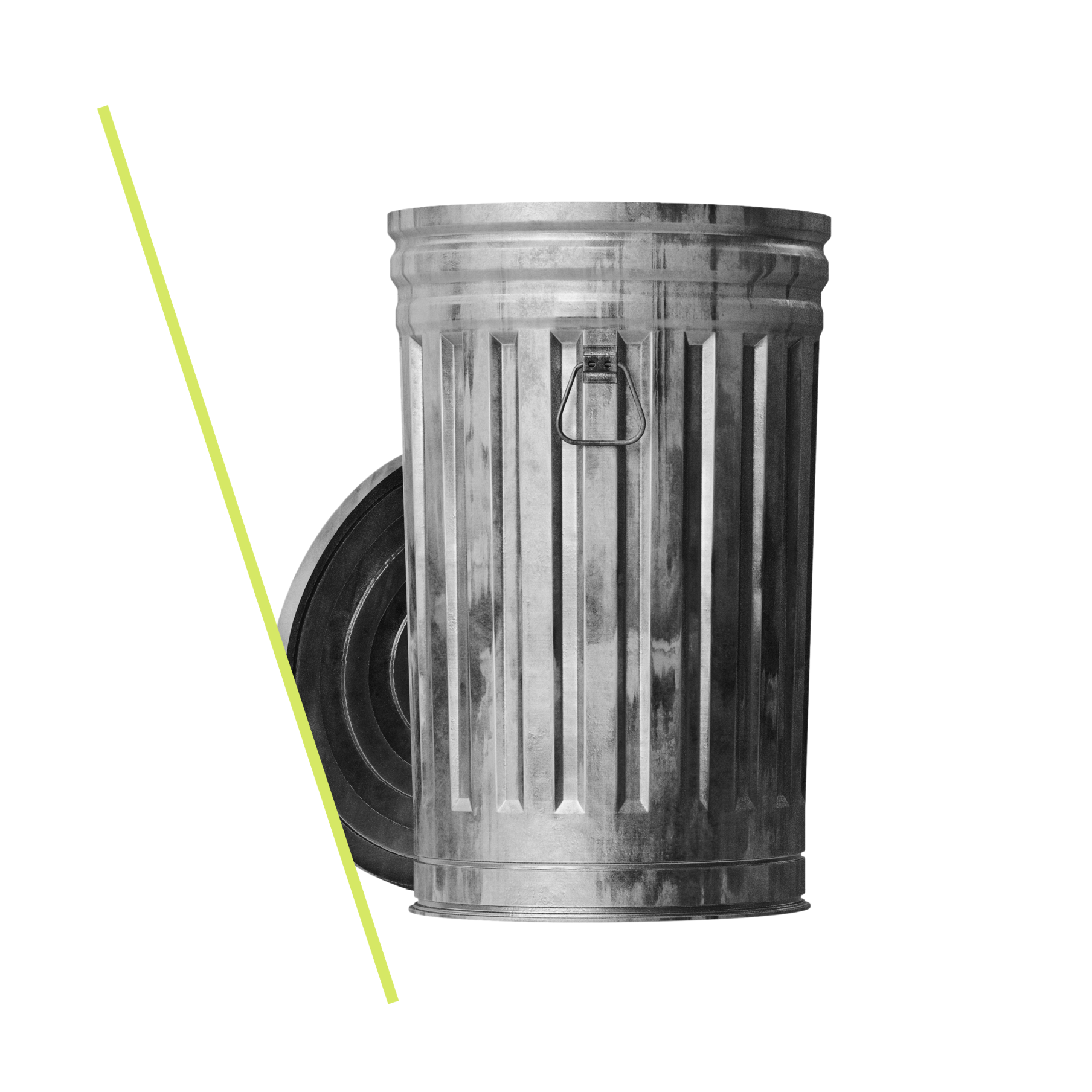 Email marketing services.
Email marketing services.
Email marketing can be one of the most powerful marketing channels – it's targeted, cost effective and can communicate with customers at scale in an instant.
We use personalised, dynamic content and database segmentation to create compelling email campaigns, getting to the heart of audiences and nudging them in the right direction, wherever they are in their customer journey. Precise analytics tell us what messages worked, reporting on open rates, click-through rates, conversions and then adapting accordingly.
As a full service agency, we are capable of managing the entire broadcast and review process, with a design team who specialise in building striking and responsive newsletters, or templates to suit requirements. Alternatively, we can train in-house teams, or simply work with a client's existing email platform – our flexibility ensures that we can support email marketing, whatever the need.
Email marketing management
Managing email marketing from conception through to delivery can be a time consuming process. We can undertake complete email marketing management to ensure your e-marketing delivers your messages and call-to-actions clearly in a presentable and engaging format.
Our management includes template and content creation, proofing, testing, delivery and reporting or you can undertake some of the process yourself and select the element of support you require from us to suit budgets.
Whatever your requirements we can create and distribute campaigns that deliver tangible results.
Email templates
Visually engaging e-marketing can result in improved engagement, open and click-through rates and promotes your overall business needs.
Our creative team design campaigns tailored to your requirements that are visually impactful designs and always with the end user in mind. Our templates are tested to ensure they work in all inboxes and browsers.
Lists – GDPR, segmentation and management
Under GDPR regulations it is more important than ever that your databases are kept up to date and follow GDPR best practices. For all email (newsletter) sign-ups we develop, we ensure that users opt-in correctly and make it as clear as possible they can unsubscribe or edit their details with ease to ensure that your business complies with regulations.
We can also help segment your audience into different interests or groups, as well as creating automated emails to welcome new subscribers, send out brochures or marketing materials as well as e-commerce options such as abandoned baskets.
Whatever your email list requirements, we can help.
Reporting
Email marketing is only as good as the results it delivers. As part of our email marketing service, every campaign we manage is reported on in full, highlighting key metrics including opens, bounce rates, most clicked links and analytical performance as well as recommendations for future promotions.
Reports can also be tailored to measure against data and KPIs that are important for your objectives and goals.
Create a brand that everyone believes in.
Have a chat with our digital specialist, Greig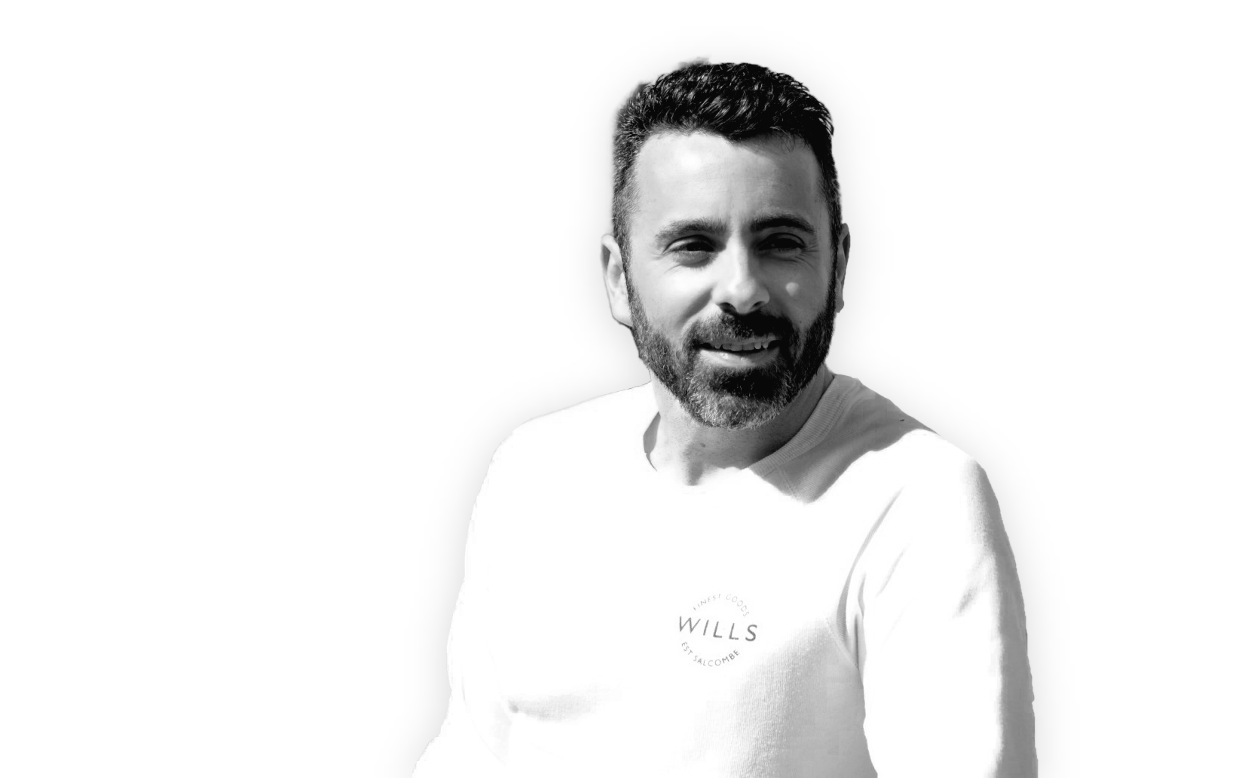 Our email marketing experience
Below are some of the brands we have worked with.
Our work.
Explore a selection of our projects below, to see how we demonstrate our commitment to delivering dynamic solutions that drive growth for our clients.