Insights
Penny for our
thoughts.
It's important to share knowledge, thoughts and ideas. Here are just a few of ours, we hope you find them useful.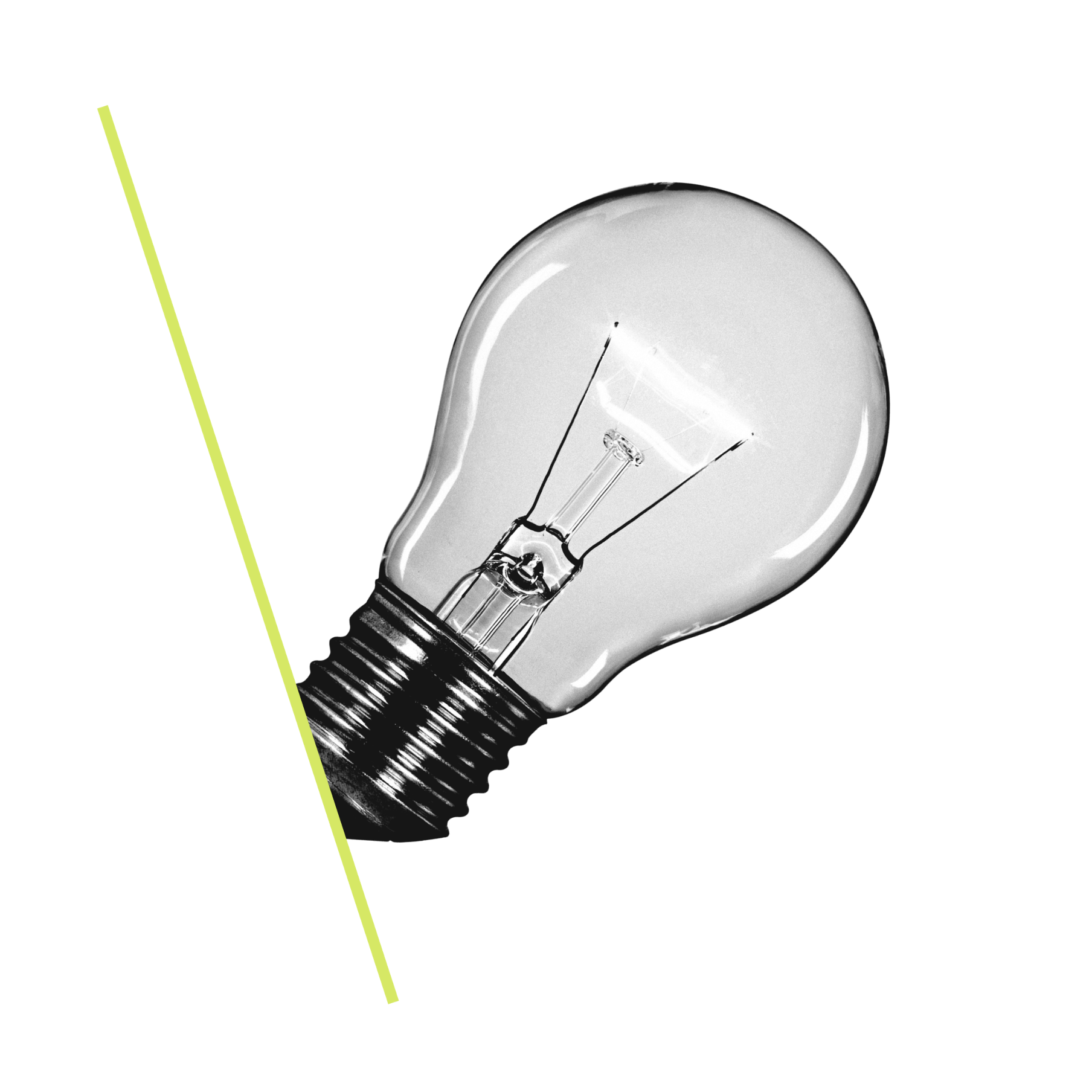 Let's have
a chat.
Have you got a project you'd like to talk to us about?
get in touch
Testimonial
"We really appreciate the transparency and strategic thinking of Chalk & Ward. Their recommendations when it came to create this fresh brand identity has ensured we achieve exactly what we set out to do; retain the loyalty of existing customers while continuing to grow the Hanlons brand and business."
Jim Bungard / Co-Owner / Hanlons Brewery
Keep in the loop.
Sign up to Extra, our monthly agency newsletter. Jam packed with marketing insight, latest trends and a snapshot of what we've been getting up to!
subscribe