Marketing implementation
Special
delivery.
Strategy fails without effective implementation. Our integrated offering ensures a seamless execution of strategies and plans.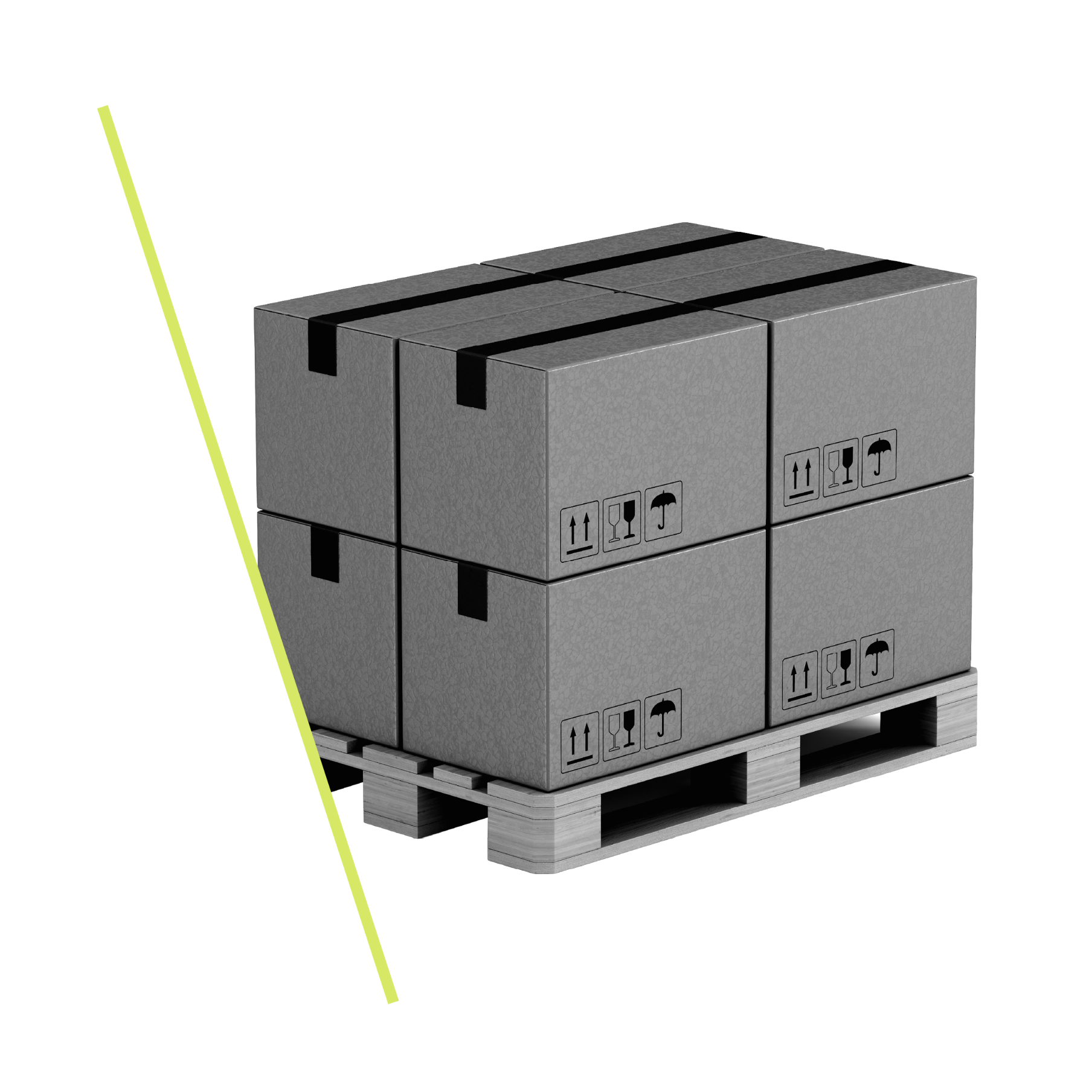 Marketing implementation.
Marketing strategy is often where we start with a client. We then implement these decisions and recommendations using our team of in-house specialists.
We have a creative team who can deliver bold concepts and insightful design that stands out from the crowd; an account handling team with exceptional project management skills and marketing know-how; a digital marketing team who are focused on increasing online performance to drive conversions; and a PR team who create engaging stories that attract media attention.
say hello
services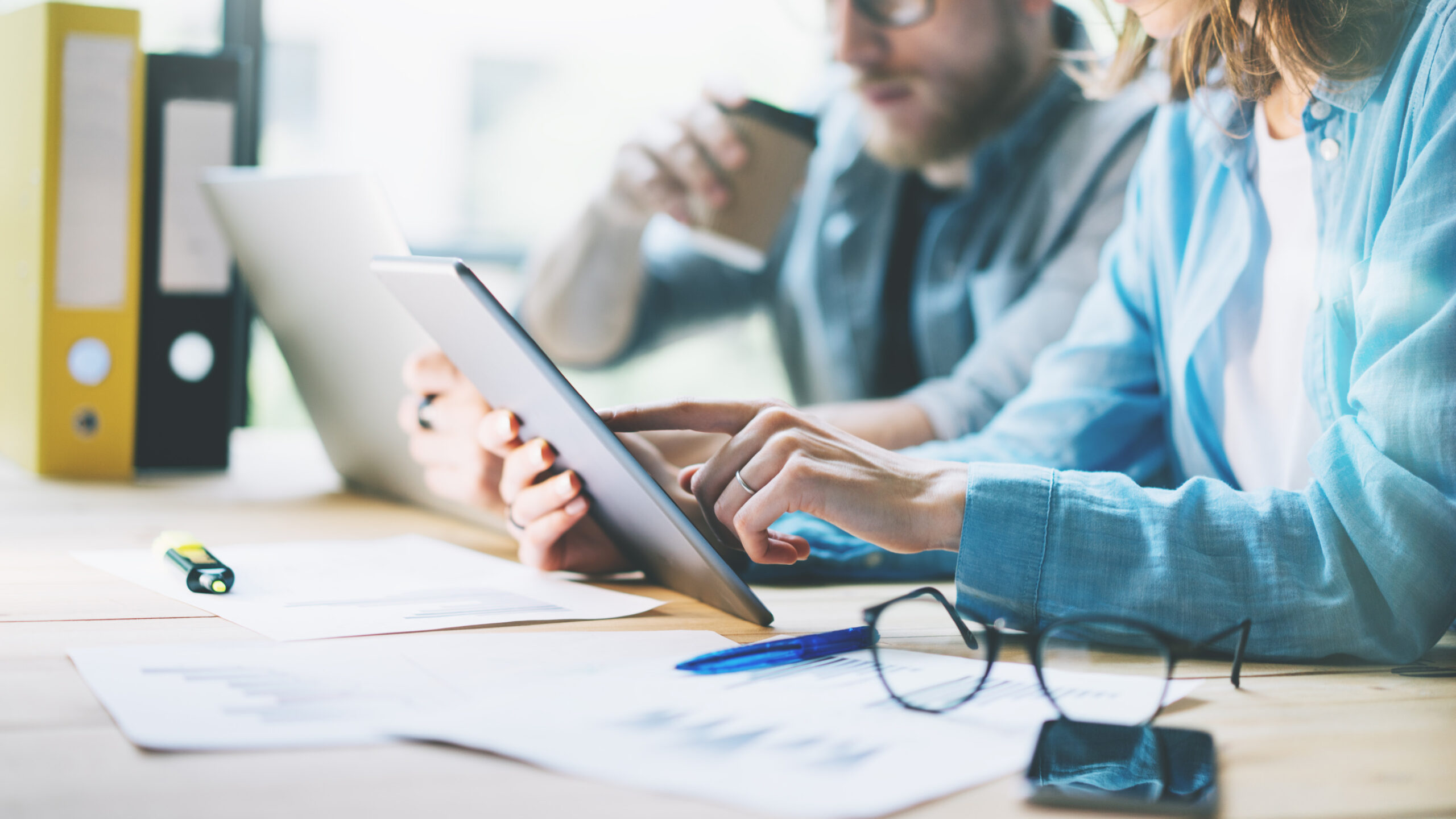 Working with you to deliver exceptional service.
If your business requires a greater level of input, or if you don't want to commit to employing an in-house marketing team we can act as your outsourced marketing department – providing you with all the skills and resource you'll need.
Alternatively, we can work alongside in-house marketing departments to collaborate and complement skills and motivate teams by challenging the current way of doing things.
Over the past 25 years we've worked in many different capacities to suit the needs of our clients. Our experience and diversely acquired knowledge is incisive, commercially-sound, impartial advice that drives growth and contributes to the bottom line.
We will immerse ourselves in your business and every aspect of marketing to deliver results and build long lasting trusted partnerships.
Our work.
Explore a selection of our projects below, to see how we demonstrate our commitment to delivering dynamic solutions that drive growth for our clients.
Our implementation experience
Our end goal is always to leverage a brand to drive business growth – and that's why we're trusted to partner some of the UK's most reputable brands.
Below is a snapshot of some of the brands we've worked with.
Keep in the loop.
Sign up to Extra, our monthly agency newsletter. Jam packed with marketing insight, latest trends and a snapshot of what we've been getting up to!
subscribe