Creative
Style with
substance.
More than just designing nice pictures, we create concepts and big ideas with sound strategy that will elevate your brand.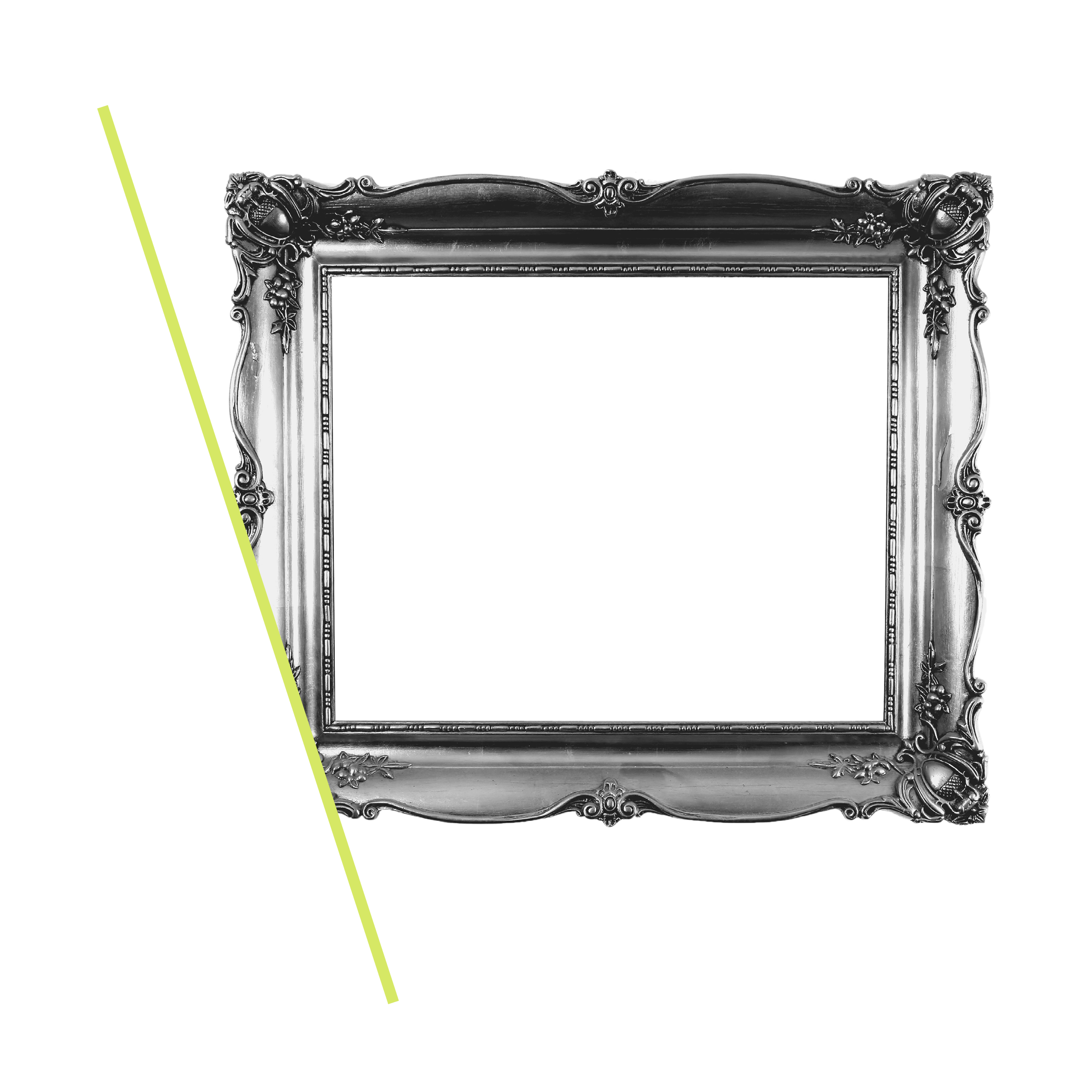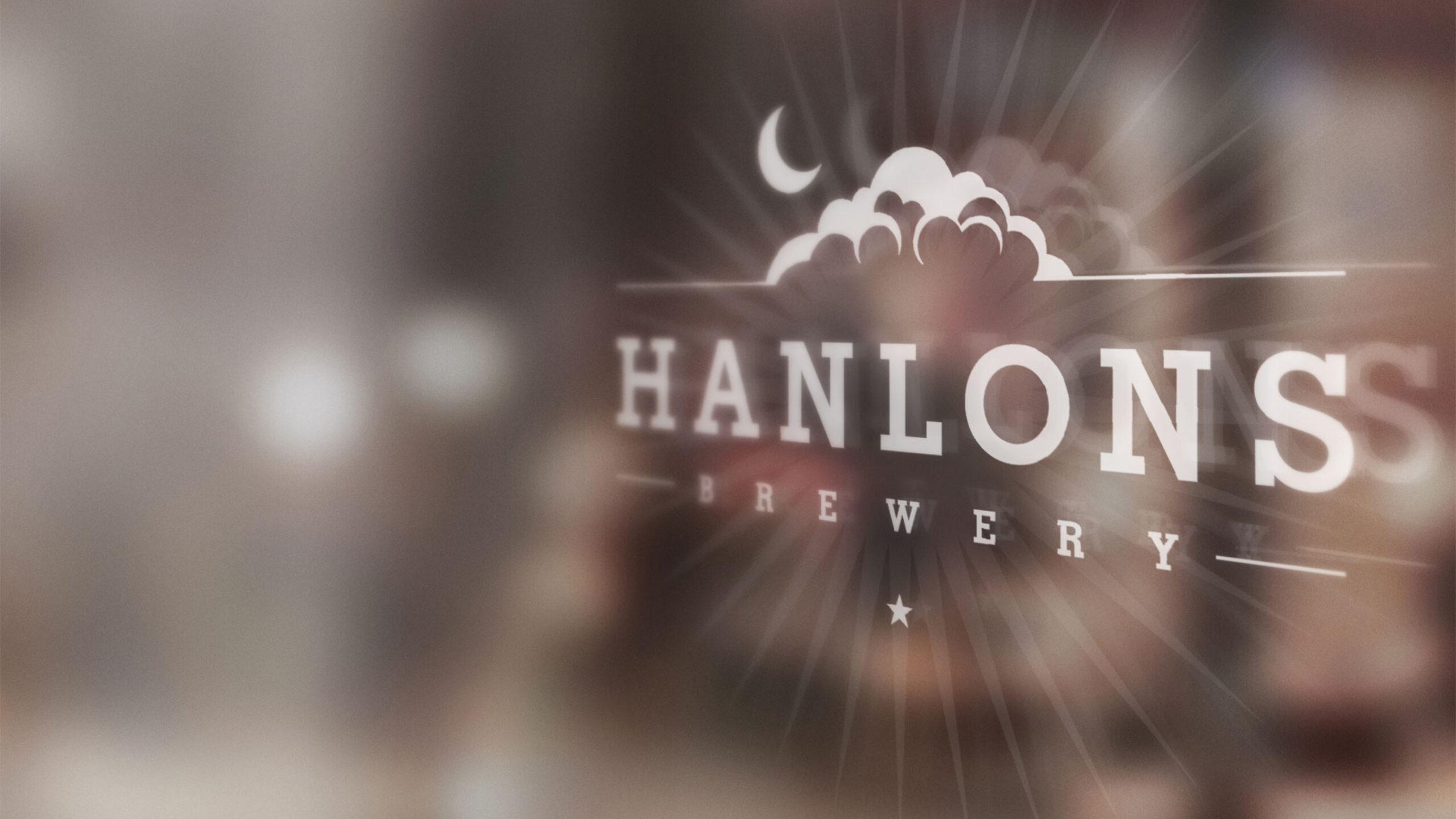 Philosophy
Strategy and having a purpose are imperative but are also pointless unless they are conveyed in a way which resonates and engages. This is where our creative team build on the strategic foundations and bring them to life with captivating creative.
We challenge, collaborate and create your vision to maximise the visual impact and communicate your message.
Branding
Digital
Video
Copywriting
Design
Advertising
Branding
Create with real purpose, we specialise in bringing your values alive through your entire brand.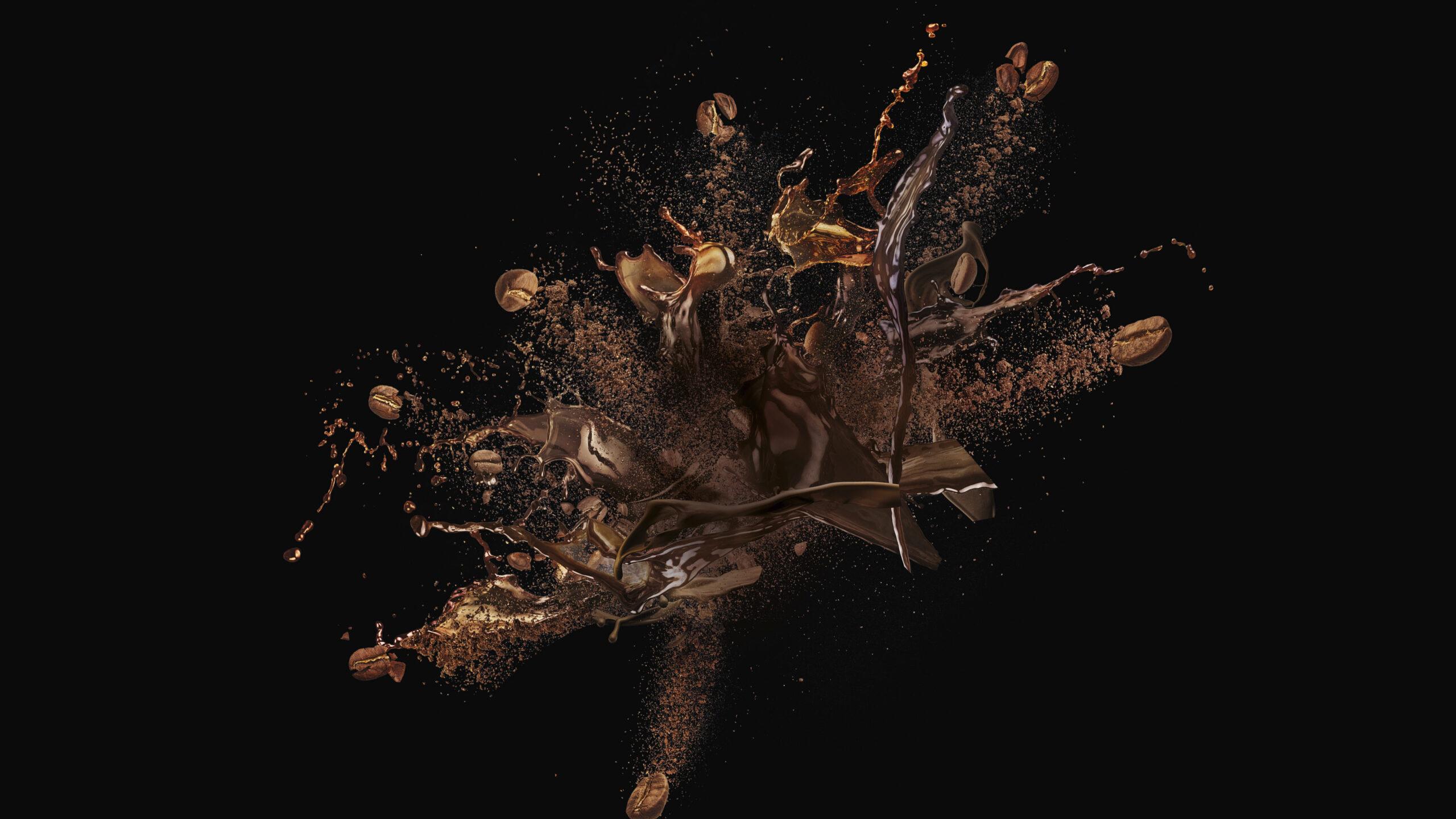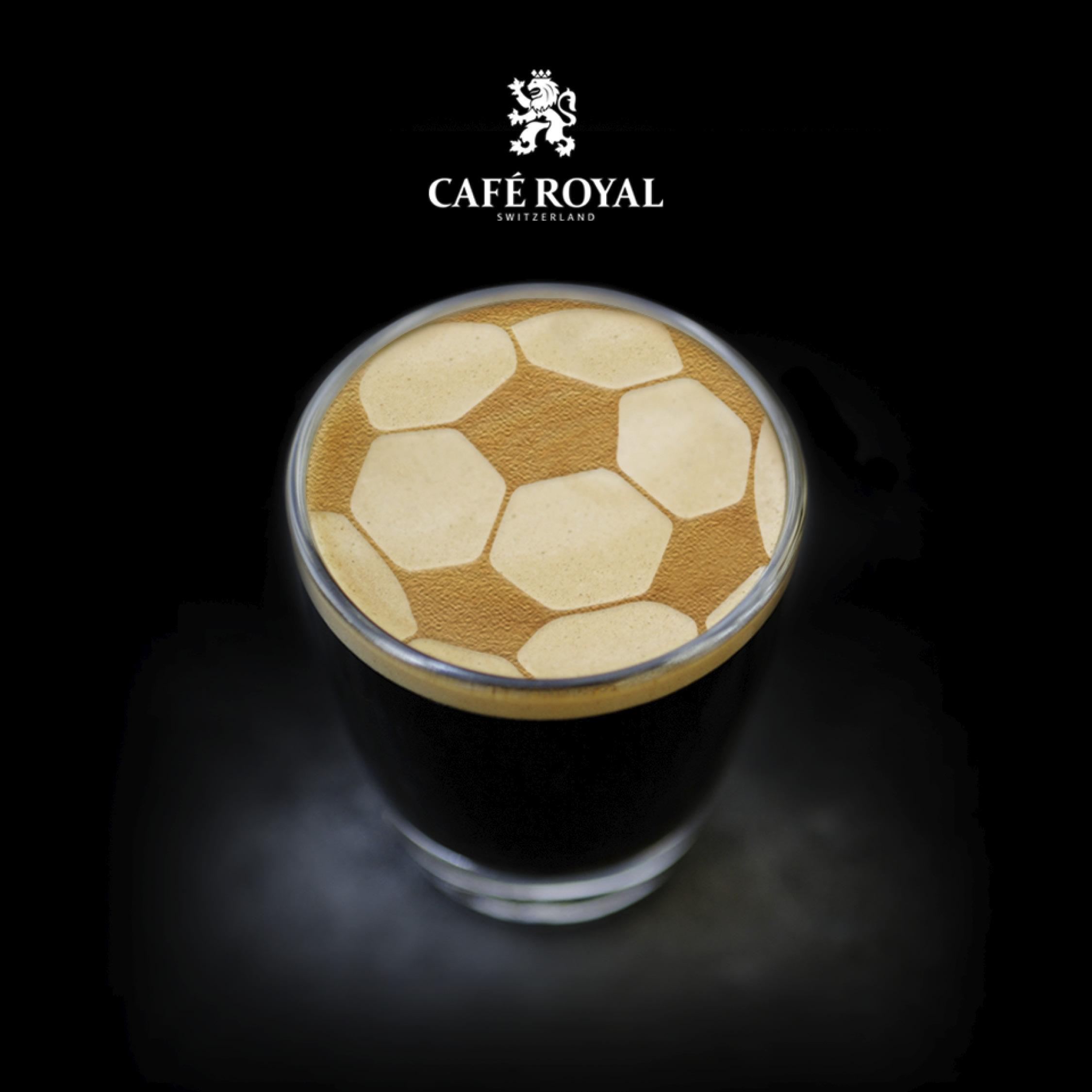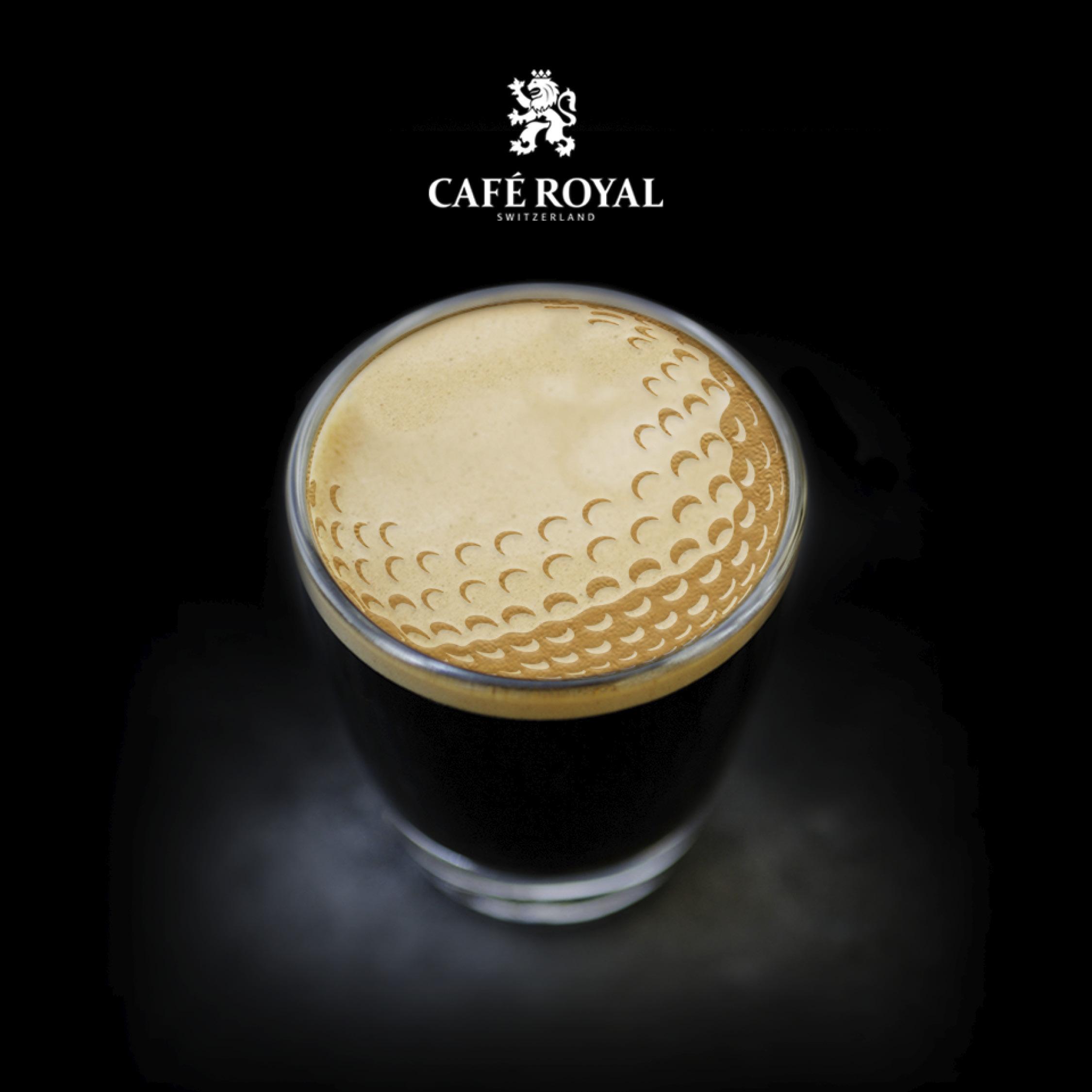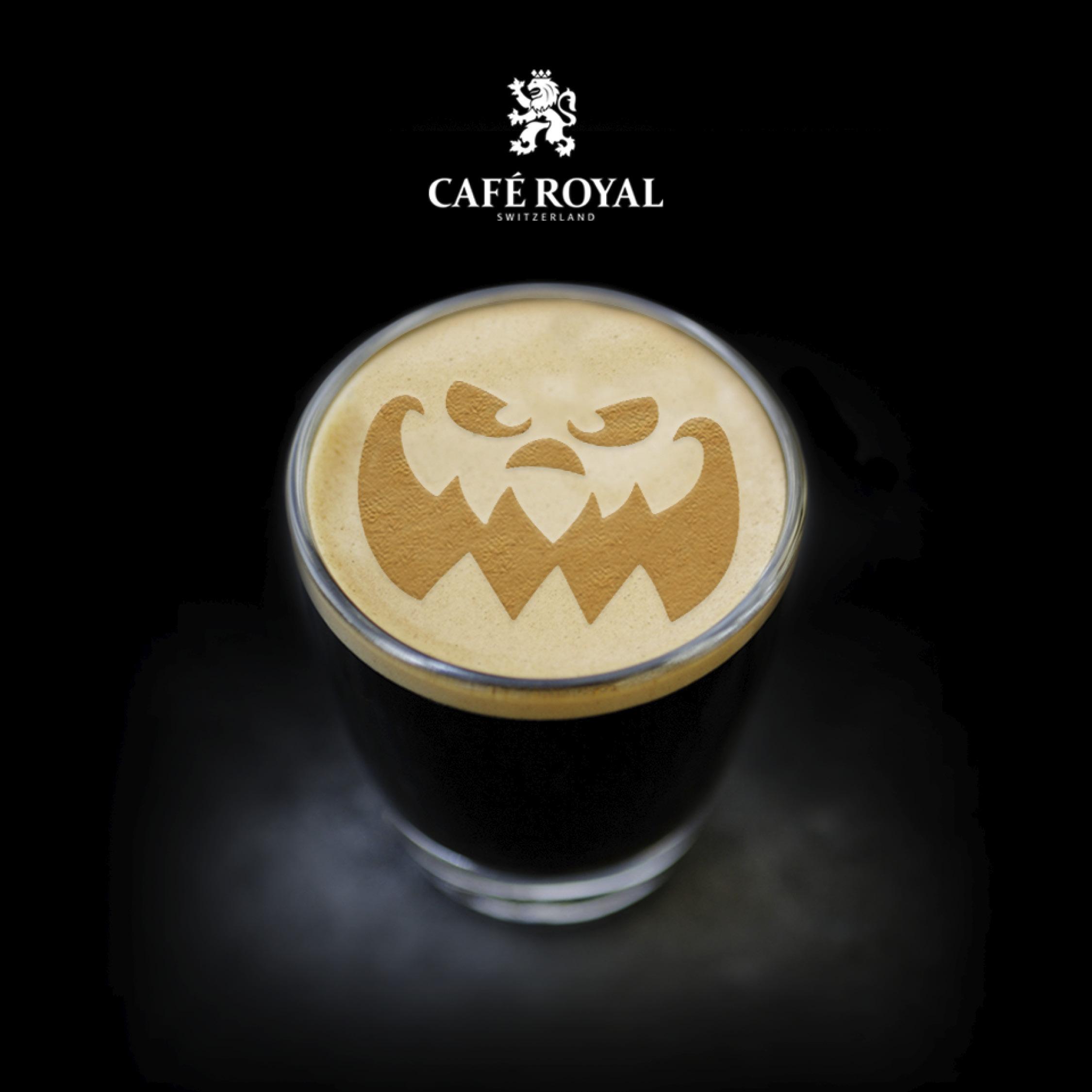 Digital
Optimised and intuitive, we build digital experiences which engage across multiple platforms and audiences.
Video
We tap into the heart of our brands to deliver video content to stir the senses and drives engagement.
Southern Healthcare
An award winning care home provider, we produce a heart felt and emotive video that truly captures the warmth and love vulnerable residents can expect in the care homes.
Watch video
TATC
TATC rebuild old Land Rover Defenders fo the US market. Our brief was to highlight the attention to detail and care the artisan builders lavish on each and every build.
Watch video
Design
Be it print, packaging, signage or stationary, we will ensure you get your product or service noticed.
Advertising
Communicating with an audience is easy, but to captivate and engage them you need a big idea.
Copywriting
Capturing the essence of a brand through carefully crafted copy or script is an art, what do you want to say?
Our work.
Explore a selection of our projects below, to see how we demonstrate our commitment to delivering dynamic solutions that drive growth for our clients.
Keep in the loop.
Sign up to Extra, our monthly agency newsletter. Jam packed with marketing insight, latest trends and a snapshot of what we've been getting up to!
subscribe