About
Challenging
ideas.
Our priority is to our clients and their success. It might
sound simple but it's a philosophy that we've
remained true to for over 25 years.
Our reputation is built upon a belief of challenging ideas, and having a strategic and commercial mindset – a proven approach which helps drive growth for our clients businesses.
We work with many leading regional, national and international brands and not for short one-off projects but working with them, as a trusted, ongoing and valued partner to help grow their business.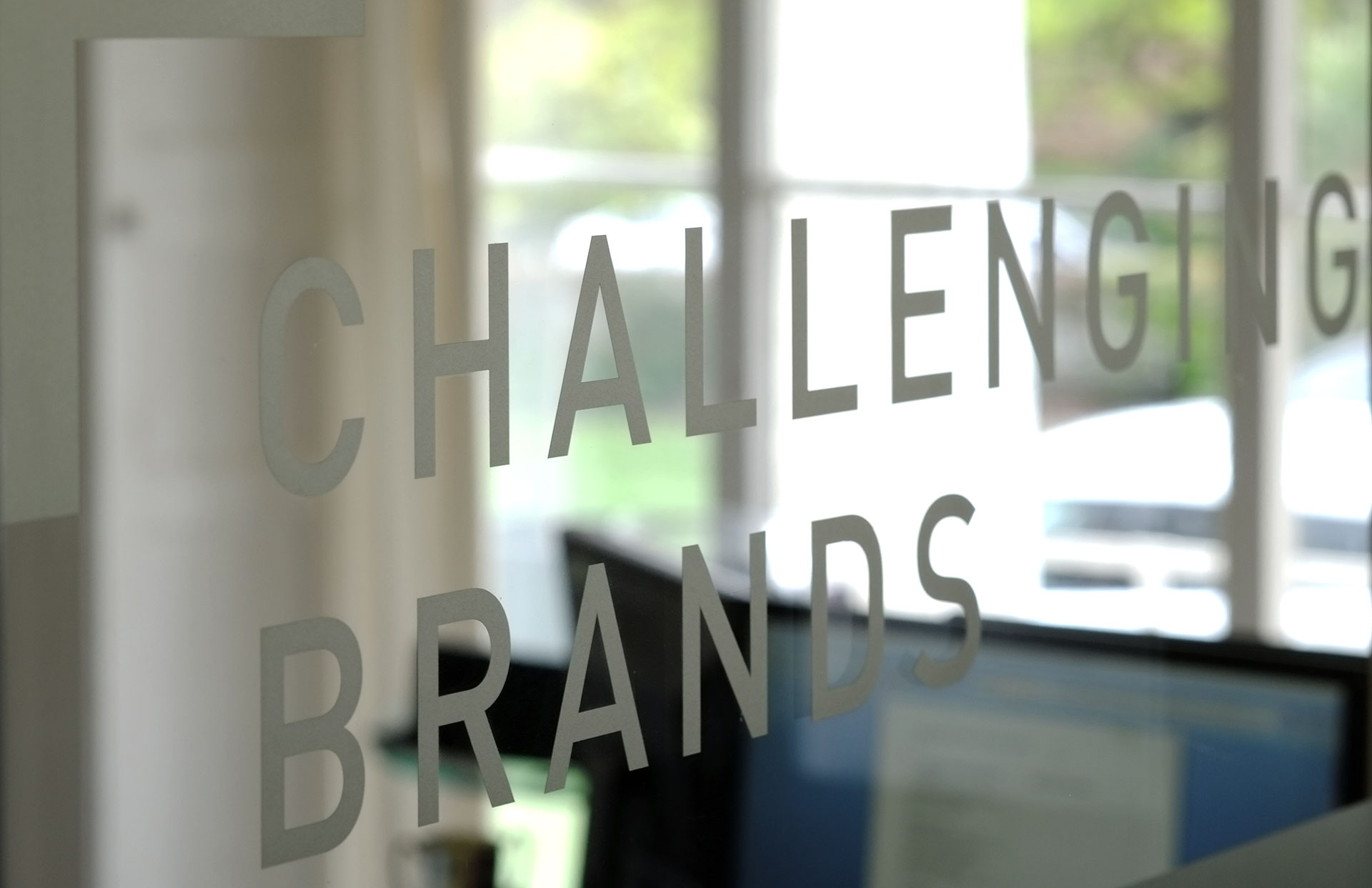 It's our business to grow yours and our clients' success is what we measure ours's by. It's fair to say that's what gives us our greatest reward.
As a full service agency, we can provide the whole package of marketing support from strategy to implementation. And in whatever capacity we work with you we will always ensure the strategy guides what we do and identifies commercial opportunities to grow the business and maximise your budget.
You can be assured that we'll be completely impartial in our recommendations and will only be focused on doing what is right for the growth of your business.
Core values
And from the outset we've always believed in doing what's right for our clients.
We believe it is essential to work dynamically and that strategy and commerciality will always be at the heart of everything we do.
We believe in collaboration and working together to provide holistic thinking and a consistently high full service offer.
We believe in encouraging clients to be bold with their marketing to truly stand out from the crowd.
We believe in being genuine and impartial in our advice and trusted in the way we work, which is why we have so many long-standing client partnerships.
We believe creativity is in our DNA and embedded in everything we do – not just in our branding and conceptual big ideas but also in the way we approach our marketing strategy, digital, websites, media planning and PR.
We believe in pushing each other to offer not good service but great client service all the time.
In 2014, we became the UK appointed full service marketing agency for TAAN (Trans-Atlantic Agency Network) Worldwide. A network of independent marketing agencies that share the same business values and deliver a best in class service to their clients.
TAAN enables us to work collaboratively with partner agencies to enable our clients to extend their brand around the globe.
We meet twice a year at a host country to share ideas, insight, and knowledge. We then utilise these new learnings to build our teams expertise and deliver extra value to our clients.
If you are looking to grow international sales we have immediate capabilities, skills and resource to develop strategies and implement plans that will resonate with global audiences.
Our membership of TAAN and the strong partnerships we have with our sister agencies delivers real value to those looking to expand overseas.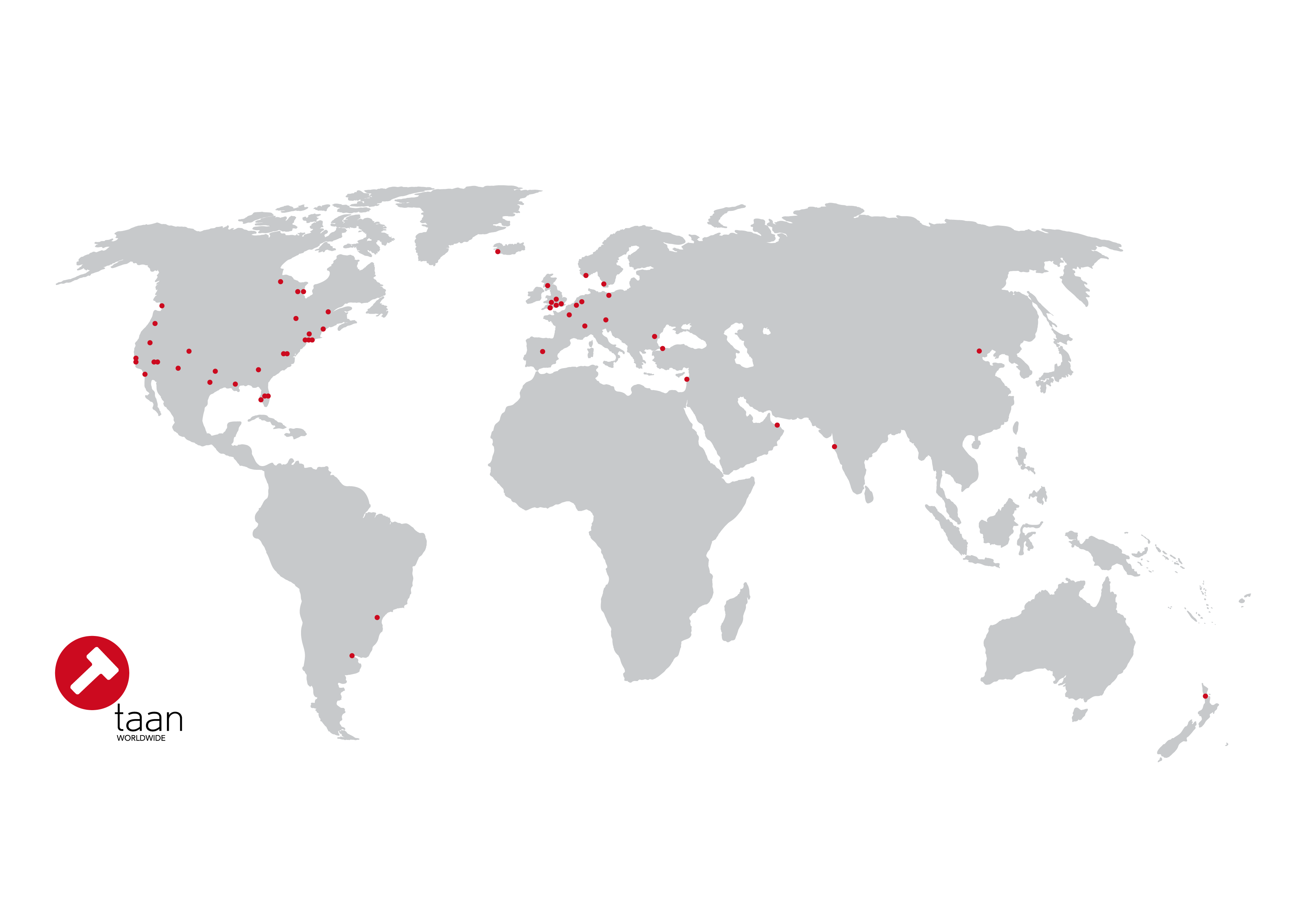 Keep in the loop.
Sign up to Extra, our monthly agency newsletter. Jam packed with marketing insight, latest trends and a snapshot of what we've been getting up to!
subscribe