Retail
No need to
shop around.
Check out how we have used our retail expertise
to drive footfall and basket spend even
through challenging times.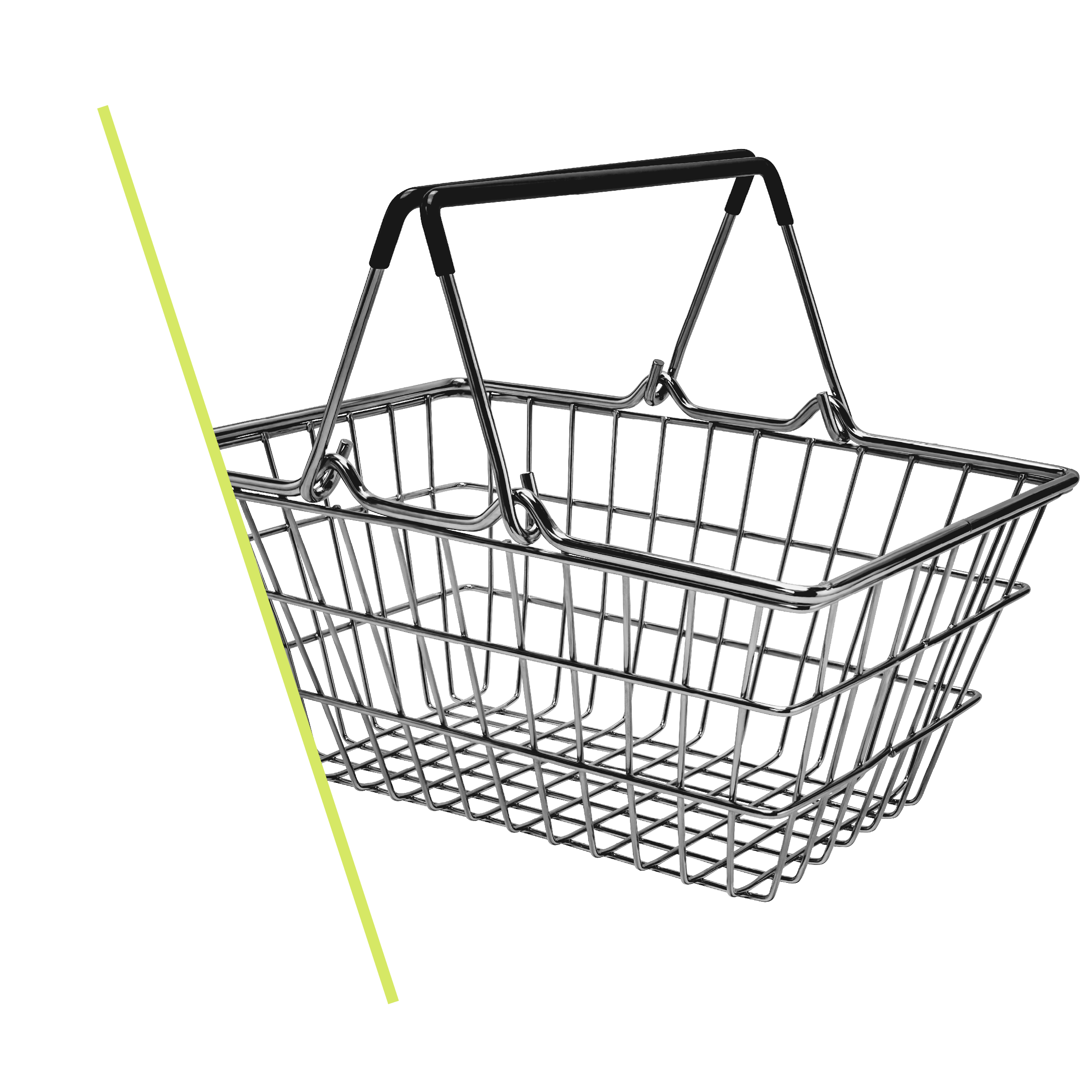 Advising retailers on growth to help future proof their retail proposition.
We understand the unique challenges and opportunities within the retail industry. Let us support you with your strategic retail marketing to deliver customer engagement and brand loyalty.
We're here to help
Our retail experience
Trust us to help elevate your retail business.
Retail marketing specialists.
We understand that the retail industry is dynamic, competitive and constantly evolving. It's unpredictable and challenging with endless decisions to be made about how best to reach and serve customers. Consumer expectations are at an all-time high and loyalty less guaranteed.
To thrive in this fast paced environment you need a marketing agency that not only understands the intricacies of retail but also posses the prowess to help your business soar above the rest.
With 25 years' experience working with some of the biggest retail brands in the southwest, we are a trusted partner in achieving growth. We can support your retail business by acting as a strategic advisor to share ideas, discuss concerns, and create new opportunities.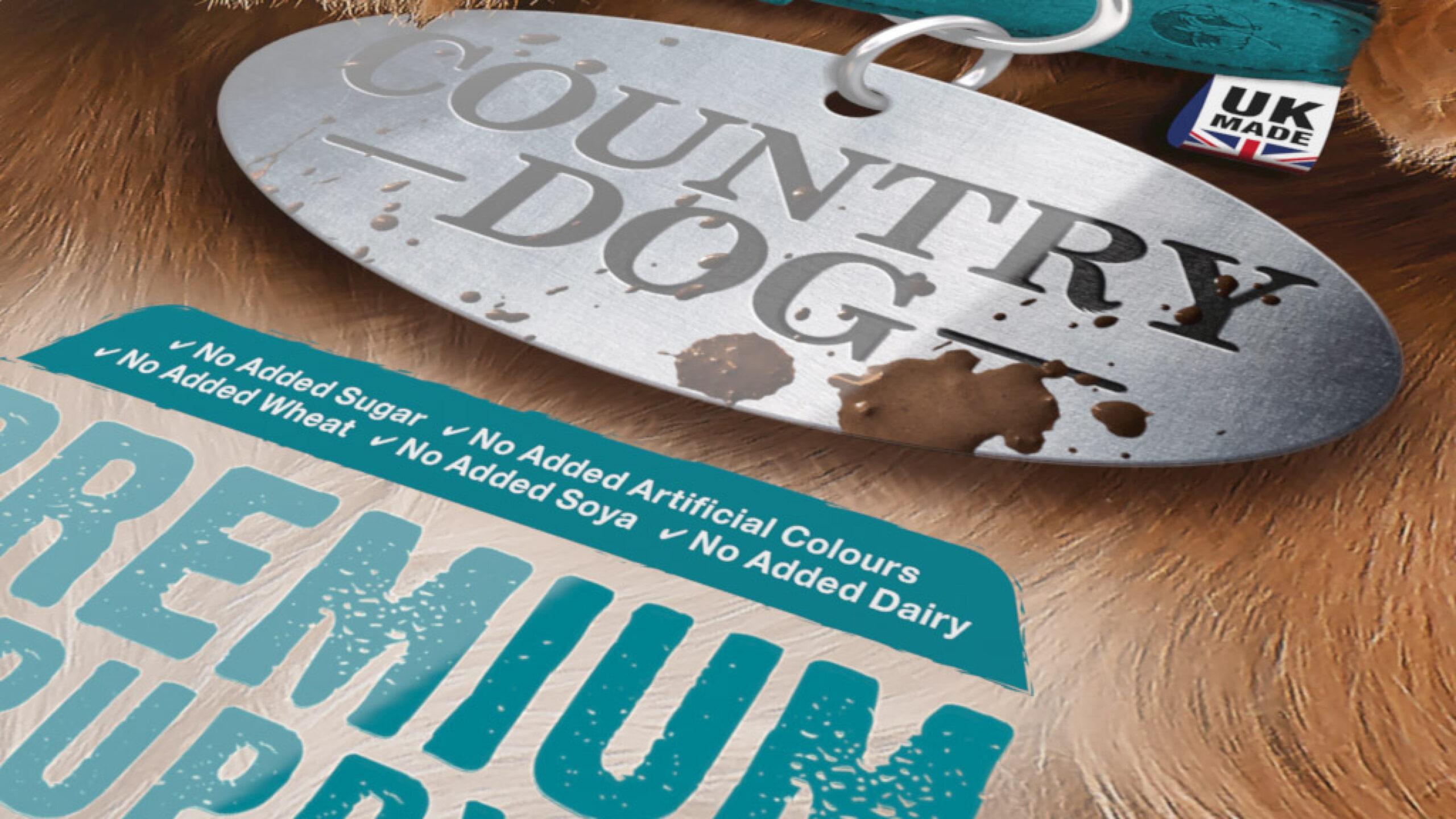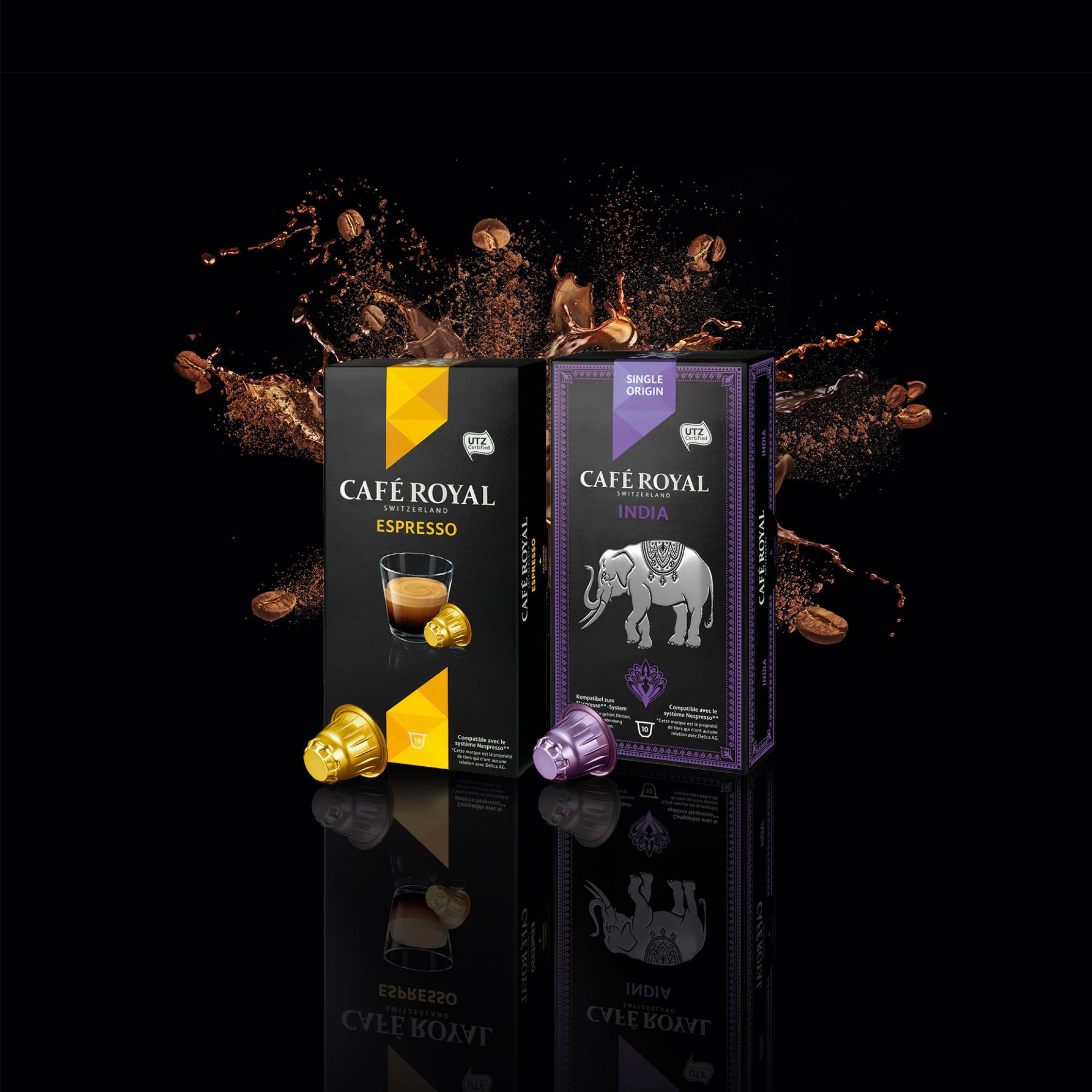 Insightful understanding.
Retail is more than just selling products; its about understanding consumer behaviour, identifying trends, and staying one step ahead of the competition.
We work at Board level to provide our clients with direction on how best to future proof their proposition. We challenge them on how they demonstrate being a purpose-driven retail business and how well they really understand and engage with their customers.
From brick-and-mortar stores to e-commerce platforms, we know what it takes to create effective strategies that connect with target audiences and drive sales.
We can help with visionary planning, branding, store, category & own label development, audience analysis and customer engagement strategies. And then once the strategy is agreed we work with the marketing team to implement plans which deliver results.
Retail, logistics & operations.
Through Chalk + Ward Management Consultancy we are also able to advise our retail clients on their business performance & logistics. We provide resource and capacity to directly co-ordinate strategy execution across the business, removing functional barriers and silos.
Our consultants can advise on areas including:
Operational transformation & productivity improvement
Cost reduction programs
Salesforce effectiveness
Warehouse management, distribution & logistics execution
Supply chain and joint venture partnerships
Quality Assurance and ISO 9000
eCommerce development
If you would like to understand how Chalk + Ward Management Consultancy can help improve your retail business, please contact us.
Find out how we supported the growth of a £50m retail business into a £460m one!
Our marketing services
We are a full-service marketing agency which means we have all the skills and knowledge in-house to deliver across the mix, however, some notable services for the retail sector include:
Website design and development
Our work.
Explore a selection of our projects below, to see how we demonstrate our commitment to delivering dynamic solutions that drive growth for our clients.
Testimonial
"Chalk & Ward act as our strategic retail business partner, advising us on everything from customer insight to store layout from campaigns to branding. They are a fundamental part of our business."
Andrew Jackson / CEO (1998-2020) / Mole Valley Farmers
Keep in the loop.
Sign up to Extra, our monthly agency newsletter. Jam packed with marketing insight, latest trends and a snapshot of what we've been getting up to!
subscribe