Professional services
Professional
with personality.
Treading the fine line between professional and having a personality has helped our clients stand out.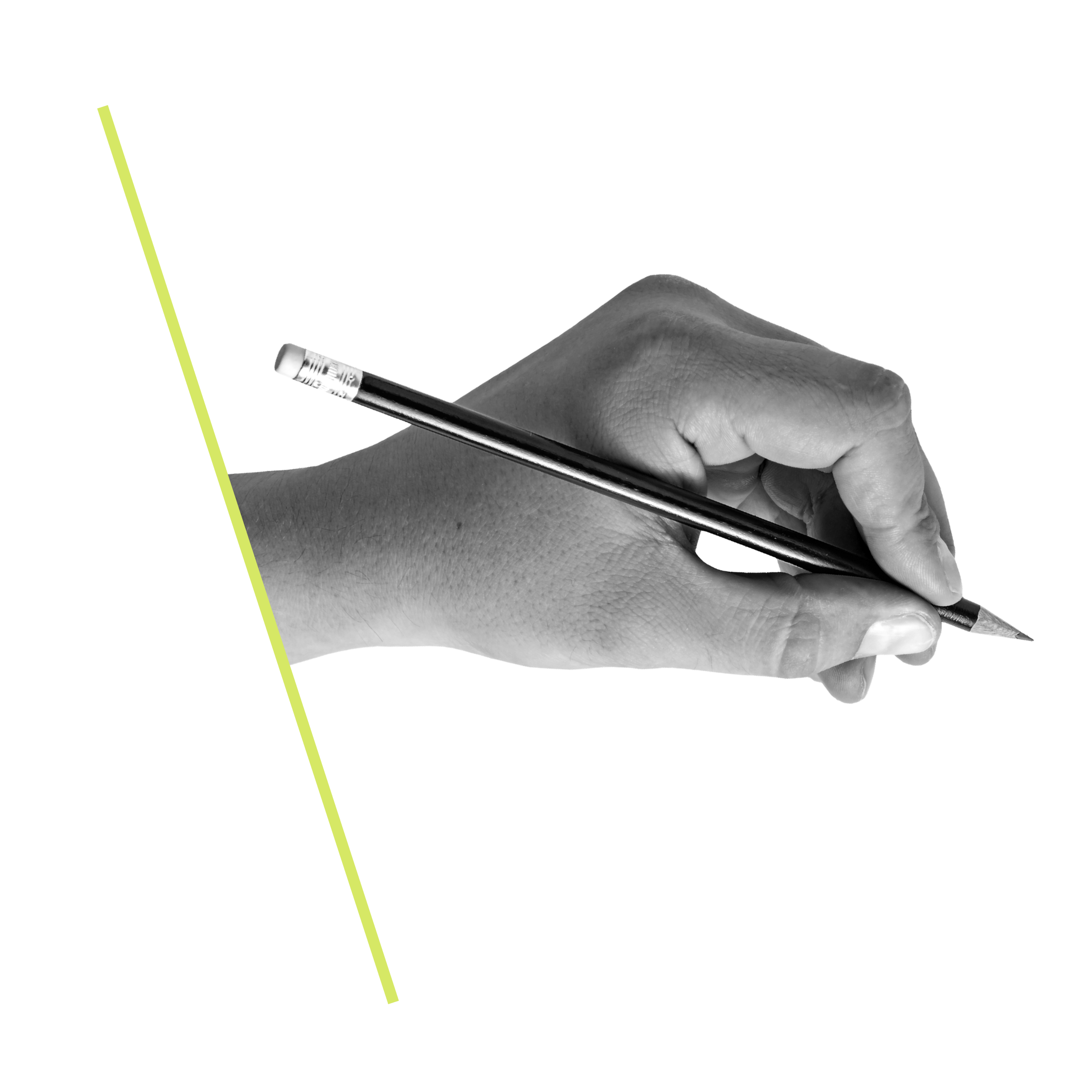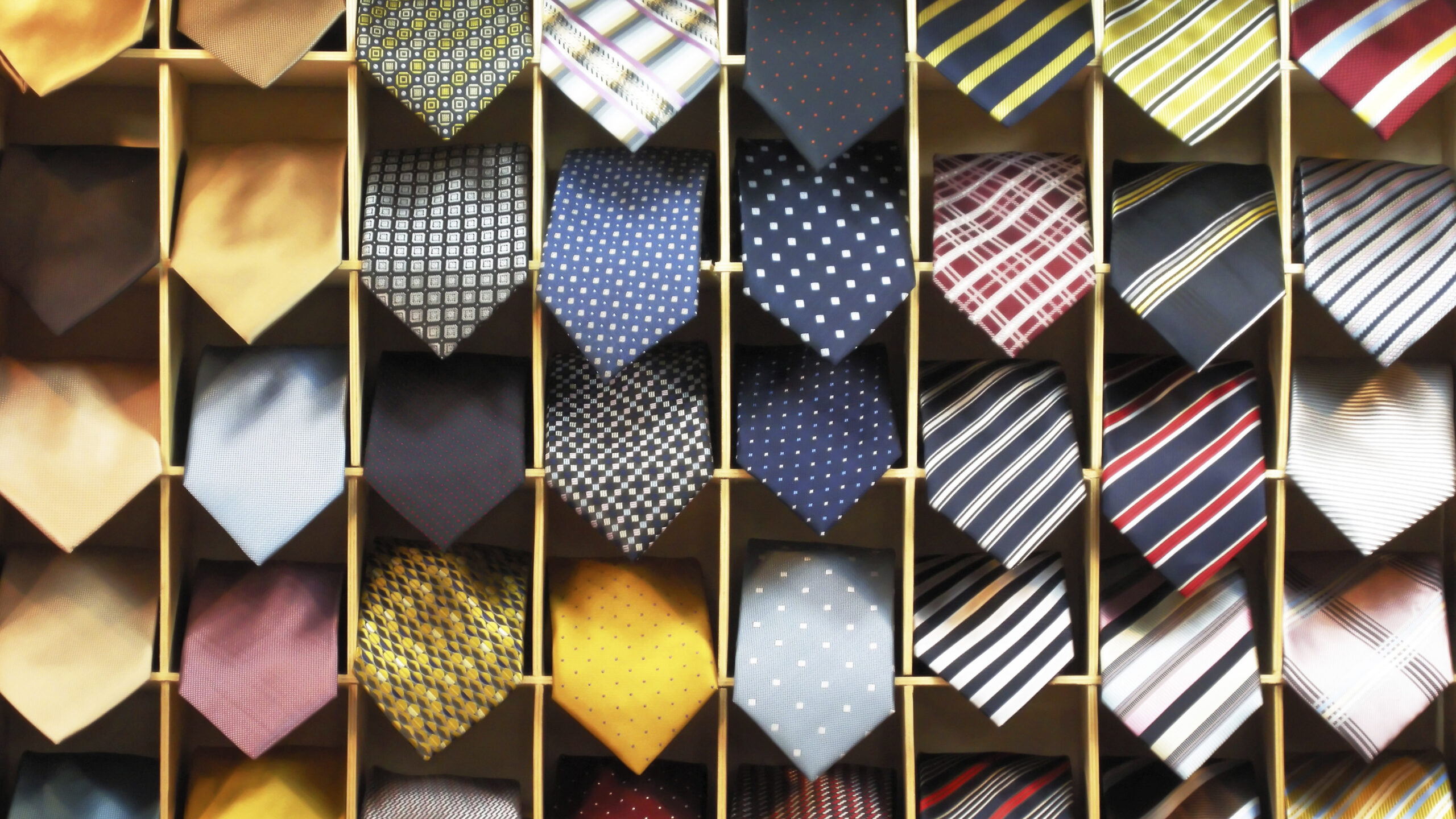 Helping create a personality beyond professional.
Want to differentiate yourselves and engage more clients?
Speak to our specialist team today.
We're here to help
Our professional services experience
We are trusted to work with many professional service clients – we work at partner level to create the strategy and then collaborate with the inhouse marketing team to implement.
We identify genuine benefits which will motivate and engage audiences, and we also review challenges that may inhibit conversions. We then provide recommendations on how best to breakdown these potential barriers, and make more of the motivators in order to grow business.
Our view.
We challenge our clients and help them achieve the correct balance between being brave enough to stand out from the crowd, whilst professional enough to remain credible and totally trustworthy.
We develop impactful branding that gets noticed and marketing & communication strategies that create online and offline authority – a combination which has proven to successfully work for many of the region's heavyweights.
The challenge.
The very nature of this sector means that professionalism and trust should be at the core of what you do; but what else does your practice stand for? How are you different and why should potential clients choose you?
Over two decades we've been helping many leading names in the sector succeed, so we know what works. We understand the importance of creating a personality for your brand, one that differentiates you from your competitors, in order to provide reassurance to your clients that they're with the best and to attract the trust of new prospects.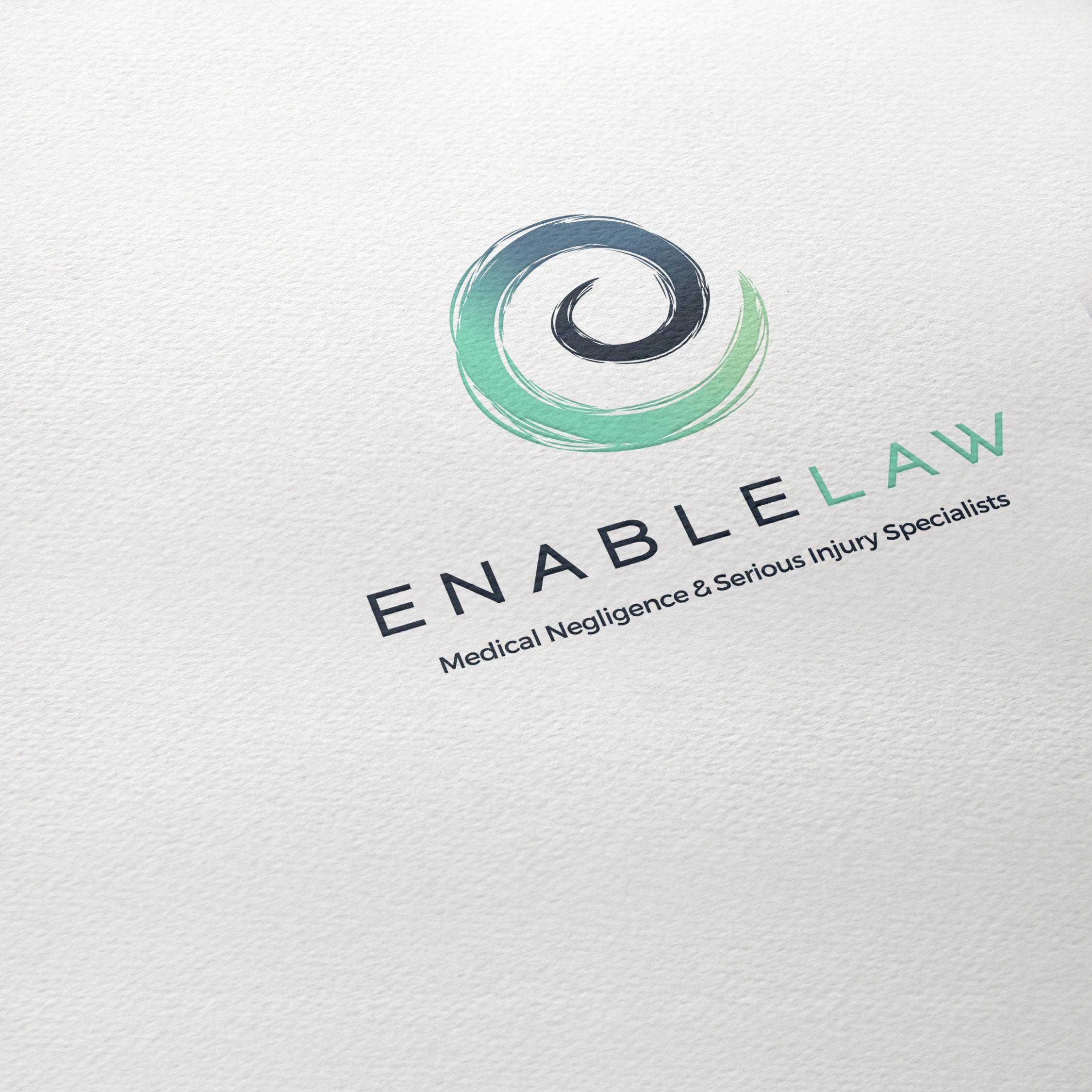 Our marketing services
We are a full-service marketing agency which means we have all the skills and knowledge in-house to deliver across the mix, however, some notable services for the professional services sector include:
Website design and development
Our work.
Explore a selection of our projects below, to see how we demonstrate our commitment to delivering dynamic solutions that drive growth for our clients.
Testimonial
"Chalk & Ward have been instrumental in the launch and ongoing development of our new website. Their approach has meant we've also seen a significant increase in relevant traffic to the website, resulting in regular new business leads. I would recommend them to any company looking to improve their marketing strategy."
David Kirks / Director / Kirks Insolvency
Keep in the loop.
Sign up to Extra, our monthly agency newsletter. Jam packed with marketing insight, latest trends and a snapshot of what we've been getting up to!
subscribe