Join us
Wanted,
marketeers.
We are always on the lookout for talented professionals who share our passion for marketing.
Would you like to be part of a work family who genuinely look after their own? Do you want to feel motivated and that your voice is valued and respected? Do you enjoy bouncing ideas around, sharing knowledge and learning from others? Are you looking for job security with an established and successful agency? Then check us out!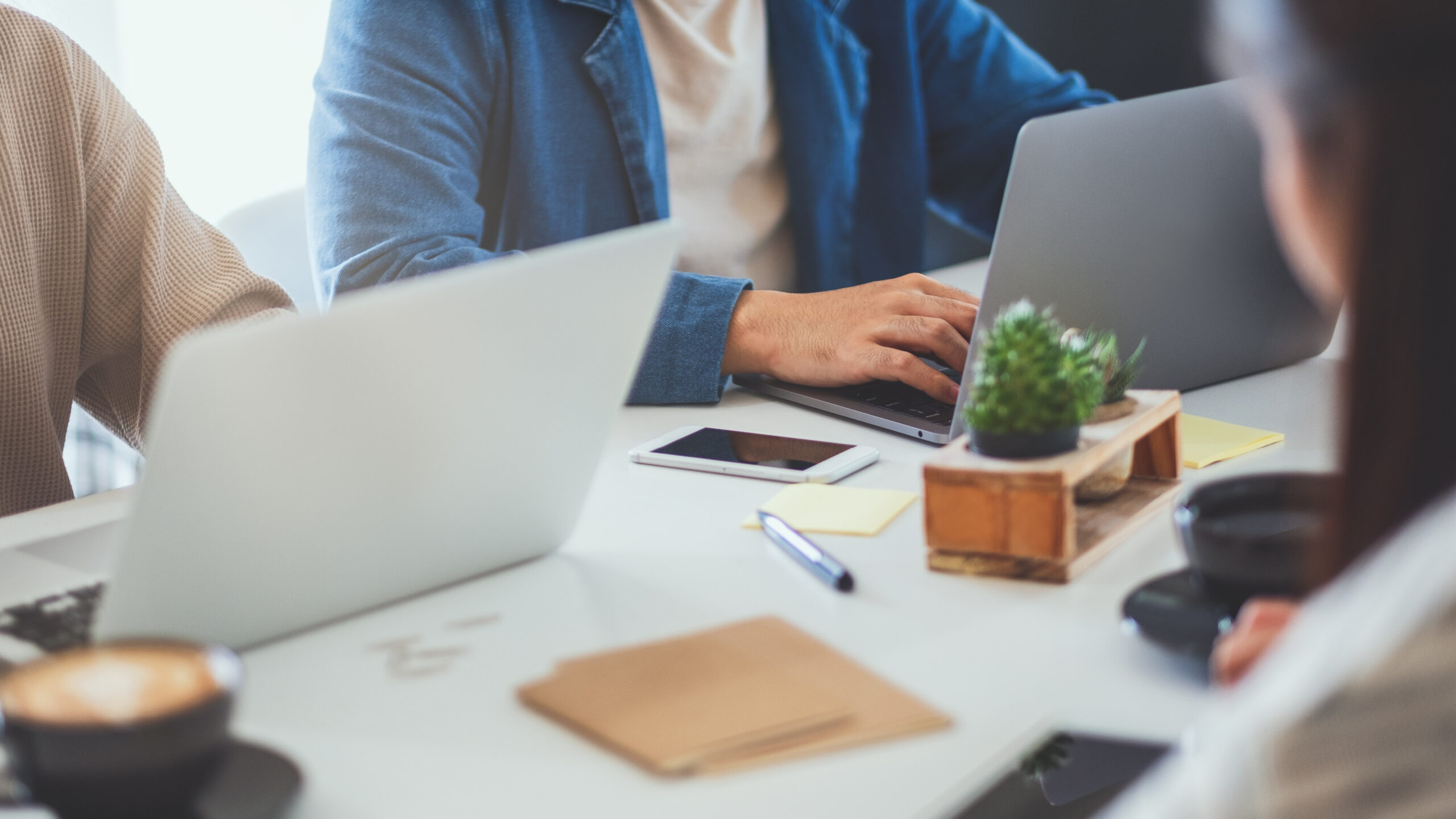 To apply send your CV and covering email to hello@chalkward.com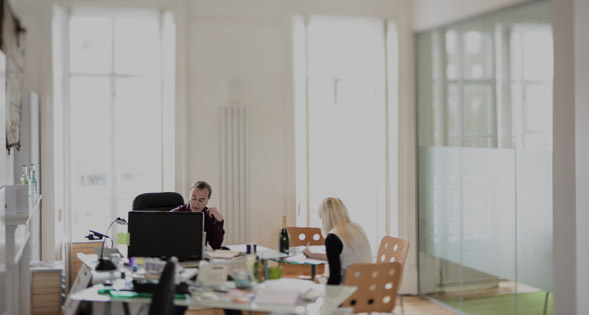 We want to hear from you.
We love to hear from like-minded, passionate people who not only want to work agency side, but genuinely want to be a part of the Chalk & Ward team.
We actively look to create opportunities for those that shine bright and it's one of the ways we grow our business, so even if we don't have any current vacancies do drop us a line and let us know what you're all about. You never know what's around the corner!
Sign up to our monthly news to keep updated on latest industry trends and all things Chalk & Ward. Also check us out on social for regular updates on what we get up to in and out of the agency – you'll get a good feel of what we're all about on there!
We look forward to hearing from you soon.
Testimonial
"The culture and ethos at Chalk & Ward is one of wanting their staff to be considered worthwhile, important and valued whilst encouraging and developing their talents as far as possible. The focus on staff wellbeing has been taken to a higher level with their core values and creating the right environment for their team, all of which contributed to us awarding them 'Employer of the Year' at the Devon & Cornwall Venus Awards."
Claire Ambrose FCA / Corporate Services Manager / Bishop Fleming LLP
Keep in the loop.
Sign up to Extra, our monthly agency newsletter. Jam packed with marketing insight, latest trends and a snapshot of what we've been getting up to!
subscribe