Culture
It's a home
from home.
Life is all about balance so we have gone to great lengths to nurture a professional, but caring, friendly and fun work culture.
The year of time to change.
In 2019, we changed the balance in Chalk & Ward.
It was quite the milestone year for us, and it wasn't a big client win that did it (although that is of course always very welcome!), instead we had a shift change in the way we did things and placed wellbeing at the core of our culture and at the top of our Board agenda.
We recognised the importance of nurturing wellbeing and the positive impact that would have on our mental health, so in May 2019 we signed The Time to Change Pledge to demonstrate our commitment to making a difference. As a result, we have been developing and implementing workplace wellbeing interventions and actions ever since.
Signing the Time to Change pledge was the catalyst to drive the changes we needed to make towards how we think and act about mental health in the workplace. Recognising that mental health and physical health are equally important to our wellbeing is getting talked about across the team more and more.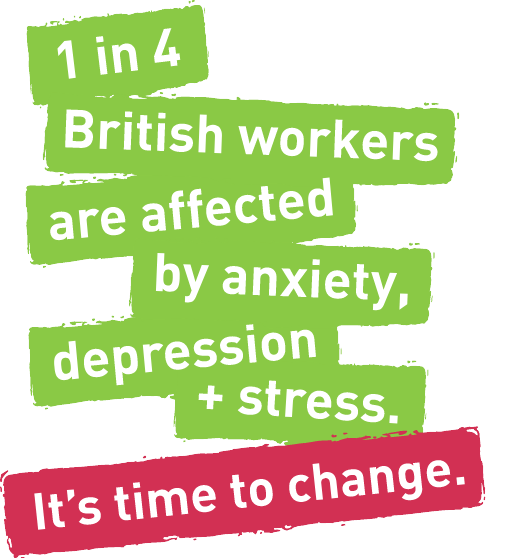 The important bit!
The statistics about mental health speak for themselves. With one in four workers across the UK affected by conditions like anxiety, depression and stress, it's not something that can be ignored. But talking about mental health in the workplace is not always easy.
As part of our commitment to create a supportive environment in the workplace we have changed our annual staff appraisals turning them into quarterly, employee-led career conversations; put effective workload planning into place; and developed a vision of where the company is going, so that every member of staff knows how valued they are and we can keep our work environment a great place to be working in.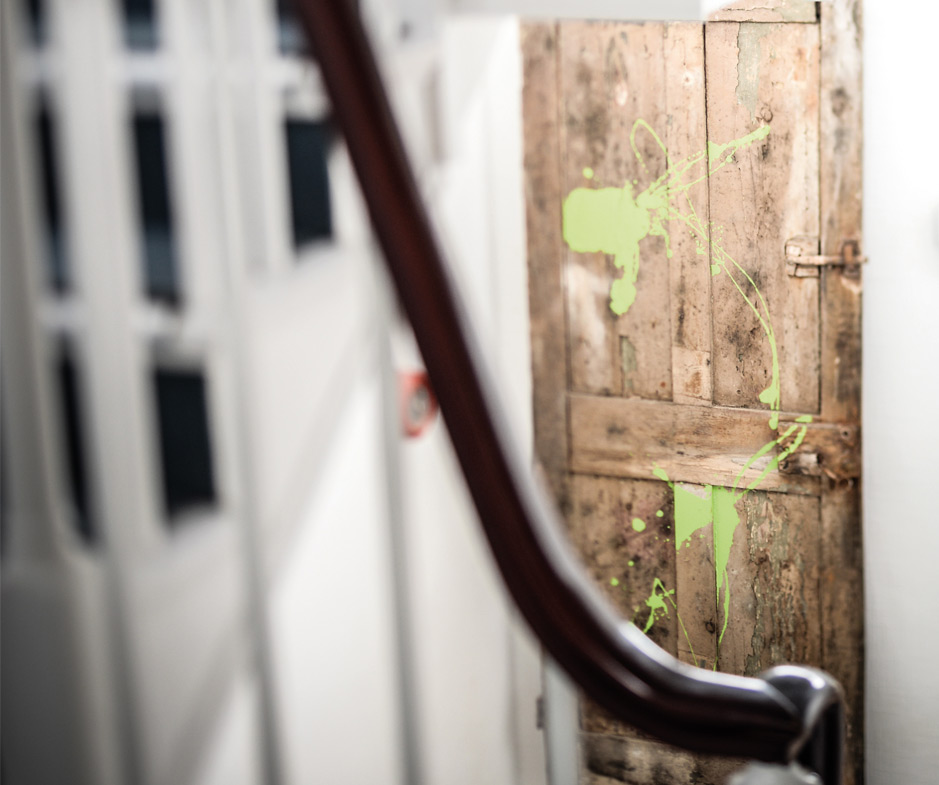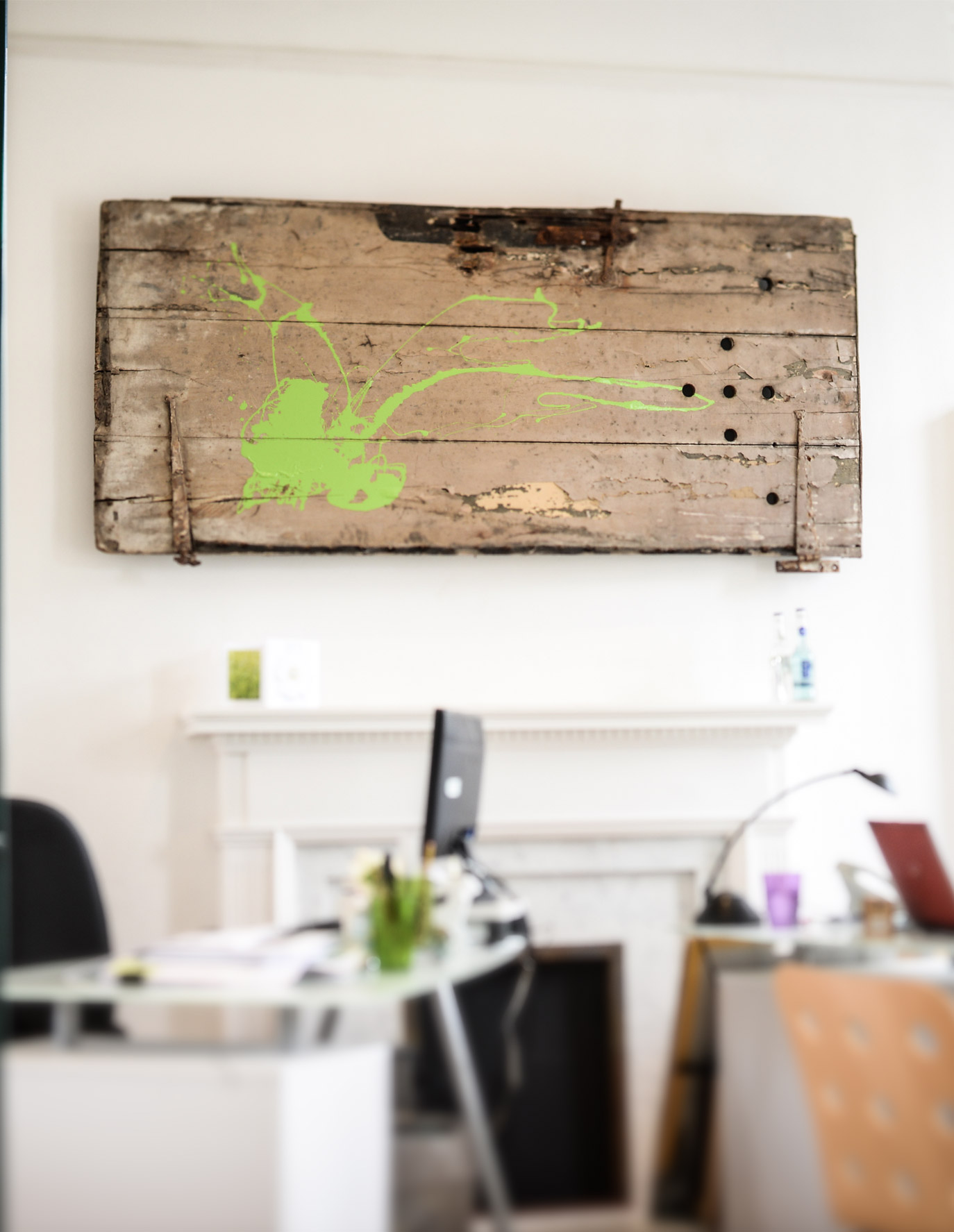 Little changes that make a huge difference.
There are also little changes that we know make a huge difference to our wellbeing in the working day; taking some time out in green space to rebalance, having a coffee together to chat through a client project, ensuring we have quiet time in the agency, or making sure we stay connected when we're working from home. Or just the simple act of making someone a cuppa can make a real difference. We recognise that small things are important and actively encourage our team to build them into their working week.
Staff Testimonial
"I found the team so welcoming when I joined, it's such a friendly atmosphere here. It's a great place to work, with market leading clients and dynamic and interesting projects."
Paddy Myers / Digital Marketing Account Manager / Chalk & Ward
Keep in the loop.
Sign up to Extra, our monthly agency newsletter. Jam packed with marketing insight, latest trends and a snapshot of what we've been getting up to!
subscribe