Paid search
Impossible
to ignore.
Every penny counts. We plan and implement effective PPC campaigns which deliver results.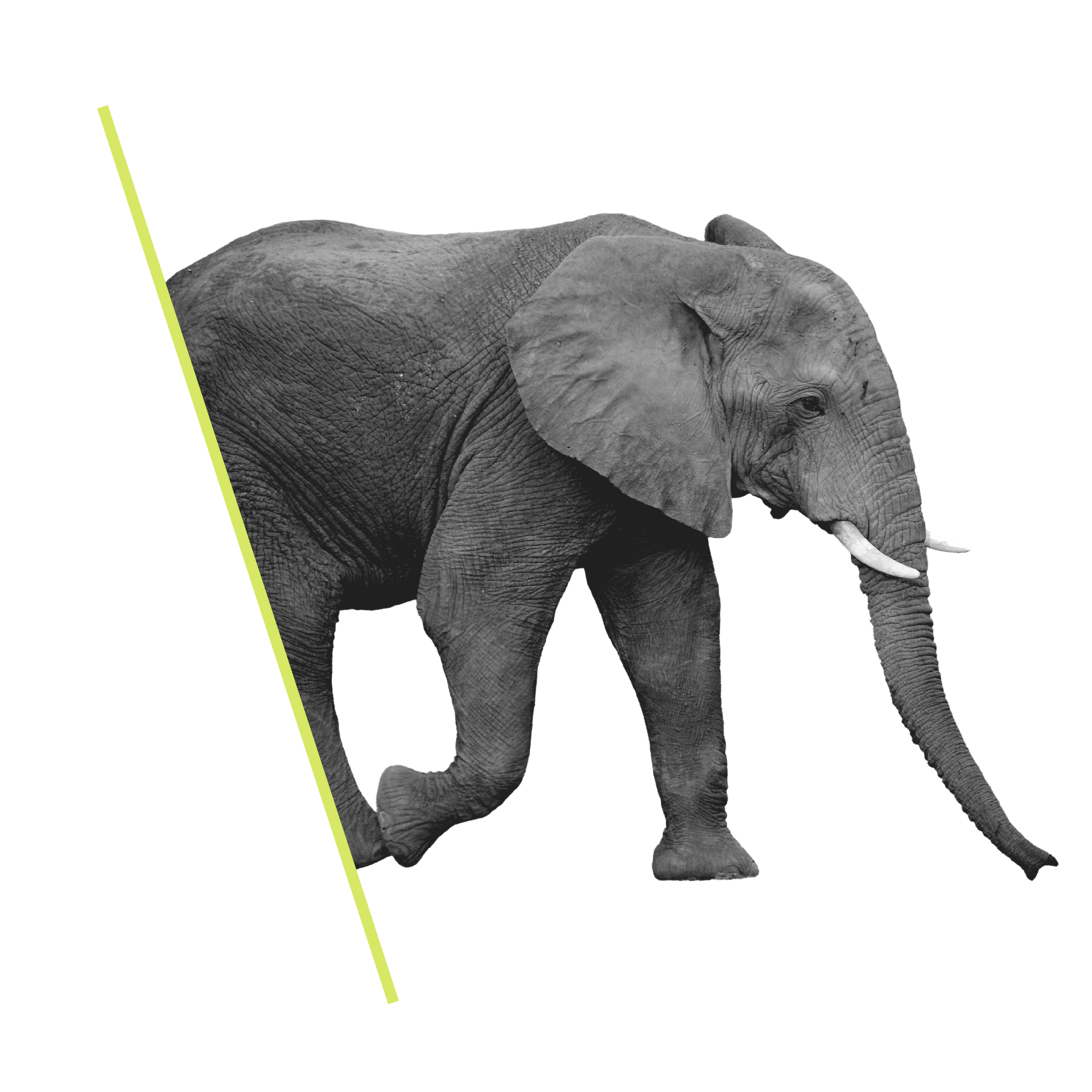 Online advertising and PPC agency services.
Online advertising and PPC agency services.
Creating a successful PPC campaign is an art as much as it is a science. It requires the creativity to compose compelling online ads, an analytical mind to make sure they appear in the right places and deep strategic knowledge to create landing pages that guide conversion.
Our team have experience in managing PPC campaigns for a broad range of clients, with sizable combined budgets. We work with both large and small businesses across diverse sectors, building robust and bespoke strategies.
Continual testing and refinement ensures our clients always get the best results possible – PPC is an ongoing process of improvement and learning. We communicate fully with our clients to ensure they know what is happening and why at all times, with results that speak for themselves.
Google Ads & Bing Ads
As a full-service agency we are fully proficient in both Google Ads and Bing Ads having managed a wide range of budgets across many diverse business sectors. We can help you with your optimisation and improve your online advertising whether on one-off projects or ongoing monthly campaigns.
Our team of PPC marketers are Google certified and capable of managing all forms of online advertising campaigns, including but not limited to; search, responsive, video (YouTube), email, display and remarketing (text, image and animation led).
Whatever your PPC requirements, we can create tailored Google ad and Bing ad campaigns that deliver on agreed objectives.
Google Shopping
Google Shopping has provided consumers with a way to compare products across several merchants in seconds. With it's rise in popularity and share of clicks, businesses which aren't making use of this revenue stream are losing out to competition quickly.
We work with e-commerce businesses in a variety of sectors to plan, setup and optimise their Google Shopping efforts, generating an ROI that strikes a key balance between cost-efficiency and expansion.
PPC conversion tracking
There is little point in doing any form of online advertising if it can't be properly tracked and measured.
Before launching any PPC activity we ensure that we know the objectives for each and every campaign in order to deliver a low cost-per-conversion as well as positive ROI for your business. To do this we create and test goals/conversions to make sure they are tracking and reporting correctly. Once the testing phase is complete we launch and implement the campaigns.
Management is ongoing and as part of this service we are constantly monitoring the campaigns, ad groups and keywords checking for under-performers, high costs-per-click as well as where budget may be being wasted. Management of the campaigns enables us to deliver results, maintain budgets and provide recommendations that could see improvements not only to the campaigns but the website and individual pages as well.
Reporting
No matter how big or small a PPC campaign is, we provide detail reports on all aspects of performance. This includes highlighting key metrics such as traffic sources, site performance (users, bounce rates etc.), conversions and e-commerce data.
Each month you will receive a detailed report on the previous months activity but we can also send weekly updates as well as set-up automated weekly Google Analytics reports straight to your inbox so you always know how your site and campaigns are performing.
Create a brand that everyone believes in.
Have a chat with our digital specialist, Greig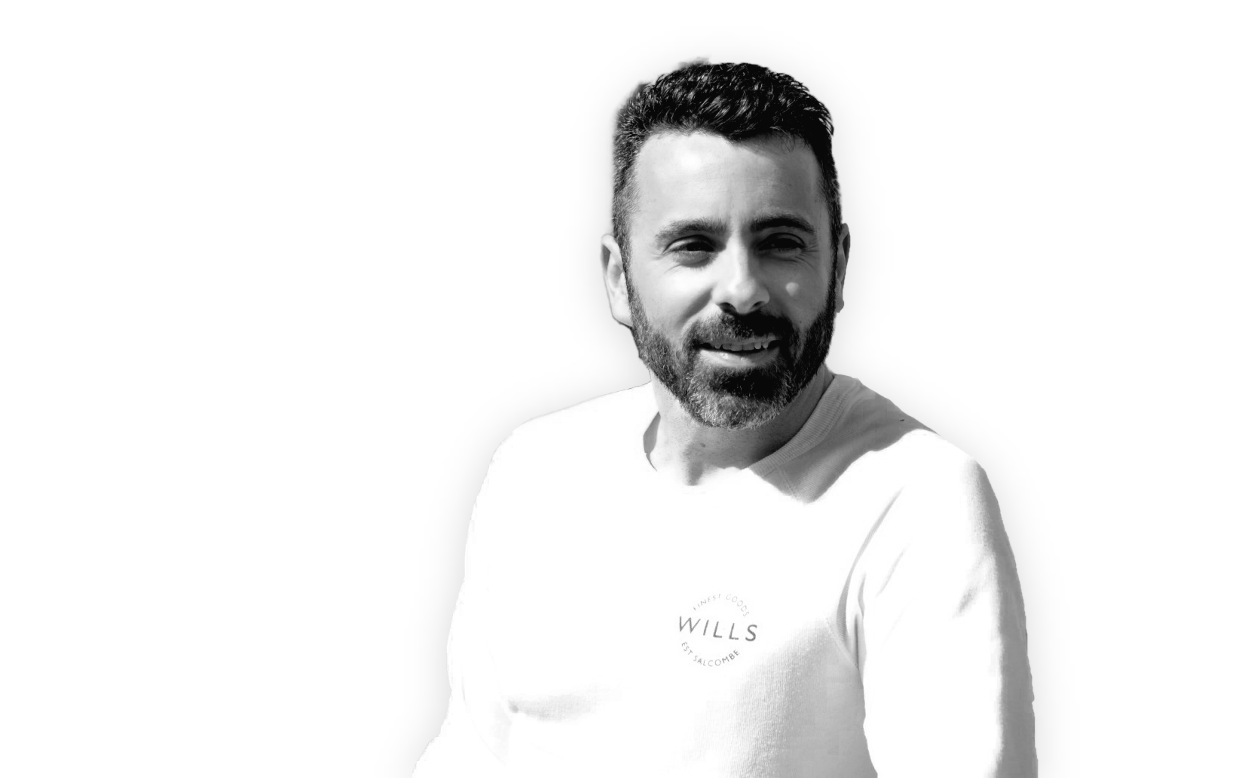 Our paid search experience
Below are some of the brands we have worked with.
Are you a hospitality business?
Our team has specific experience in improving and managing PPC activity for the hospitality sector and have achieved ROAS (return on ad spend) of over 1,500% – resulting in an impressive £14 return for every £1 spent.

If you want to improve the PPC performance of your hospitality business, get in touch with our specialist team!
say hello
Our work.
Explore a selection of our projects below, to see how we demonstrate our commitment to delivering dynamic solutions that drive growth for our clients.