SEO
Rise above
the noise.
The internet is full of white noise. Effective SEO is essential in ensuring your audience can find you and your message is heard.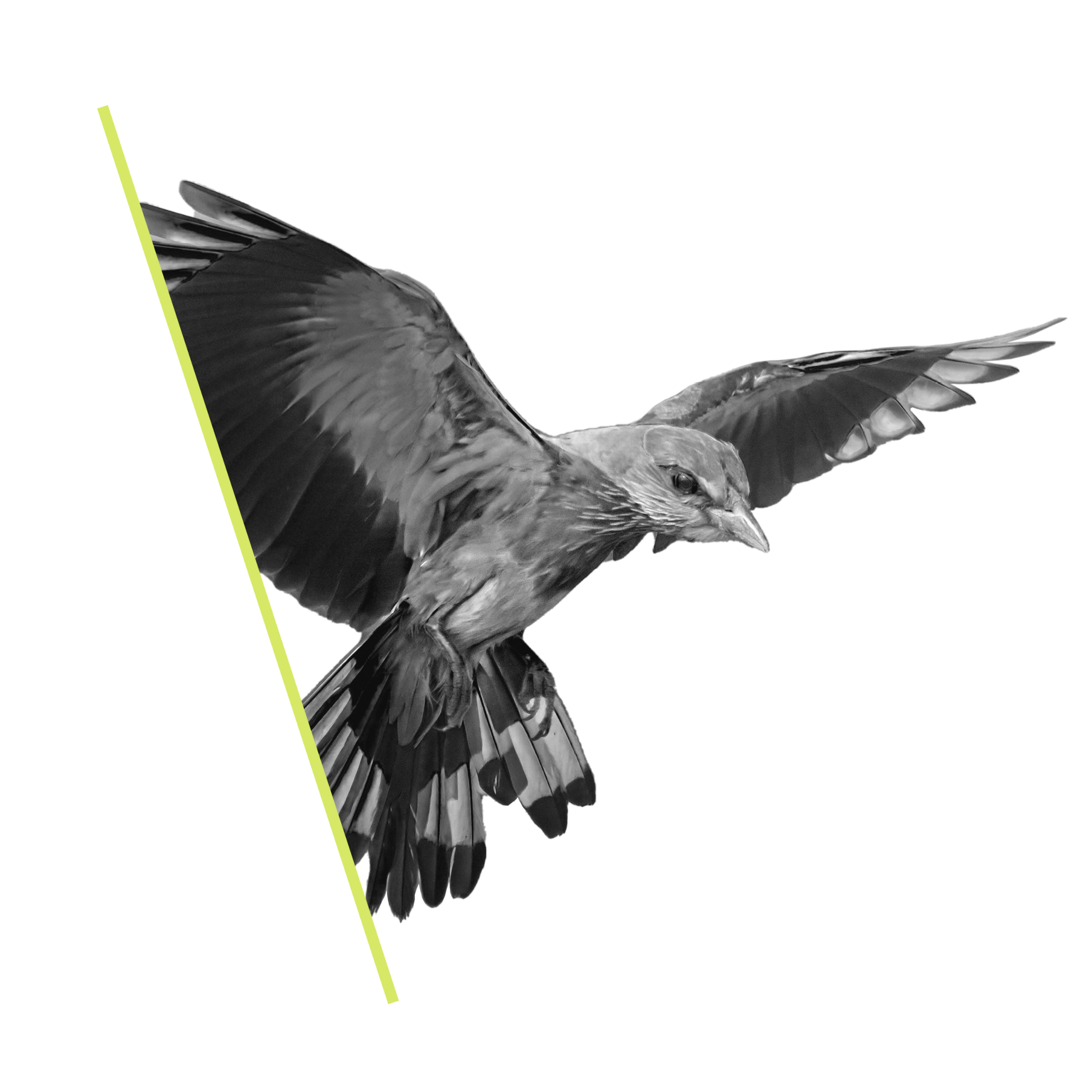 Our SEO services.
As part of our standard process all of the websites we build follow SEO best practice, ensuring increased online visibility and improving user experience. In addition to the websites we build, we also consistently improve page rankings and online results for our clients' existing websites.
We undertake in-depth research to understand your products and audiences to identify the right keywords, before implementing tactics that increase search traffic and improve conversion rates. Regular auditing is available to break down every step of the process ensuring transparency of results.
Search engine visibility – keyword rankings
We use keyword rankings as part of the initial website audit and as a point of reference going forward to assess how a site is performing. Based on our in-depth research on keywords and target audience behaviour, we can pinpoint areas that require more work and highlight the impact of our SEO activity as it progresses from month to month.
Page optimisation
Through research and continuous improvements, we utilise various techniques to optimise web pages so they provide unique, valuable content with an exceptional user experience. Fine-tuning every aspect from web indexing to mobile accessibility to ensure content is both search engine and user friendly.
Content optimisation
We can provide carefully crafted and well-structured content rooted in keyword research that provides useful answers and added value to your target audience, whilst also improving search engine rank position (SERPS).
SEO maintenance and reporting
SEO is constantly evolving and our digital team ensure they have industry-leading knowledge to enable them to develop bespoke digital marketing strategies for business. Our approach is to continually test, refine, measure and adapt to build a fluid, evolving SEO strategy that works for you and your business. All of the activity we undertake is reported on regularly to our clients with in-depth monthly reports which focus on how your site is performing, the impact of our SEO strategy and identify any areas for improvement or on-going recommendations.
Create a brand that everyone believes in.
Have a chat with our digital specialist, Greig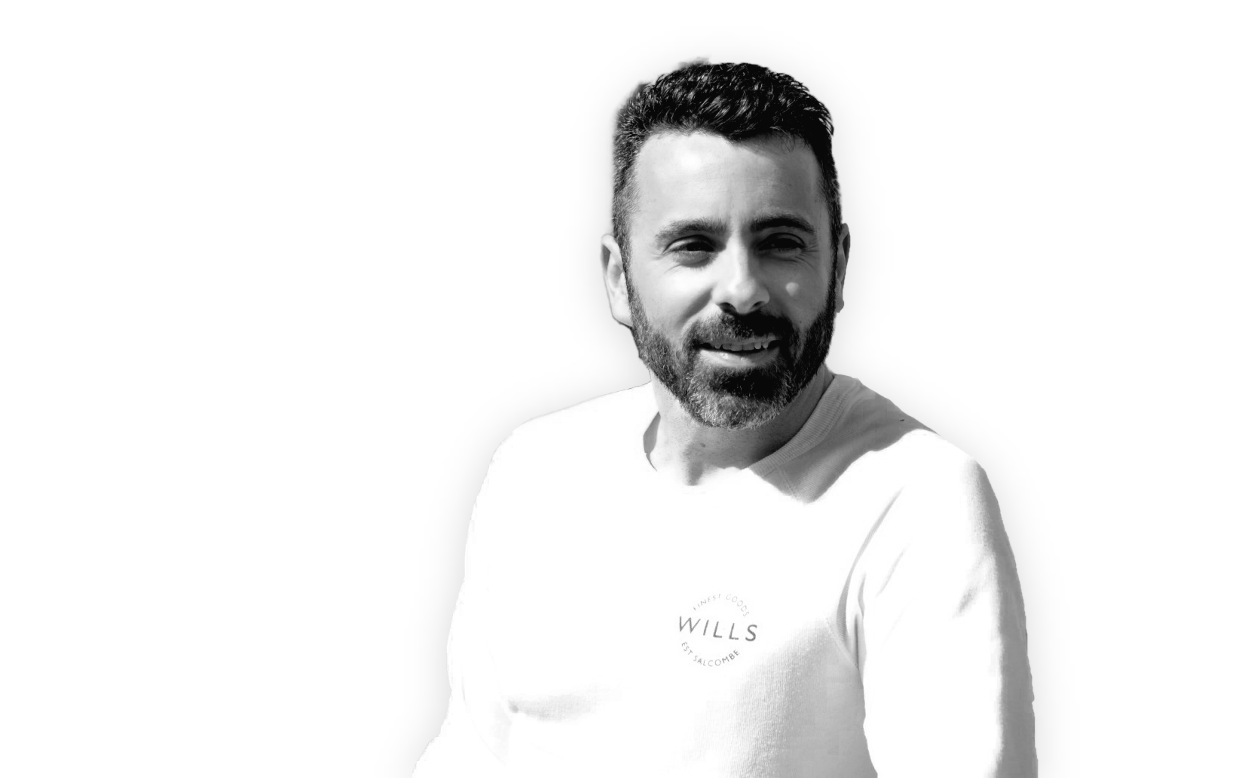 Our SEO experience
Below are some of the brands we have worked with:
Our work.
Explore a selection of our projects below, to see how we demonstrate our commitment to delivering dynamic solutions that drive growth for our clients.
Testimonial
"Chalk & Ward have been instrumental in the launch and ongoing development of the Kirks Insolvency website. Their SEO work has meant we've also seen a significant increase in relevant traffic to the website, resulting in regular new business leads. I would recommend them to any company looking to improve their digital strategy."
David Kirk / Kirks Insolvency