Marketing strategy
We know
our onions.
We immerse ourselves in your business. Only by being so invested can we truly offer incisive strategic advice and visionary thinking.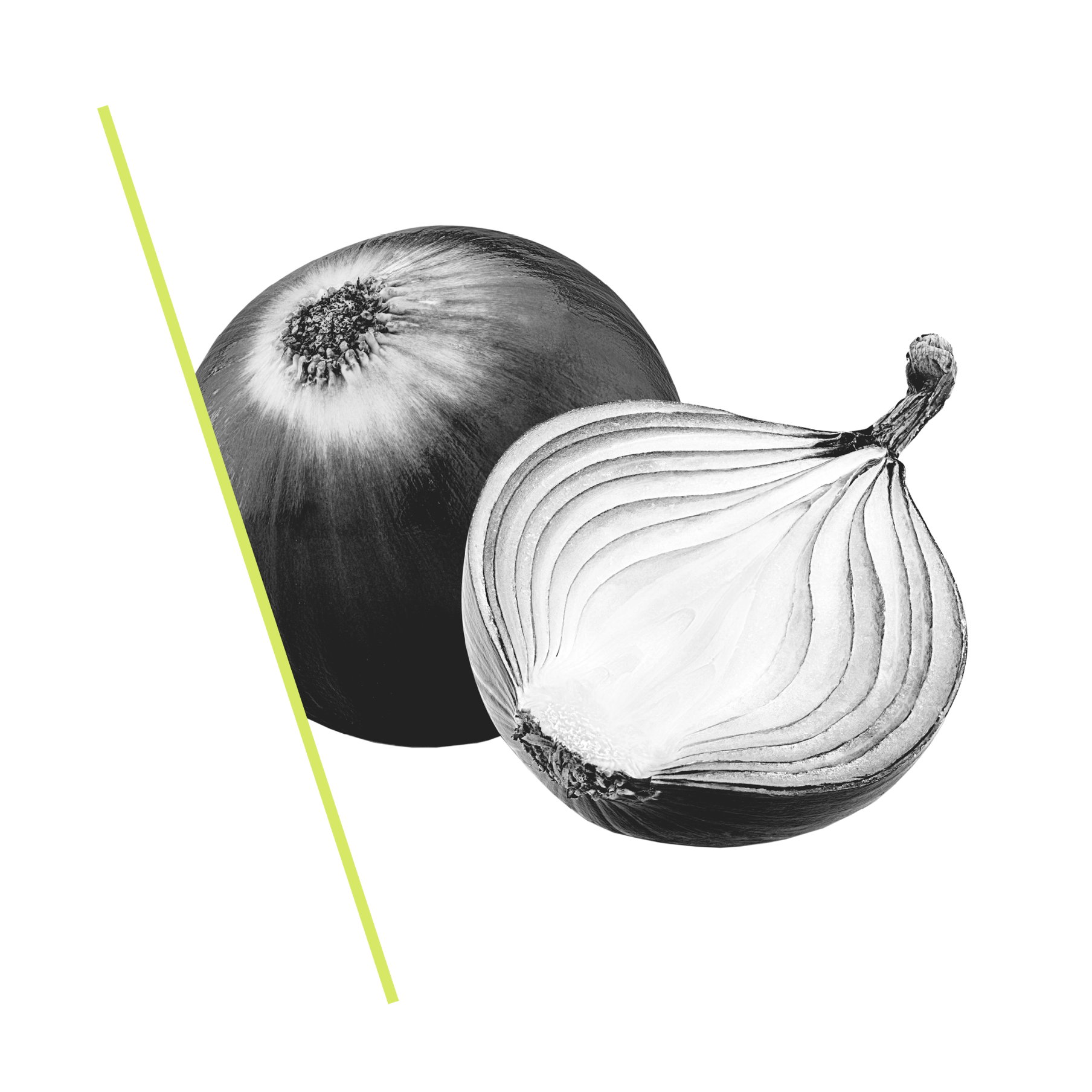 Trusted marketing partners.
Today's CEOs, CMOs and business owners face overwhelming decisions on how, when, and where to spend budget to drive business growth. With so many channels and service providers, it's a complex landscape to navigate in order to find the right marketing partner for your business.
That's where we come in!
services
For over 20 years we've acted as a trusted marketing partner for businesses who need extra support to help achieve their growth objectives. We understand that marketing is just one part of the business strategy. It needs to be fluid, working with the various elements of the wider organisation to help drive growth.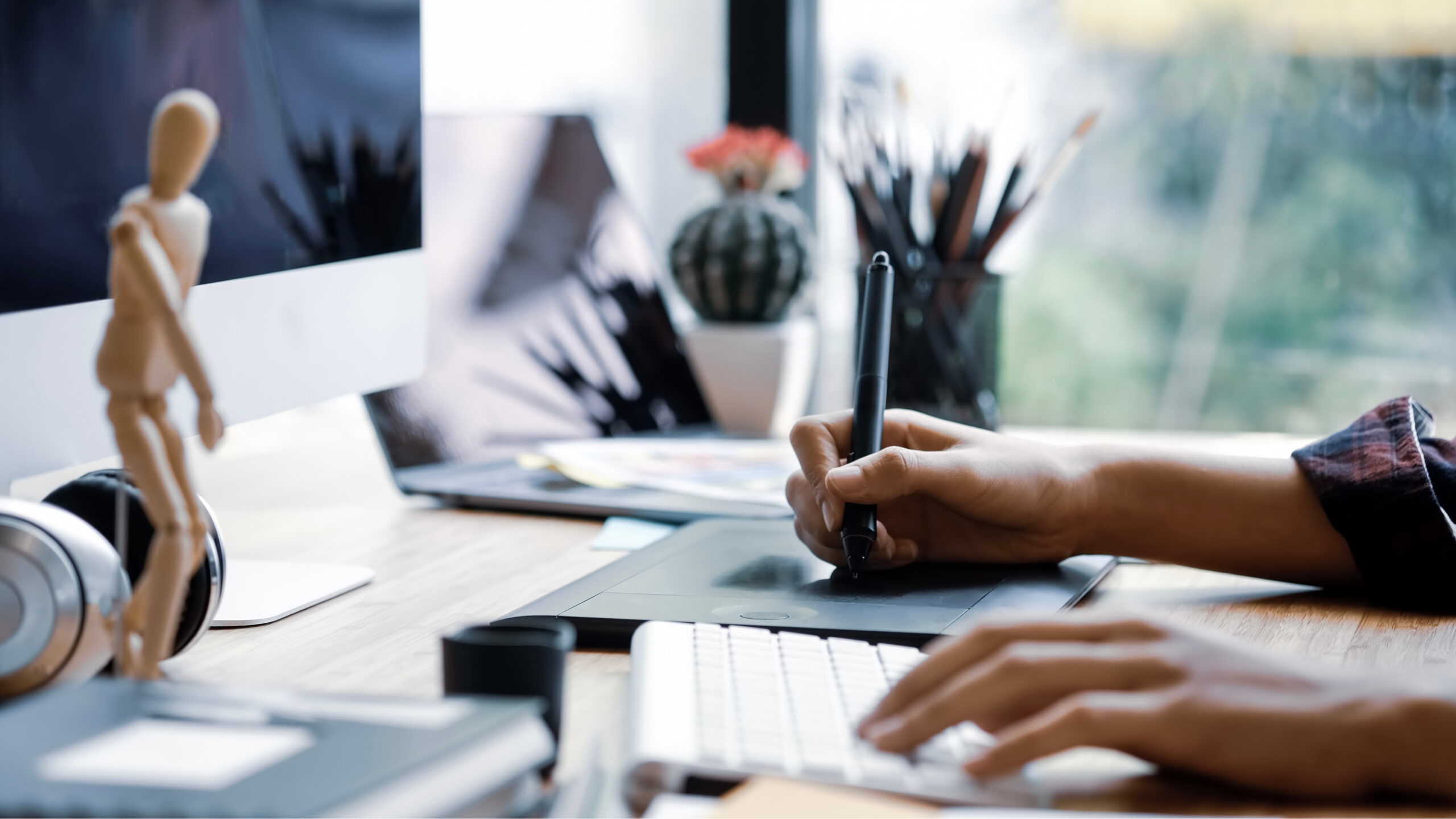 We consult at Board level – something that can only be achieved through open, honest relationships built upon integrity and trust.
As an external partner, we are impartial in our view and can help clarify thinking by constructively challenging and asking the right (and sometimes difficult) questions. We create bespoke marketing strategies that deliver on objectives and ensure budgets work harder to generate a greater return on investment.
Our work.
Explore a selection of our projects below, to see how we demonstrate our commitment to delivering dynamic solutions that drive growth for our clients.
Our strategic experience
Our end goal is always to leverage a brand to achieve business growth – and that's why we get to work with big brand names.
Below is a snapshot of some of the brands we've worked with.
Keep in the loop.
Sign up to Extra, our monthly agency newsletter. Jam packed with marketing insight, latest trends and a snapshot of what we've been getting up to!
subscribe