Services
A helping
hand.
One single marketing agency capable of
delivering integrated solutions across
every discipline to drive business growth.
How can we help your business?
Our team of skilled specialists ensure your marketing objectives are consistently being met across all departments.
Some of our clients
Our end goal is always to leverage a brand to achieve business growth – and that's why we've worked with some of the biggest brands in the UK.
Below are some of the brands we have worked with.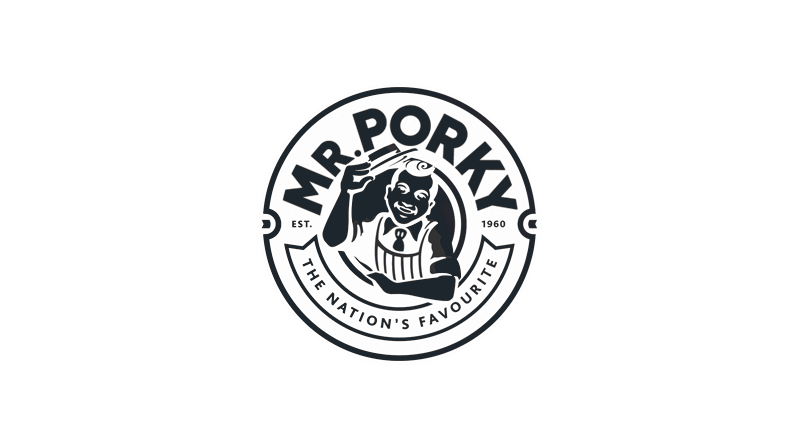 Our projects
Our work demonstrates our commitment to delivering dynamic solutions and driving growth for our clients. Explore a selection of our projects below.
Keep in the loop.
Sign up to Extra, our monthly agency newsletter. Jam packed with marketing insight, latest trends and a snapshot of what we've been getting up to!
subscribe