Digital marketing audits
Full
disclosure.
Our open and transparent approach means we enjoy close client relationships – we don't hide behind anything.
Our online audit services.
Our online audit services.
It can be frustrating having a new website or running PPC that don't deliver a positive ROI. Before we undertake any digital activity, we ensure we have a complete understanding of the project which is why auditing is at the heart of everything we do.
Our audits provide insightful recommendations to improve your current site, online campaigns or help to develop new optimised projects.
Website & SEO audits
Drive performance and results
Is your website under-achieving, not appearing in search or not delivering against the objectives you set? This unfortunately is quite common and in most instance can be rectified fairly quickly (depending on the software and build of the website).
A website and SEO audit can provide invaluable information on your website's current performance and levels of optimisation as well as key recommendations for improving user experience, keyword rankings, and most importantly conversions.
We undertake website and SEO audits for a number of different clients in a range of sectors and markets which help improve your site performance.
Paid (PPC) advertising
Alongside website and SEO audits we can also undertake audits into paid search (PPC) campaigns to better understand how your budget is being utilised and more importantly, whether it is generating a return on investment.
PPC advertising has many benefits when managed correctly but if tracking and analysis is not in place, budgets can be wasted and revenue lost.
As part of our PPC audit service we review all paid for activity including, search, display and remarketing across all major search engine channels (Google, Bing, Yahoo) and key social media accounts (Facebook, Twitter, Instagram, YouTube). We'll provide insight into campaigns, ad groups and keyword performance and provide recommendations for improvement.
Create a brand that everyone believes in.
Have a chat with our digital specialist, Greig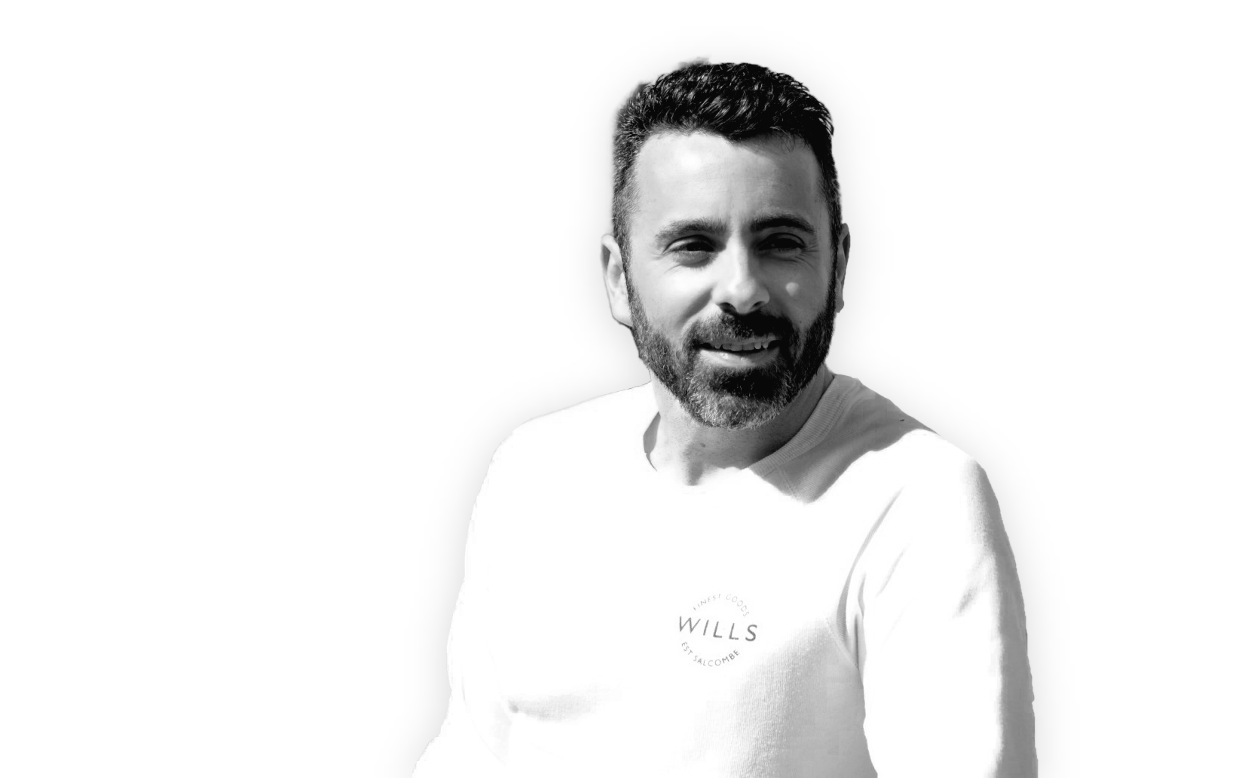 Our online audit experience
Below are some of the brands we have worked with:
Our work.
Explore a selection of our projects below, to see how we demonstrate our commitment to delivering dynamic solutions that drive growth for our clients.
Testimonial
"Chalk & Ward have been instrumental in the launch and ongoing development of the Kirks Insolvency website. Their SEO work has meant we've also seen a significant increase in relevant traffic to the website, resulting in regular new business leads. I would recommend them to any company looking to improve their digital strategy."
David Kirk / Kirks Insolvency