Branding
Leave a lasting
impression.
Your brand is like your business's fingerprint, unique. We create distinctive and compelling brands with personality.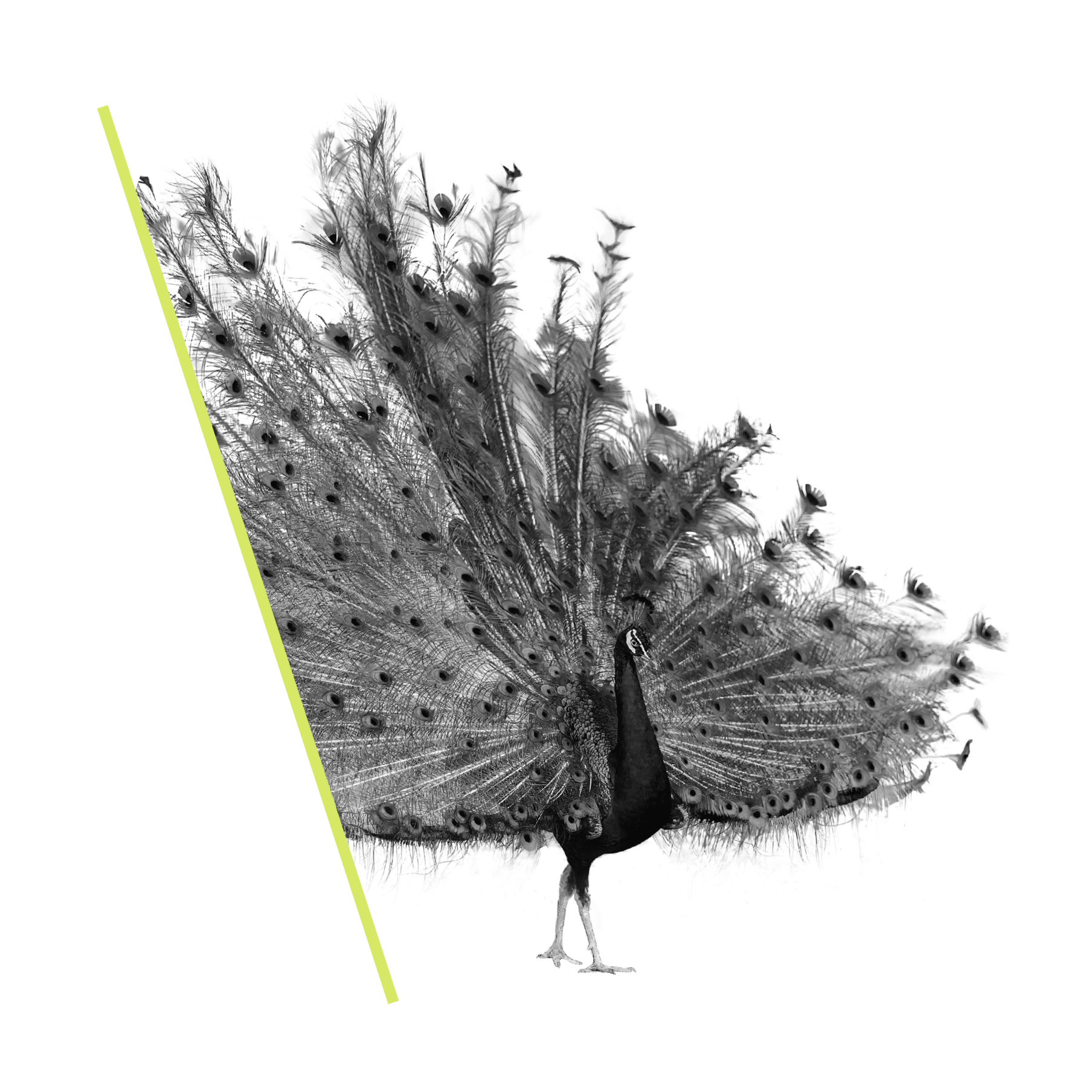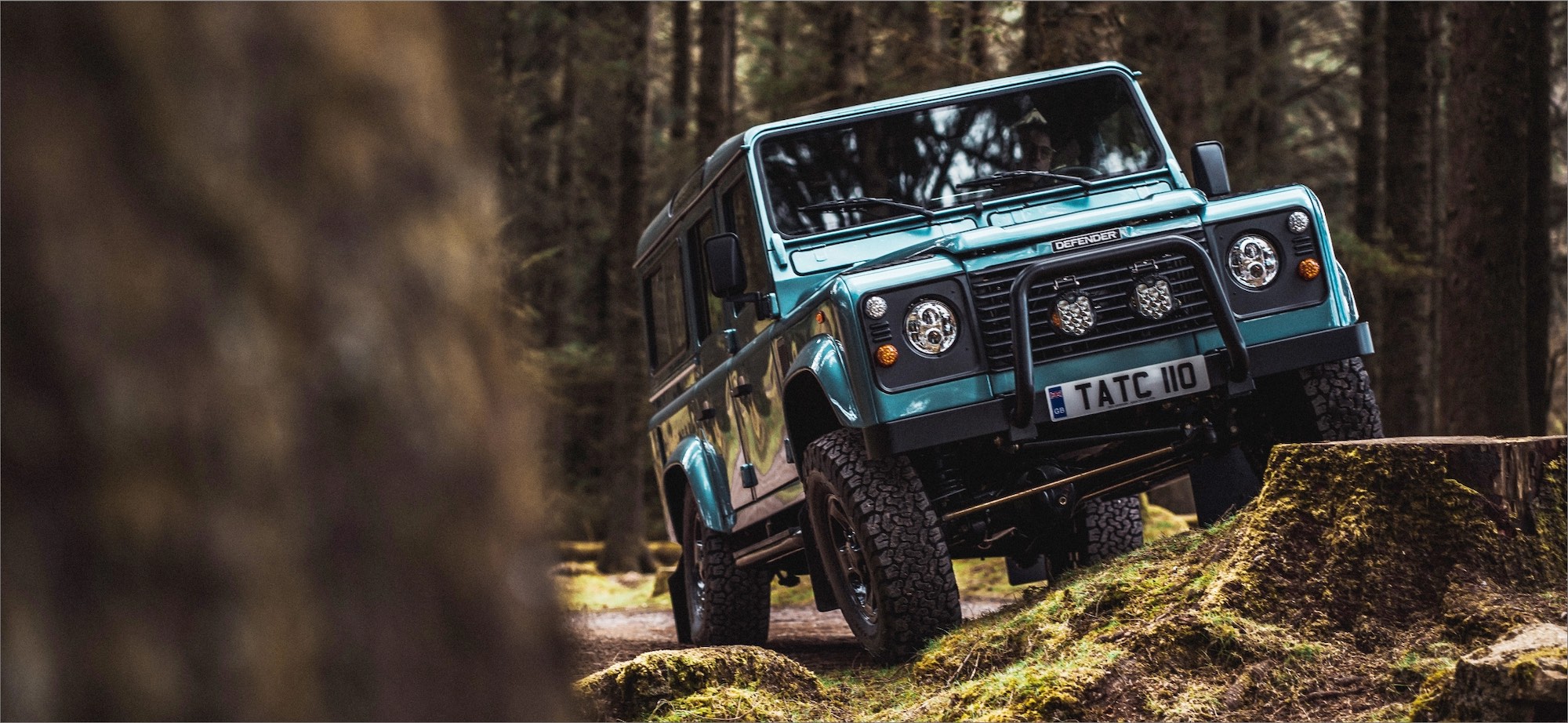 Brand
strategy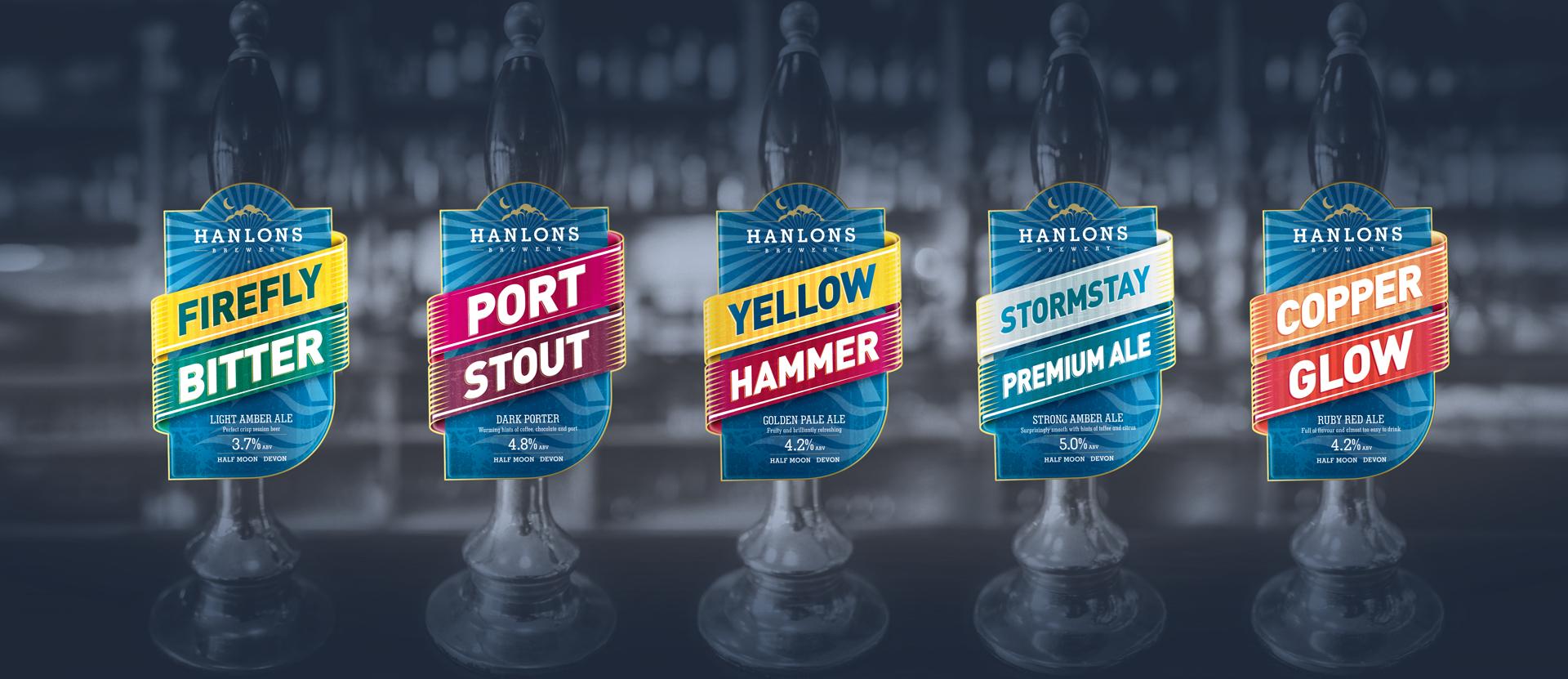 Brand
creation
Brand
implementation
Creating a brand is more than just a logo design. It is a well thought through process that is the end result of different strategic threads coming together. Like a fingerprint, each brand is unique and a vital asset to any business, setting it apart from the clutter out in the consumer's world.
say hello
services
Brand strategy.
Brand strategy
Immersion
We want to understand everything about your brand. We will immerse ourselves in getting to know your business, your markets and your challenges to put ourselves in the best place to advise on the future direction of your brand.
Core Values
It is essential to be clear on a brand's position and what it stands for in the market. A customer's buying decision is based on a number of factors, so a strong and consistent brand strategy will always win against the weaker, confused brand of a competitor. Our proprietary Core Values process will help define your positioning and provide focus and consistency, both internally and externally.
Tone of voice
Your brand tone of voice isn't about what you say, but how you say it. This stage determines how a brand's character comes across in written and spoken words, and how to adapt your tone for your different audiences and channels.
Naming
Your brand name needs to accurately represent who and what you are. Alongside the naming creation we will assist you with your naming architecture, domains and any trademarking that may apply.
Brand portfolio and architecture
How will you organise, manage and market your brand(s)? We will help you to answer this question and align your brand(s) to support your business goals and strategies.
Logo development
Once the underlying strategy is clear, we will design logos that are both strategically correct and creatively impactful. Your logo is what customers first encounter and impacts their initial perception and willingness to engage with you, so it's vital to get it right.
Strapline
You might need a functional descriptive strapline to help explain what you do or you might be require something more emotive and engaging. We will be led by the strategy to create a strapline or concept that delivers.
Design style
A brand's visual identity starts with the logo but is then brought to life through secondary colour palettes, fonts, graphic devices and images. By agreeing on the design style right at the start, we remove subjectivity and create consistency.
Brand guidelines
Having a set of brand guidelines that outlines the rules and guidance on retaining your brand integrity is essential. We will scope out all requirements and create guidelines to ensure rules are in place and the visual look and feel of the brand remains consistent across all that you do.
Website design
No brand is complete without a website to engage with audiences online. Our team of experienced designers and website developers are on hand to guide you through this process.
Packaging design
You may require new packaging or brand extensions to be designed. Our team of highly skilled designers will explore packaging concepts that will maintain your brand equity while communicating the targeted segments, queues and relevant ranges.
Signage
Your brand needs to be implemented across all exterior and interior signage. We can conduct site visits to help plan out your signage needs, including wayfinding and functional signage. We will visualise signage schemes and plan materials and production to deliver signage that ticks all the boxes.
Collateral
There will be a long list of all the places your brand needs to appear. Our team will activate the brand across all touchpoints, including stationery, social graphics, email signatures, brochures, proposal documents – the list is endless!
Exhibition and POS design
As part of your brand roll-out we will ensure your brand gets fully translated across any exhibition and/or POS requirements you may have. We will ensure our designs gain maximum exposure and keeps your brand front-of-mind.
Create a brand that everyone believes in.
Have a chat with our branding specialist, Gemma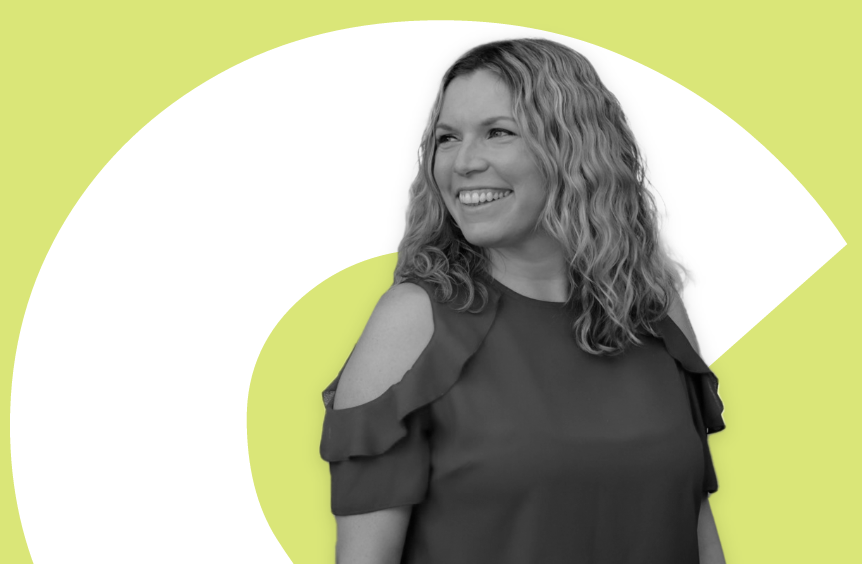 Our branding experience
Our end goal is always to leverage a brand to drive business growth – and that's why we're trusted to partner some of the UK's most reputable brands.
Below is a snapshot of some of the brands we've worked with.
Keep in the loop.
Sign up to Extra, our monthly agency newsletter. Jam packed with marketing insight, latest trends and a snapshot of what we've been getting up to!
subscribe