P&O Ferries sacked 800 workers without any notice or consultation, leading to a public outcry and a major public relations disaster. Our Crisis Communications specialist, Laura, provides her view.
What happened?
This month, P&O Ferries have been the creators of their own public relations disaster – and the more they talk, the worse it gets.
This situation began when the 185 year old company sacked 800 workers without any notice or consultation, on March 17th. If the surprise, mass sacking, delivered by video call, wasn't enough to derail P&O Ferries' reputation, then the words of CEO Peter Hebblethwaite certainly were.
During an emergency Commons committee meeting, the boss of P&O Ferries admitted that his company had broken the law by sacking hundreds of seafarers and then shockingly said he would make the same decision again.
The company's brazen disregard for the law and for their workers' rights has sparked national outrage. Politicians, law-makers, business owners and members of the public have publicly expressed their disbelief at the way the so-called 'remodelling' of P&O Ferries' operations has been carried out – and there seems no way to get control of P&O Ferries' public relations crisis.
To add insult to injury, under UK employment law the ferry operator was required to consult unions before pushing ahead with the mass sackings, in which workers were escorted off their vessels by security and replaced with agency staff, who are being paid between £5 and £6 an hour.
The reaction
As someone brought in to help companies mitigate a potential crisis communications situation, I am baffled by the way in which this was handled. Maintaining a good reputation is essential, so even when very difficult business decisions need to be taken in order for a company to survive, every effort should be made to follow the letter of the law and to treat employees and stakeholders fairly.
It is essential for a company to take control of a reputationally damaging story from the outset and this is usually done by being honest and transparent with the public through media channels and outlets.
P&O Ferries is now facing criminal proceedings and a multi-million-pound fine after failing to follow the letter of the law in the way it made staff redundant. But, perhaps the greater and more lasting damage will be to their reputation.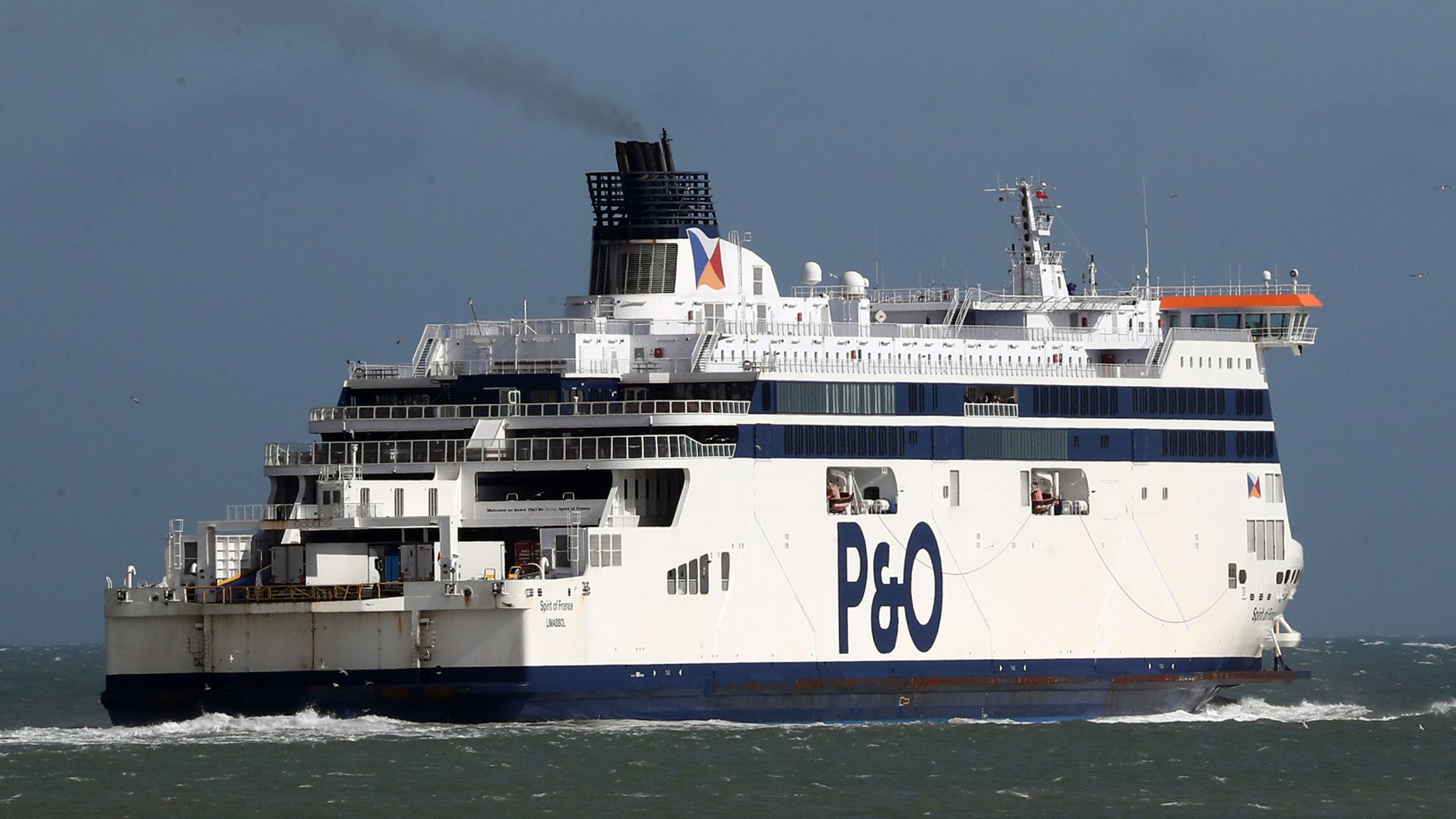 back to insights