We head to Toronto to spend quality time with our international sister agencies at the Trans-Atlantic Agency Network global meet up.
TAAN in Toronto
Trans-Atlantic Agency Network (TAAN) is a group of independent marketing agencies from around the globe who came together to create an international network to share insight and work collaboratively. We became the UK appointed agency for TAAN in 2014 and have enjoyed being part of this exclusive club ever since! A key benefit for our clients is that it allows them to extend their brand globally because through the network we have access to amazing agencies and incredible talent in over 30 countries.
We meet once a year to discuss ideas and challenges, share insight, offer knowledge, and provide one another with impartial advice. It's a great opportunity to team up with like-minded agency owners in an open environment. We then bring these new learnings back and share them with our team to support their development and ensure we're at the forefront of new industry trends.
This year's host country was Toronto! Robert and Lisa have recently returned after a bumper filled 5 days of conferences, workshops, and discussions. They've come back armed with new initiatives and ideas which we'll be looking to strategize and apply to our clients' businesses to help drive growth and deliver extra added value. We look forward to sharing more with you soon!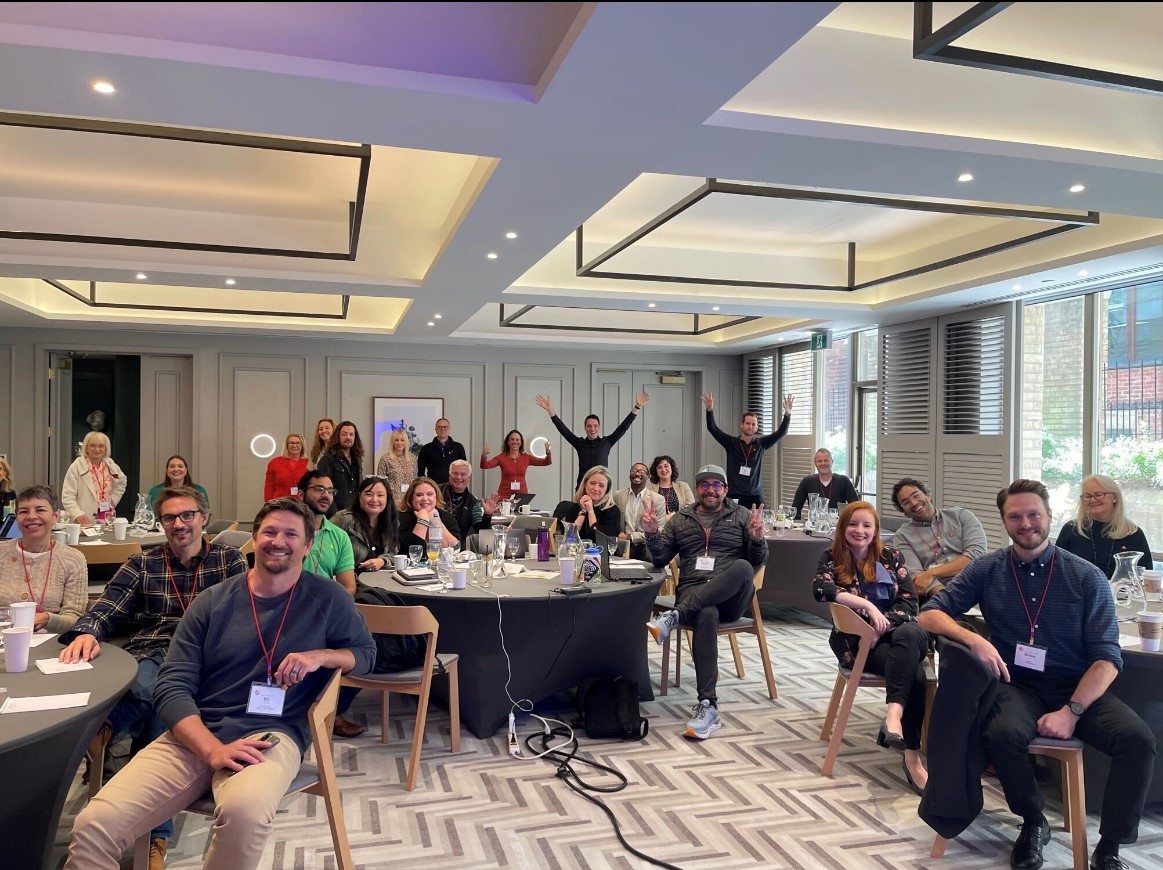 back to insights