After closing 100 stores around the UK and filing for bankruptcy in 2018, Toys 'R' Us are making a comeback with a unique UX offering.
A Retail Return With A Difference
After experiencing extended financial difficulties, the toy giant Toys 'R' Us collapsed in 2018. 100 stores closed their doors to families across the UK, many of whom had been visiting the stores as children themselves since it's opening in 1985.
The company first announced plans to return to the retail space in October 2021. A new website was unveiled at the end of September 2022 along with sister site 'Babies 'R' Us', ensuring sales could commence in time for Christmas.
When interviewed by The Sun, Dr Louis Mittoni, CEO and managing director of Toys 'R' Us ANZ said "Toys 'R' Us and Babies 'R' Us are much-loved brands in the UK and our teams have described this as 'returning home', not just a relaunch.'' He added that he believes ''there's a special place in the hearts of UK consumers for Toys 'R' Us".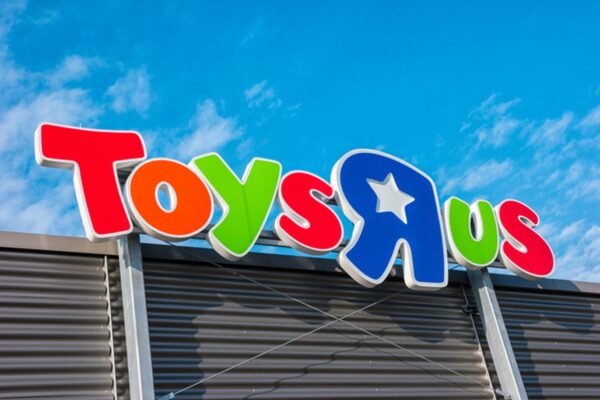 "physical store elements in an exciting and immersive format but with a strong ecommerce focus".


Dr Louis Mittoni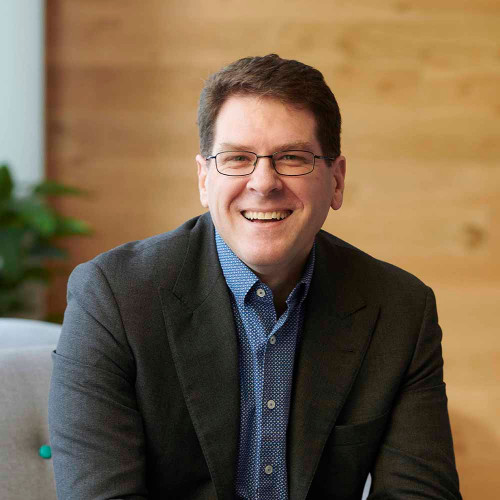 Dr Louis Mittoni
CEO and managing director of Toys 'R' Us ANZ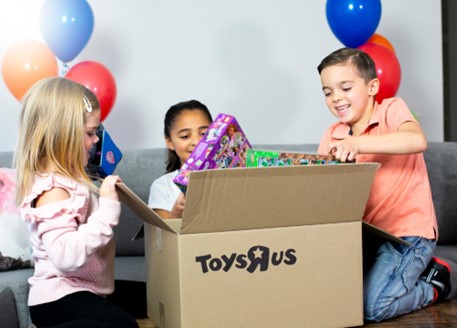 Enhancing the UX
The website features zones creating a unique UX for shoppers looking for some purchase inspiration. The 'Pillars of Play' area has been set up to sell items tailored to supporting children's development, and helping to empower parents in their buying decisions. 'The Demo Zone' tests out toys in video format, allowing children and parents to view products in action before purchasing.
The 'Have You Tried?' section shines the spotlight on toys which align with many of the modern-day consumer's values such as sustainable, environmentally friendly products and items which focus on inclusivity and empowerment. Toys which assist in the development of S.T.E.M skills are also focused on, as these skills have been identified as very likely to be in high demand in the employment industry of the future.
Plans have been revealed for physical stores too which are set to open in 2023. ''There will be nothing like these stores in the world!'' Mittoni has said. Children will have the chance to play with toys in store, before digitally ordering with delivery just a few minutes later, from the large warehouses on site. This exciting, new model follows successful trials in the US and Australia.
As the company is international, and only went into administration in the UK, the logo and branding has been kept the same. So, it'll be interesting to see whether the brand can pick up where they left off and deliver on the innovative plans, or whether the reputational damage to the business will be too much for a triumphant return – we hope not!
back to insights