Following many successful projects with Libraries Unlimited, we were really pleased to help bring the new branding to life through their Impact Report.
The Strategy
Libraries Unlimited are a charity running 54 libraries and 4 mobile libraries across Devon and Torbay. We started working with them in January 2021 to undertake an extensive branding project, including a review of their brand architecture, strategy and brand positioning before developing a new and refreshed visual identity to support the original logo.
A big part of their communication with key stakeholders is their Annual Report, which is a great opportunity to showcase the new strategy and branding. Chalk + Ward first carried out a strategic review of their current report, providing advice and recommendations for how it could be improved and examples of other reports in the market. We also agreed to create dedicated pages on the website to enable us to streamline content in the printed version and make the report more accessible for everyone.
One of the recommendations was to change the name of the report to make it more emotive. Once the strategy was approved, this gave Libraries Unlimited a clearer direction upon which to start building the content and they created the title of 'Impact Report' which allows them to really tell the stories of the impact they have on their local communities.
A successful project
For anyone who has managed an Annual Report project, you will know that they have the ability to run away with you! It was important to ensure that the process was clear from the outset, including making sure that feedback was gathered from all relevant people at the client side and amends were provided in a full and complete document each time to avoid project creep.
Libraries Unlimited provided all content, images and feedback through Dropbox, making sure that everyone involved in the project was always kept in the loop. We worked to a strict, agreed timeplan, to ensure delivery of the report in time for the AGM when final sign off was required and we worked closely with the client team, supporting on content creation and proofing of the document. With a document of this size, it can often be the little things that get missed (such as remembering to create accurate QR code links and replace the placeholders!) so it was important to have multiple pairs of eyes checking the content and keeping on top of the little details.
Once the report was finalised, the digital team at Chalk + Ward built the web pages within the current web template to really showcase the report to visiting traffic.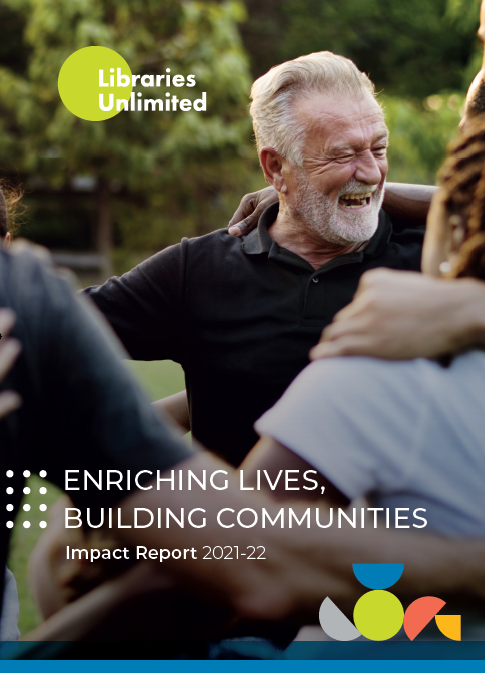 The Feedback
The team at Libraries Unlimited were delighted with the outcome and said "The creation of our annual report has been a major project and we are so pleased to have launched it. We're delighted with the finished result, and have had really positive feedback from our staff, trustees and stakeholders. Thank you to the team at Chalk + Ward for the refreshed design and for delivering the report so smoothly. We're looking forward to showcasing the impact Libraries Unlimited has across Devon and Torbay."
Julie Bladon – Marketing and Communications Manager
To view the Impact Report, click here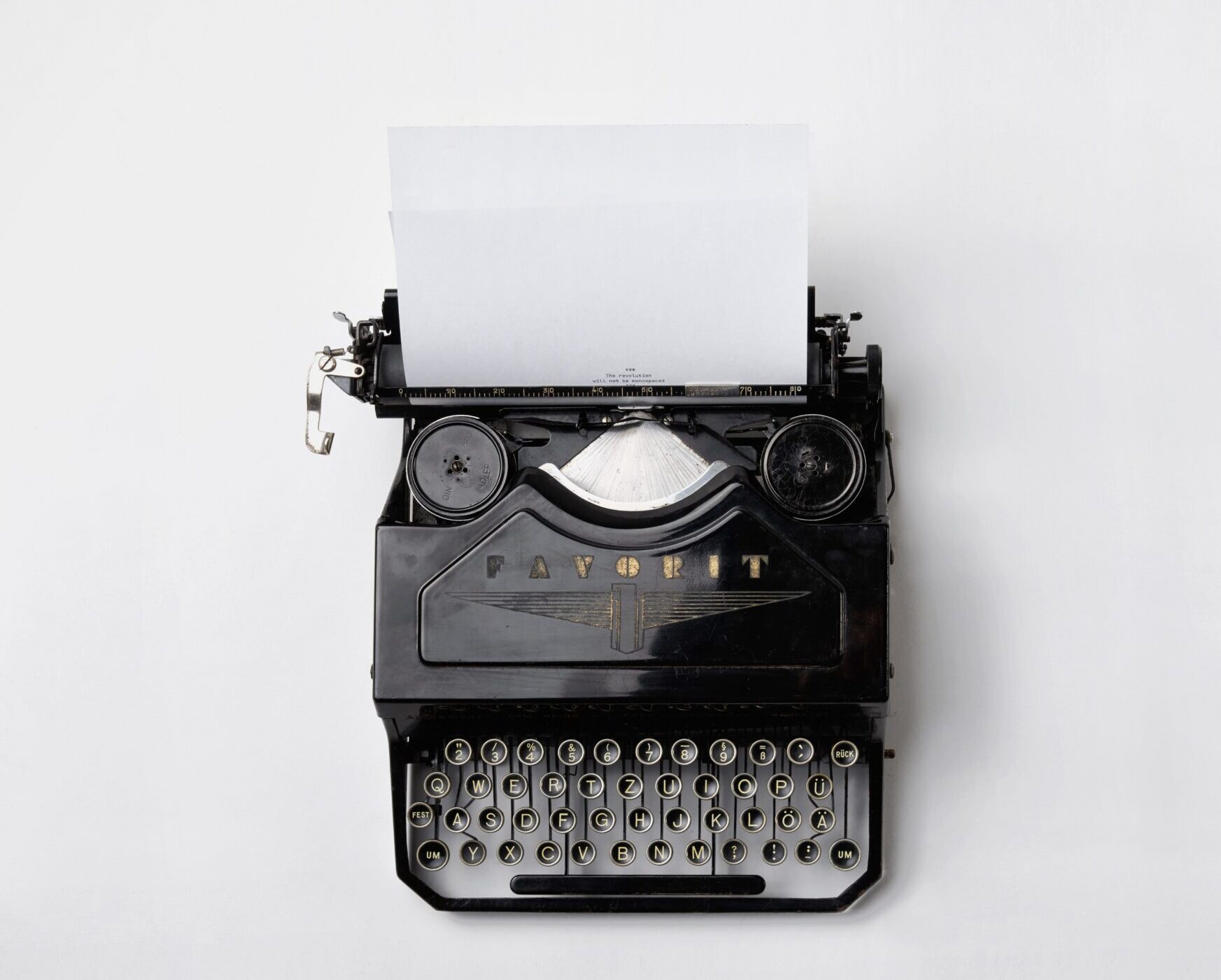 back to insights