Digital audit
Digital strategy
PPC
SEO
Goal
Driving online sales & increasing market share through digital marketing.
Chalk + Ward were initially tasked with analysing Dartington's current digital marketing activity, SEO and PPC, through a detailed auditing process. The findings from this audit resulted in Chalk + Ward undertaking the ongoing SEO and PPC activity for not only Dartington, but their sister company – Caithness Glass.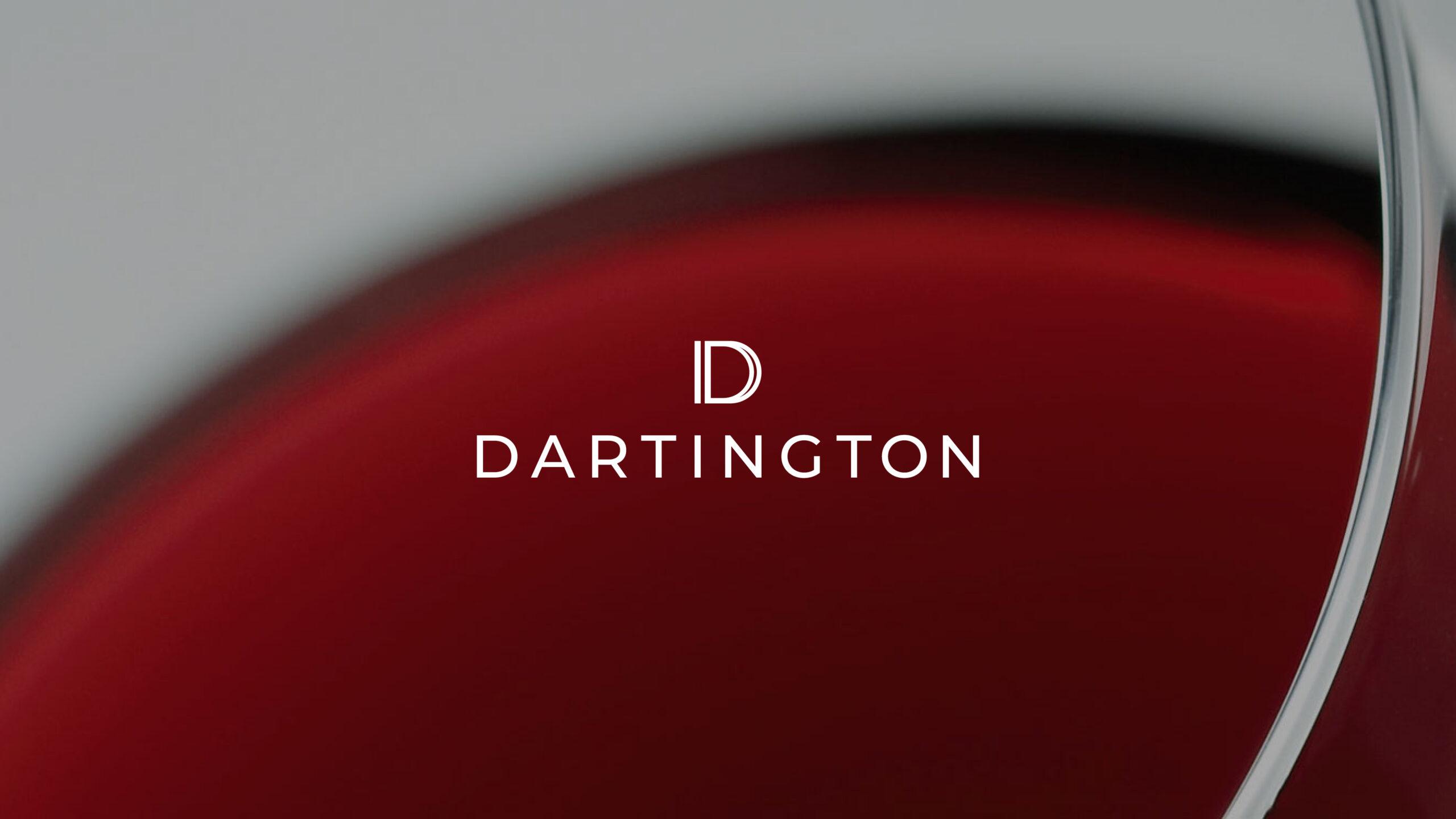 Auditing the requirements
Given the craftmanship and quality of Dartington Crystal and Caithness Glass the overall authority of the site in terms of search engine optimisation was positive, but the audit highlighted that there were a number of optimisation opportunities that could be implemented to improve target keyword rankings and more importantly, user journey through to conversion.
In addition to SEO, the audit threw up significant findings relating to the performance of the PPC campaigns across both accounts. The benefit of PPC over SEO activity is that it can be measured immediately and budgets analysed to ensure a return on investment is being made at an acceptable cost-per-conversion level. The findings from the audit demonstrated that performance could be improved through the creation of specifically targeted campaigns focused around key product lines, customer groups, locations, carefully considered promotions and content.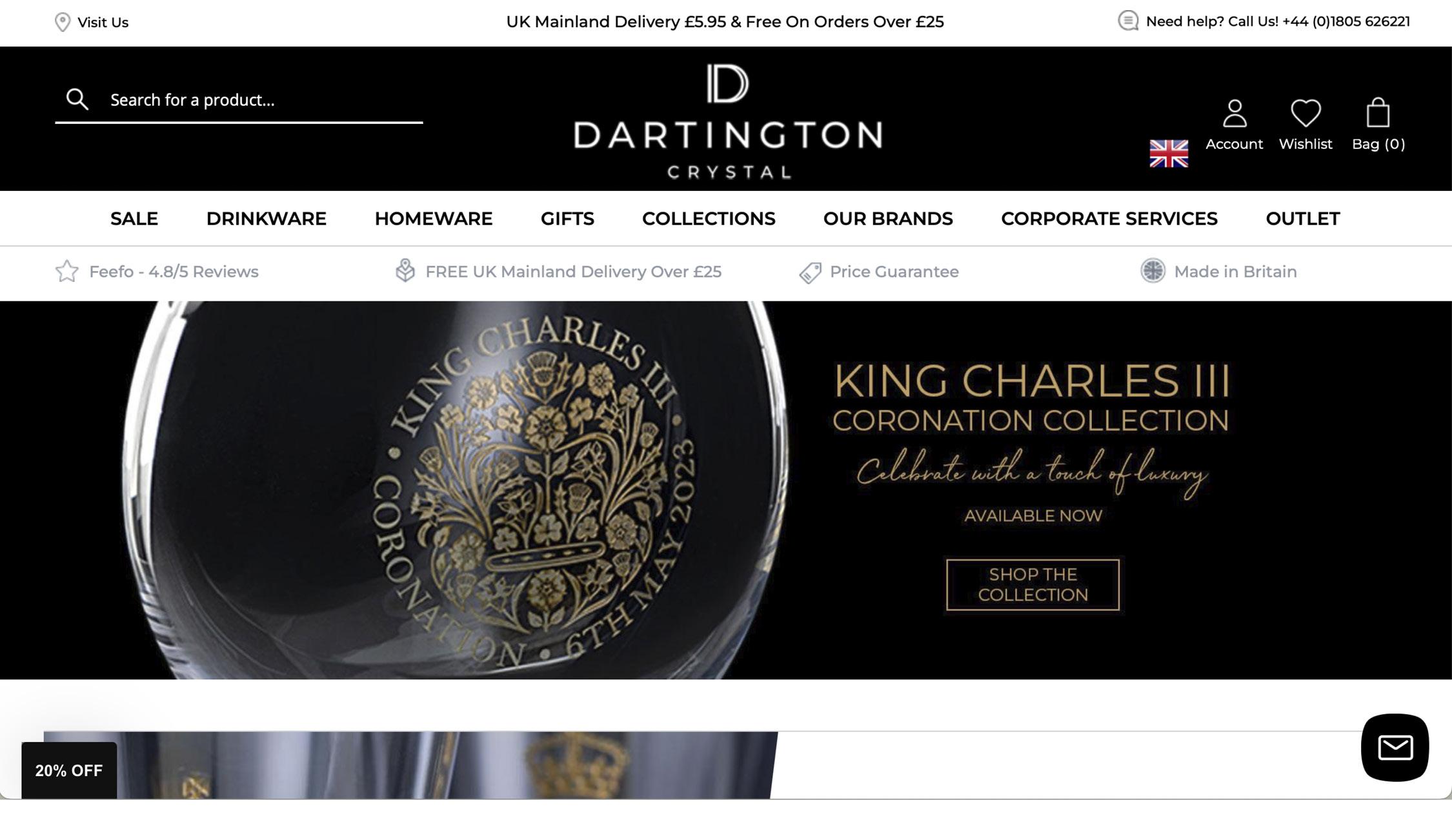 The Delivery
Being able to measure digital marketing is key. Before undertaking any activity, we agreed the objectives and set-up the goals and event tracking conversions, as well as tested them, to ensure all traffic to the site (not just from PPC and organic) could be analysed and reported on. In addition to this, Chalk + Ward developed an optimisation strategy to deliver on the key objectives of the site – including increasing relevant traffic, improving keyword landing position (SERPs) and driving conversions (revenue). This approach focused on updating the meta data site wide, as well as delivering engaging content through different mediums such as website page copy, news, blogs, images and infographics.
The PPC campaigns were given a complete overhaul and re-focused around product groups, promotions and key calendar dates/events. Remarketing, display and ad extensions were all introduced to provide additional user touch points and data for performance analysis. Campaigns and keywords that were under-performing were analysed with the budget put towards best performers. Accounts were continuously reviewed and adapted based on requirements and recommendations put forward for the coming months activity.
The digital outcome
In the first six months since Chalk & Ward took over PPC activity, users to the site increased 26%, pageviews by 76% and the bounce rate (users staying on site) improved by 20% compared to the same period the previous year. In addition, the revenue generated from PPC activity increased 54% and transactions by 61% whilst generating a lower cost-per-click with reduced budgets.
Taking into account all traffic sources, revenue and transactions saw a 26% and 38% increase respectively when compared to past years. These results have resulted in Dartington looking at new online advertising opportunities and increasing ad budget across all campaigns.