Brand strategy & development
Marketing plans
Web design & build
Creative & print
Goal
Developing a brand to reflect the exceptional vision of the person behind it all.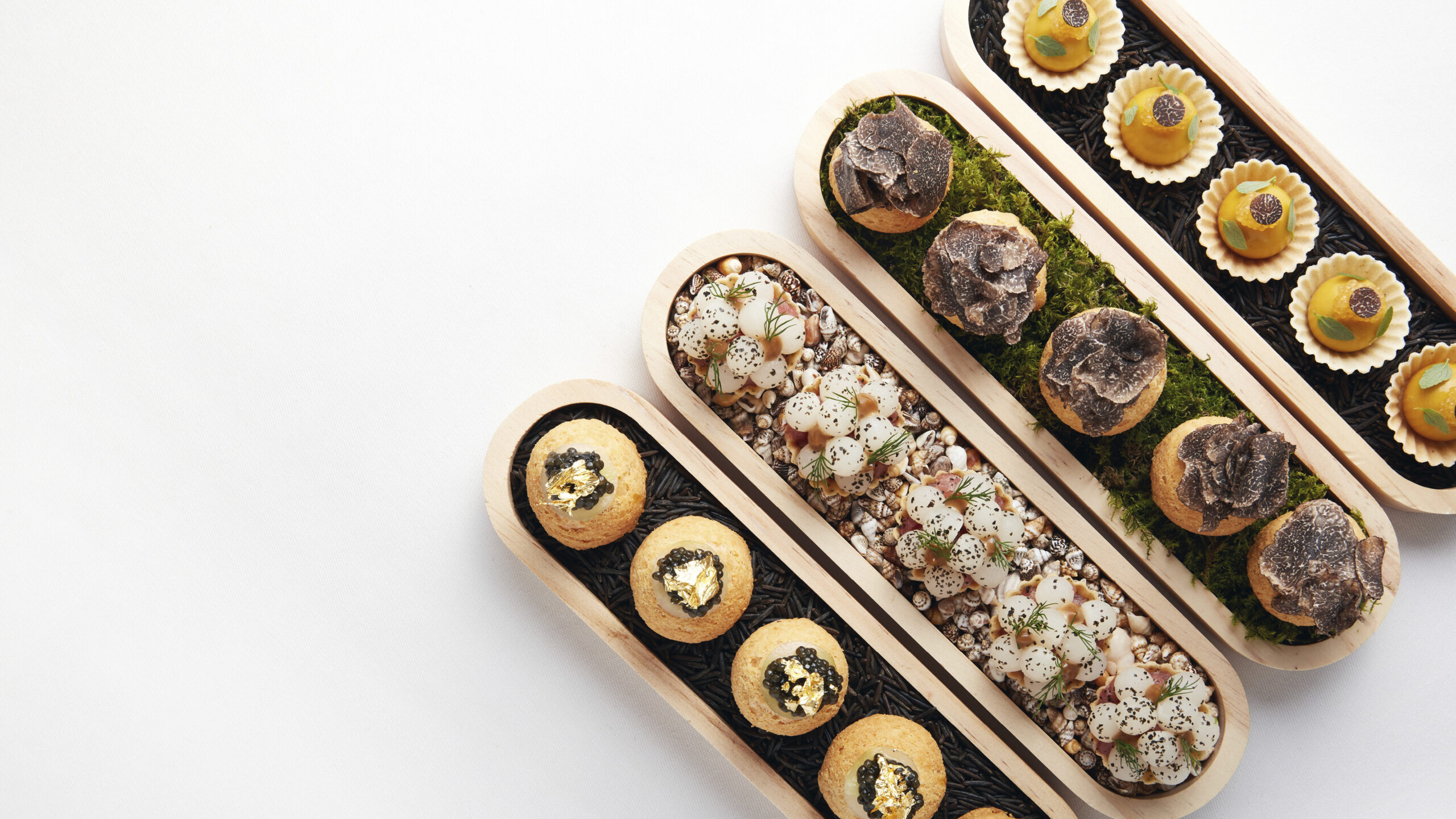 Revolutionary UK hotel launch
Set to reinvigorate the South West hospitality industry, this was a project that everyone wanted to be involved with. It was our strategic approach to the brief that caught Michael's attention and recognised as adding value to the highly anticipated launch of his revolutionary new hotel, Lympstone Manor.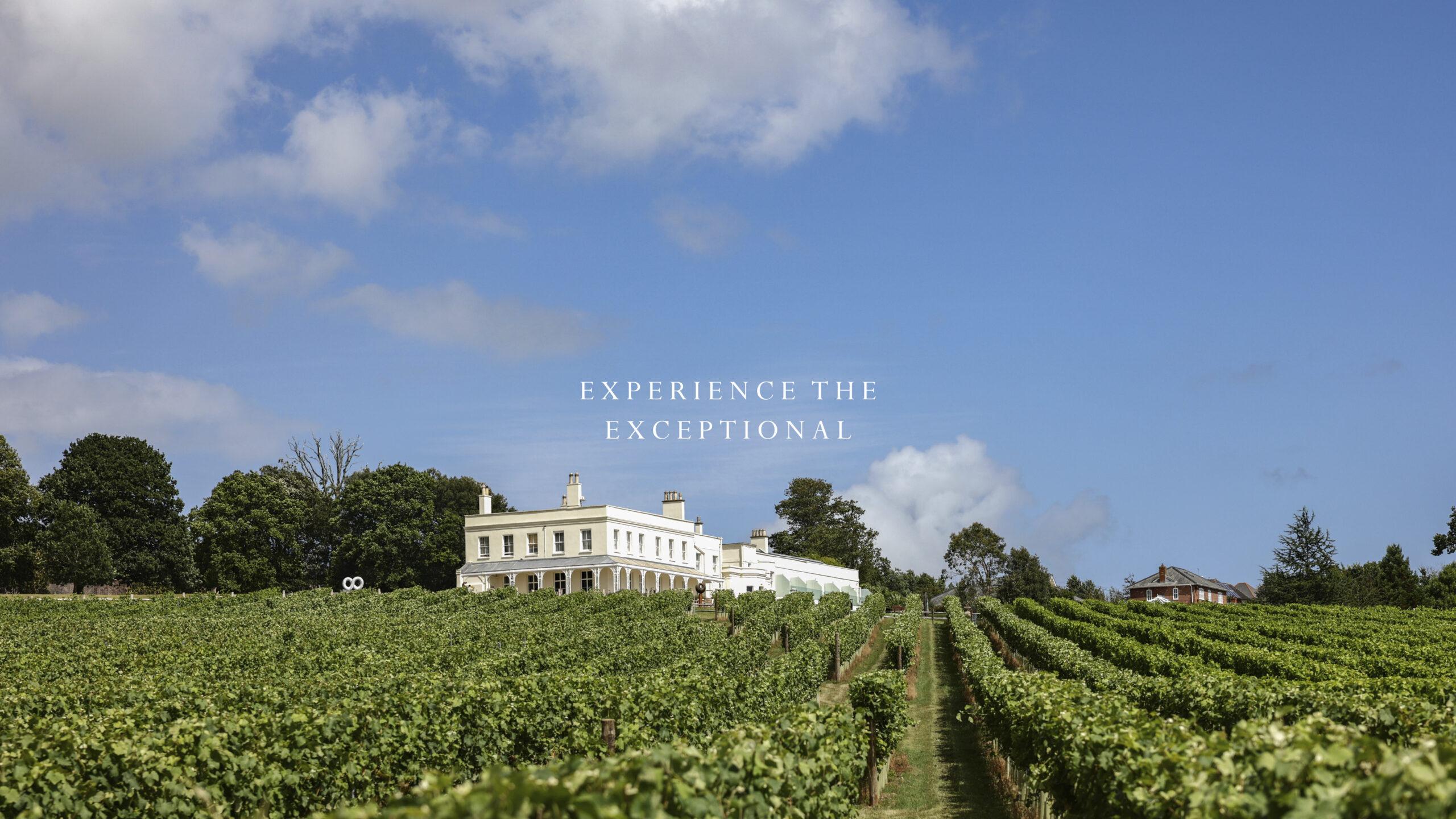 Initially, this was purely a web design brief for Michael's three websites: Michael Caines Collection, Michael Caines Consultancy and Lympstone Manor. However, we challenged this from the outset, identifying Lympstone Manor as more than just a website – it was a place of absolute beauty which we needed to bring alive.
So, we worked with Michael and his team to create the Lympstone Manor brand and understand its strategic positioning through our proprietary Core Values workshop.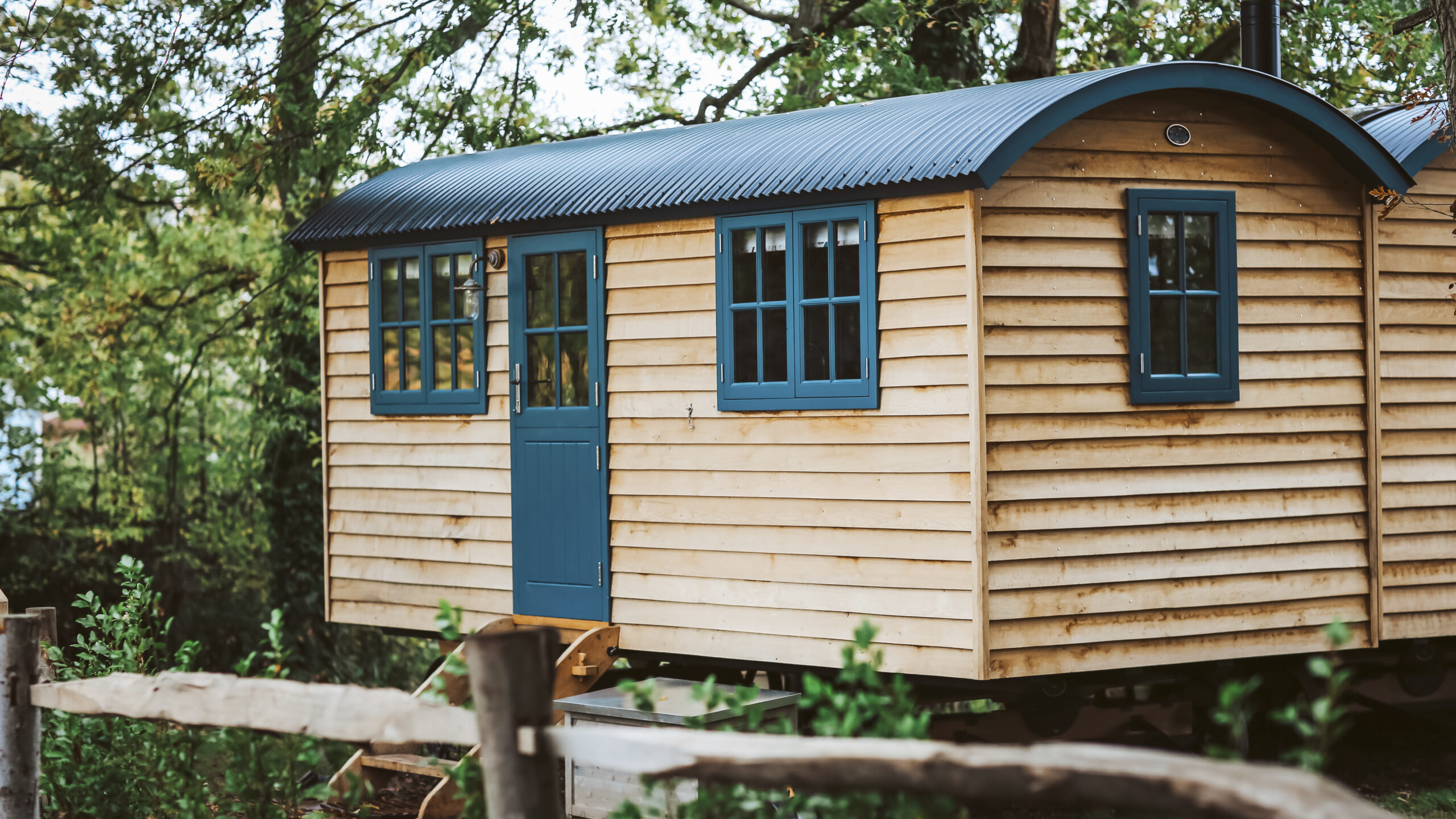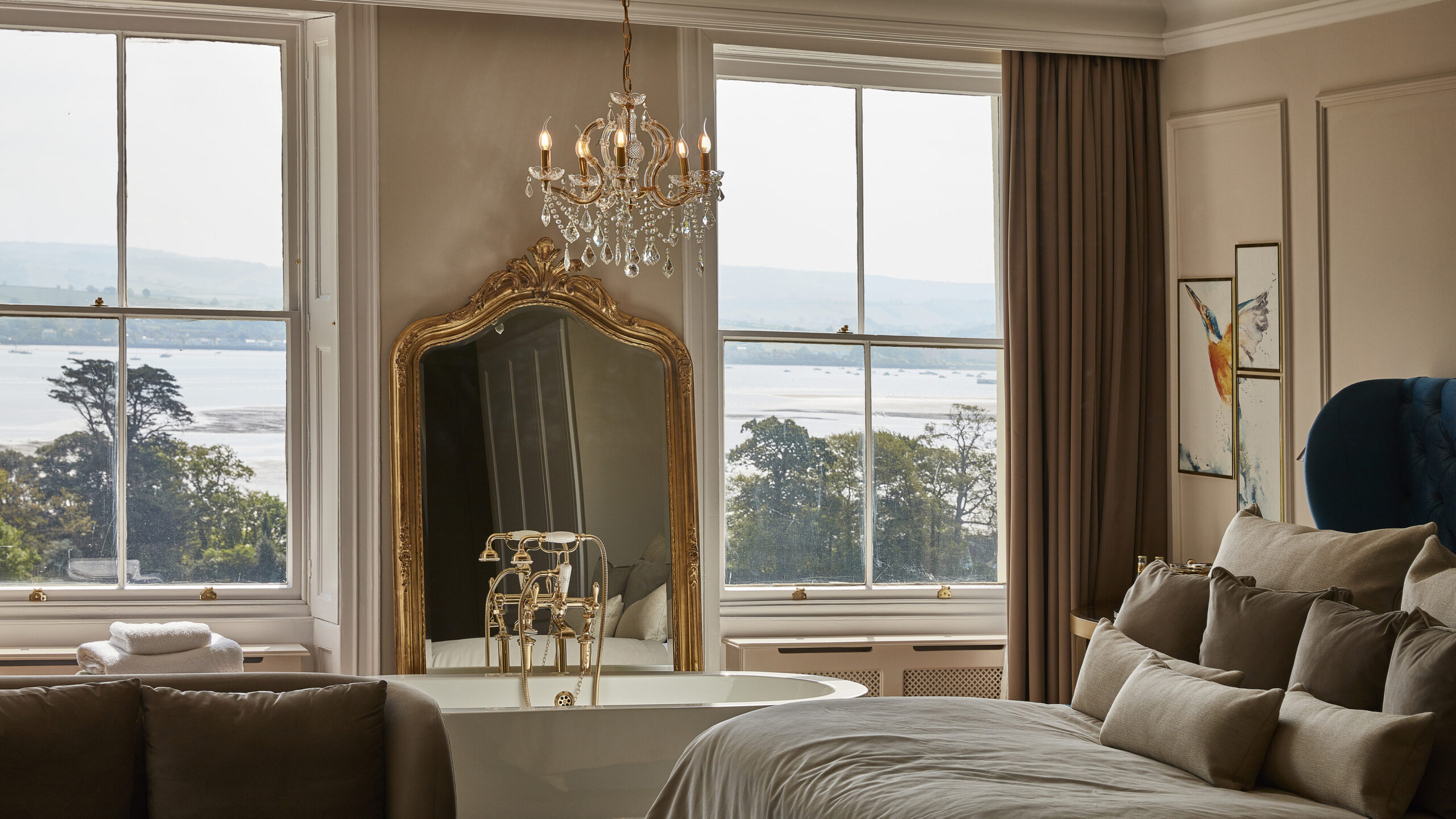 Developing the exceptional
Once the brand strategy was completed, we could then work towards implementing the brand through the website design. We produced an elegant and responsive design that got everyone excited for what Michael had in store.
We then worked with Michael's in-house team to populate this over the opening months, creating a buzz and establishing Lympstone Manor as the premier hotel launch in the UK. What began solely as a logo emerged into a living, breathing brand that showcased Lympstone Manor in all its glory.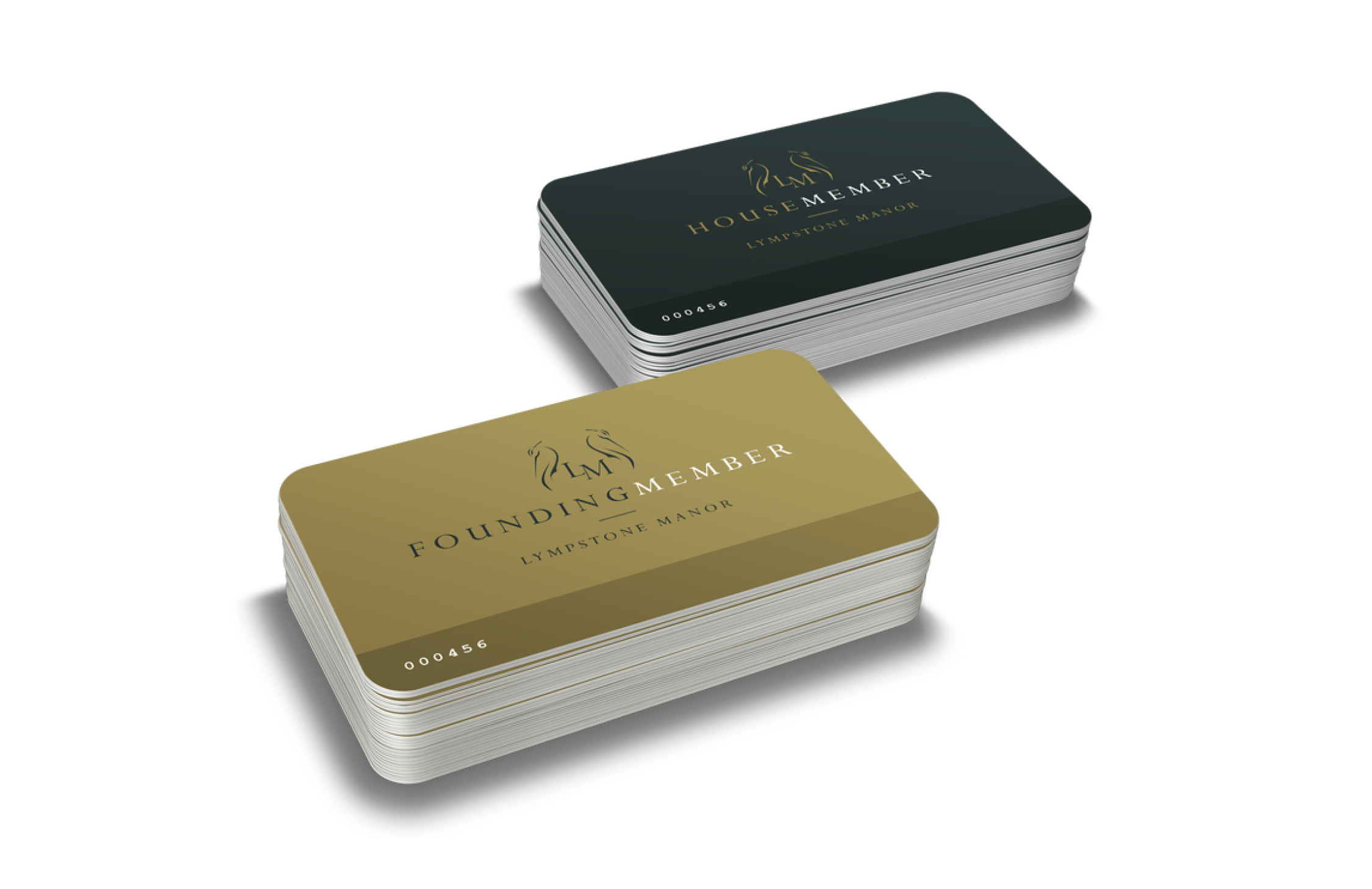 Outsourced marketing support
With Michael and his team juggling the demands of launching a new hotel, we were able to offer support as his outsourced marketing department during the months leading up to and after launch.
Together, we developed targeted direct mail pieces, email marketing strategies, launched and managed social media accounts and created a suite of branded collateral, including various amounts of print!
High impact email marketing
Our email marketing strategy created an immediate buzz, with an ongoing strategy of generating newsletter sign-ups pre-launch. We then segmented this database and sent targeted email communications, supported by an automated campaign.
This strategy had a massive impact, with an email open rate of 76% and a fantastic click through rate of 50% from our first newsletter. This was a highly effective lead generation campaign, getting people engaged and directing them through to the website to convert into bookings.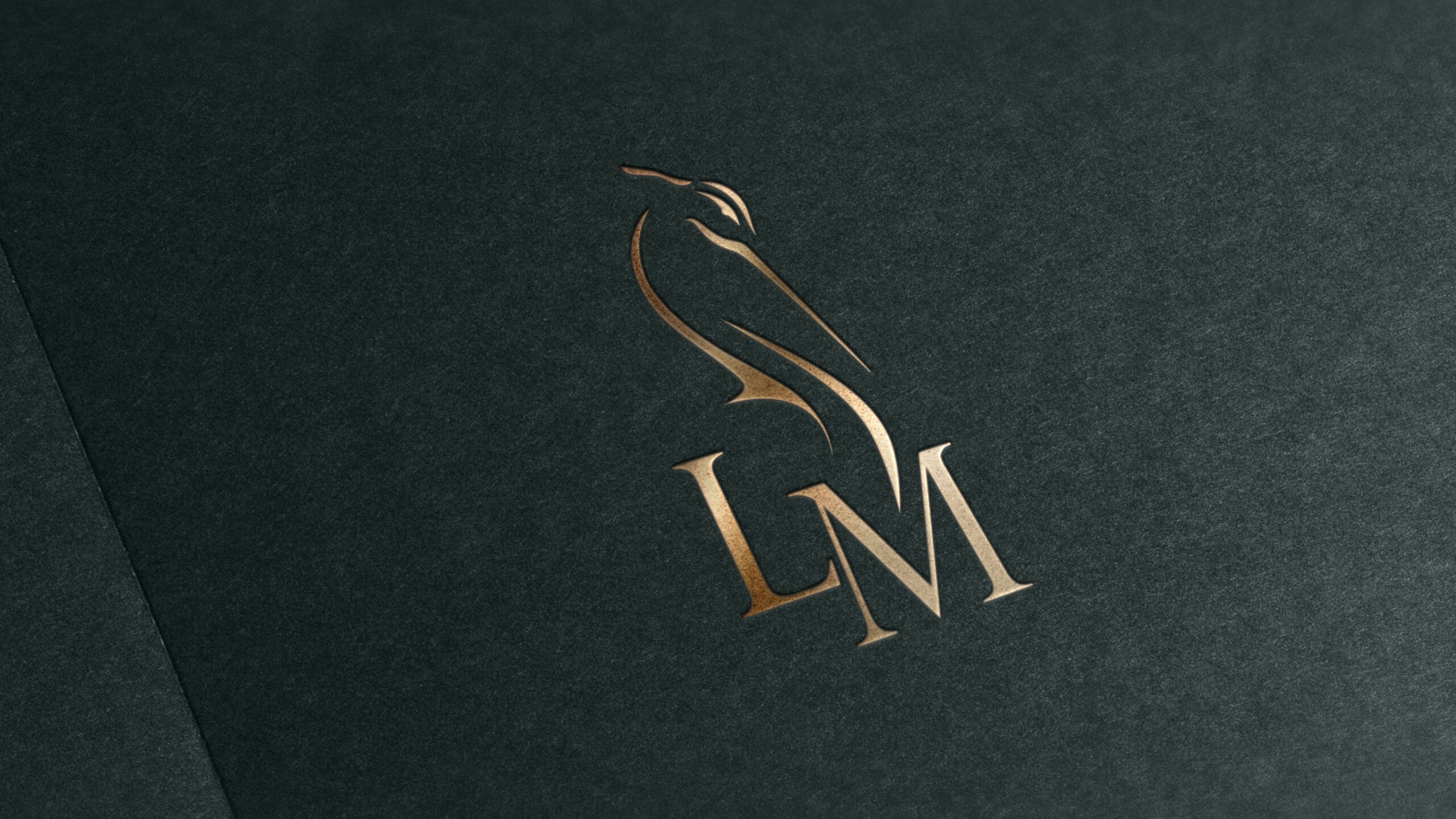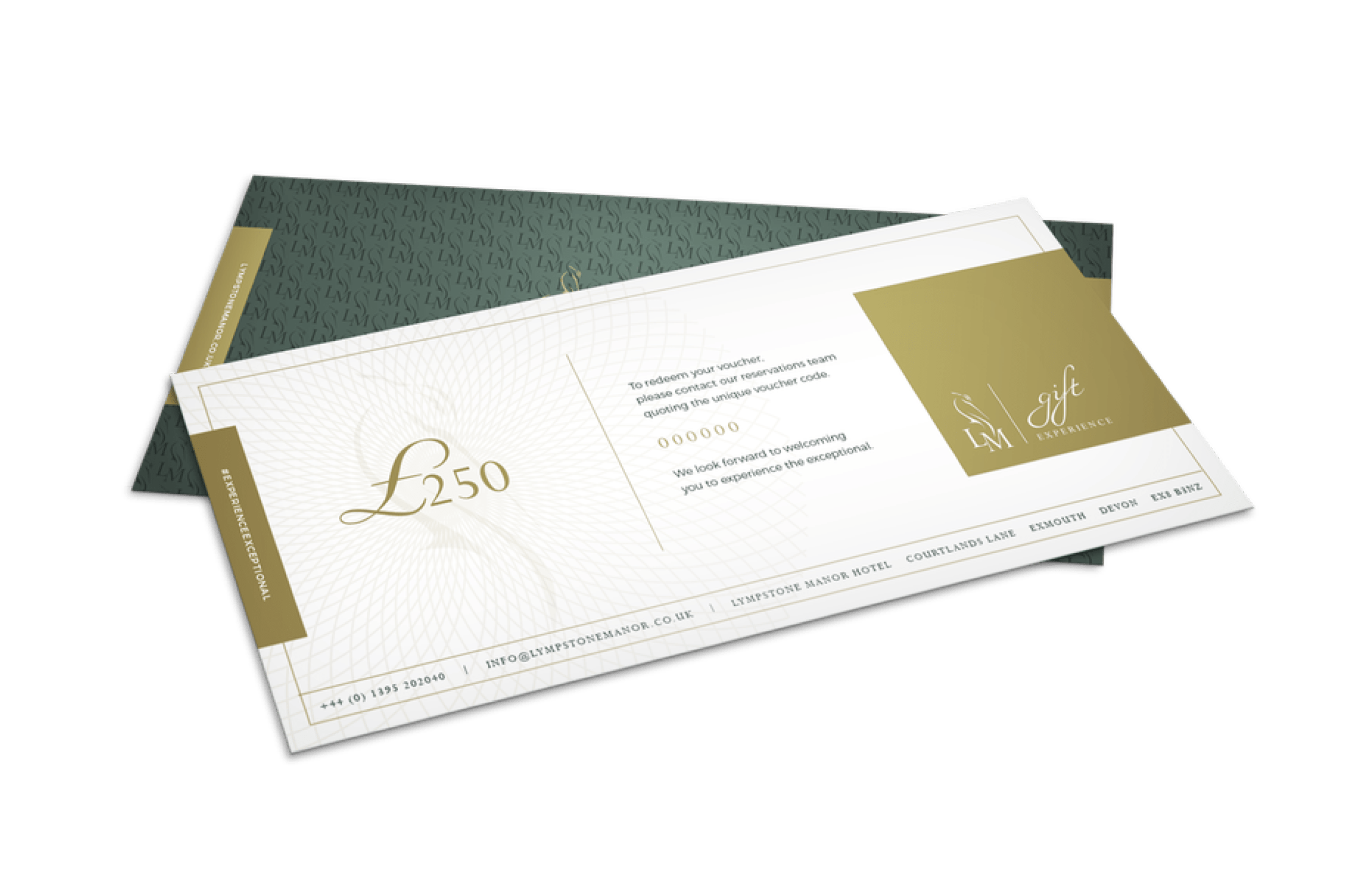 An ongoing partnership
We provided much needed support for Michael's team for 12 months, enabling them to focus on the important task of running the UK's most eagerly anticipated hotels. As you would expect, Lympstone Manor has been nothing short of a phenomenal success.
We continue to provide strategic advice, digital marketing and branding consultation, with various new opportunities emerging from a partnership we are incredibly proud of.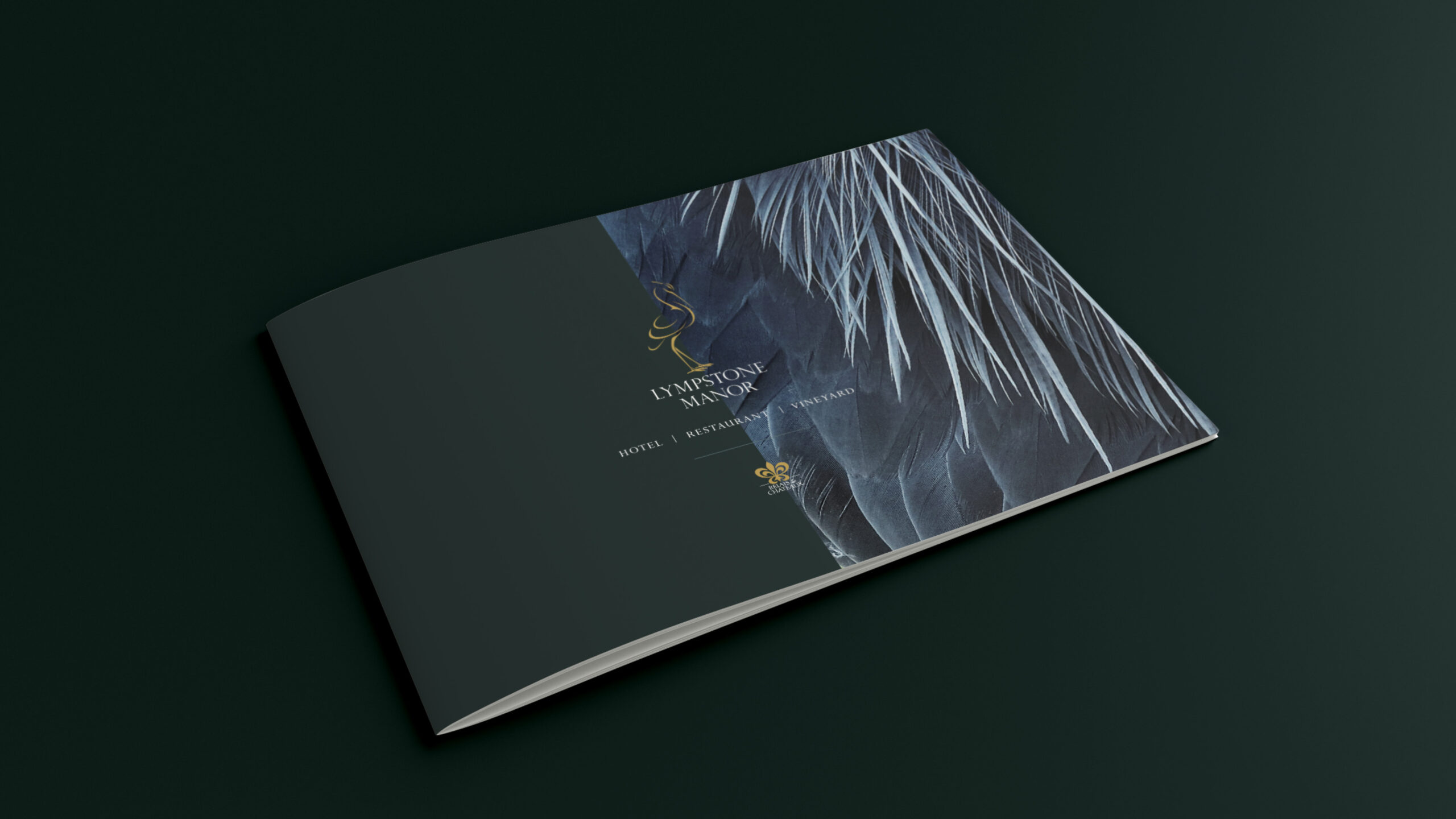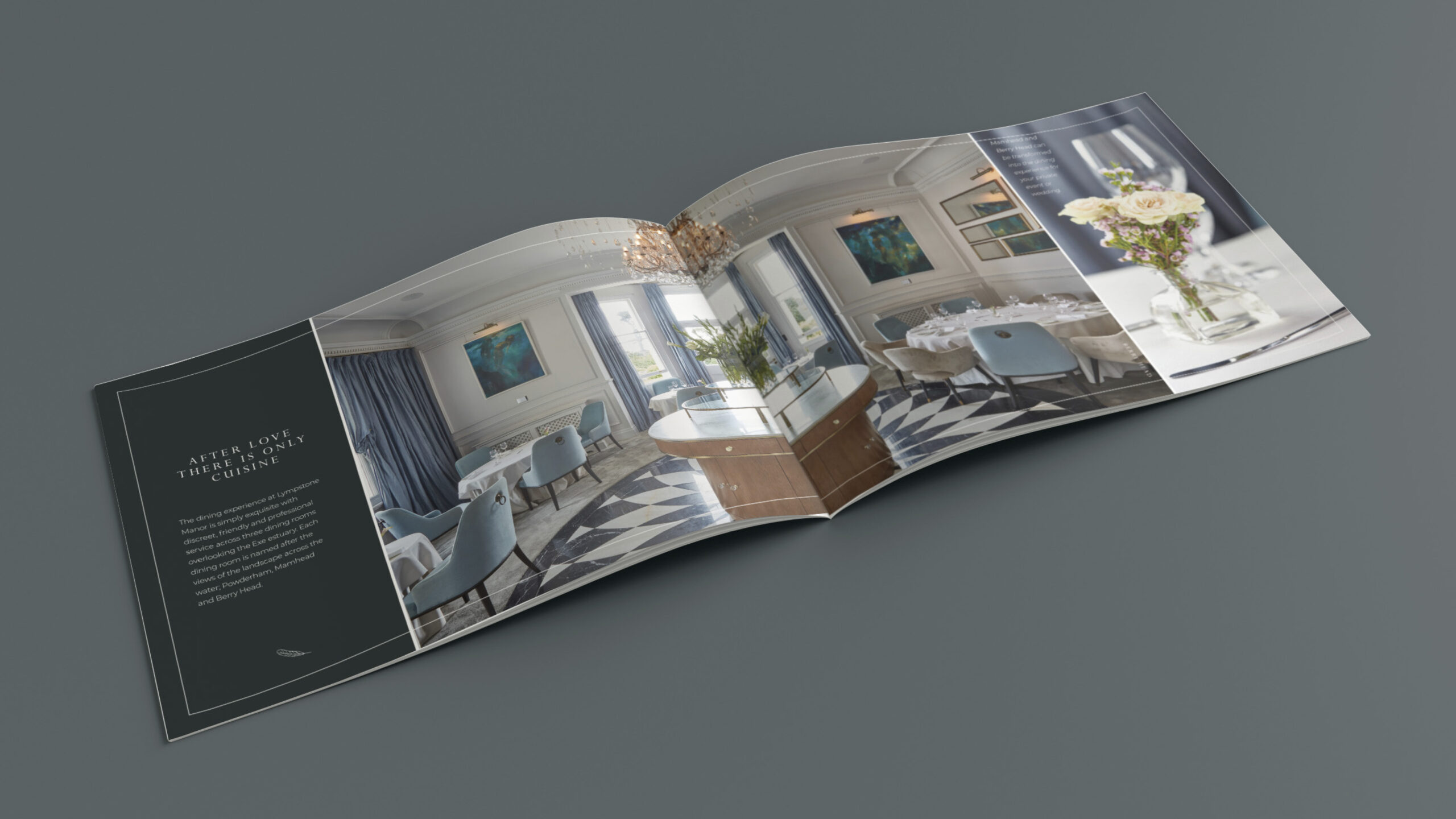 Testimonial
"We worked with Chalk & Ward to develop Lympstone Manor's brand and the strategic positioning – since then, they've delivered a fantastic website that really captures what we're trying to achieve here."
Michael Caines MBE / Chef and Patron / Lympstone Manor