Goal
Driving social media engagement through colourful, creative content.
Client: Portlebay Popcorn
Portlebay Popcorn are a premium popcorn brand, handmade in 'The Poppery' in Devon
The vibrancy and personality of the brand is reflected in their fun and colourful packaging and they offer a range of flavours, from sweet to savoury and a host of innovative flavours in-between.
Social media is a key platform for the brand and offered a huge potential for an increase in reach and engagement. However, the current engagement levels weren't matching the quality of content being produced. We were approached to help with devising a social media strategy and move the brand forward in what is a highly competitive and saturated marketplace.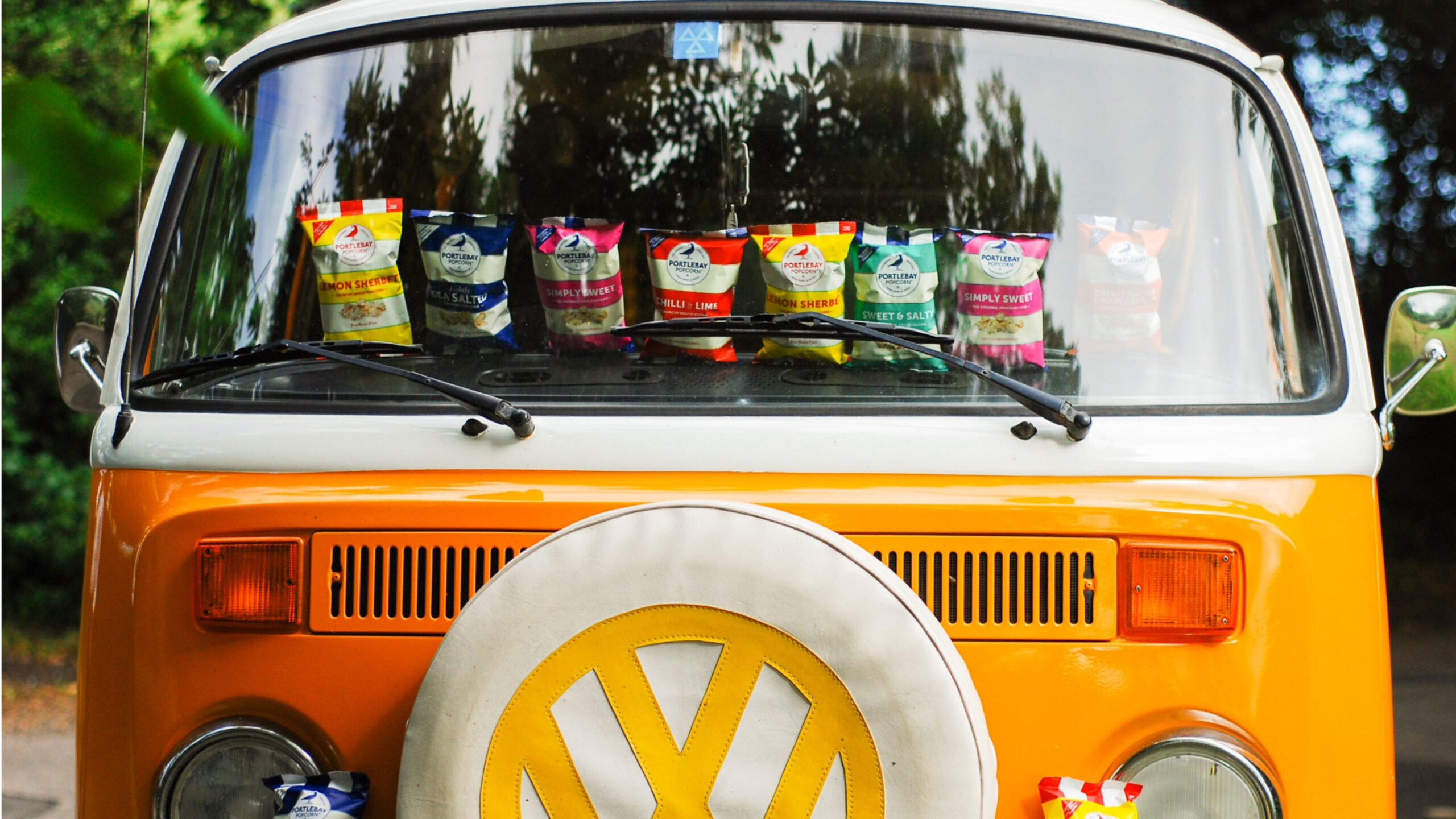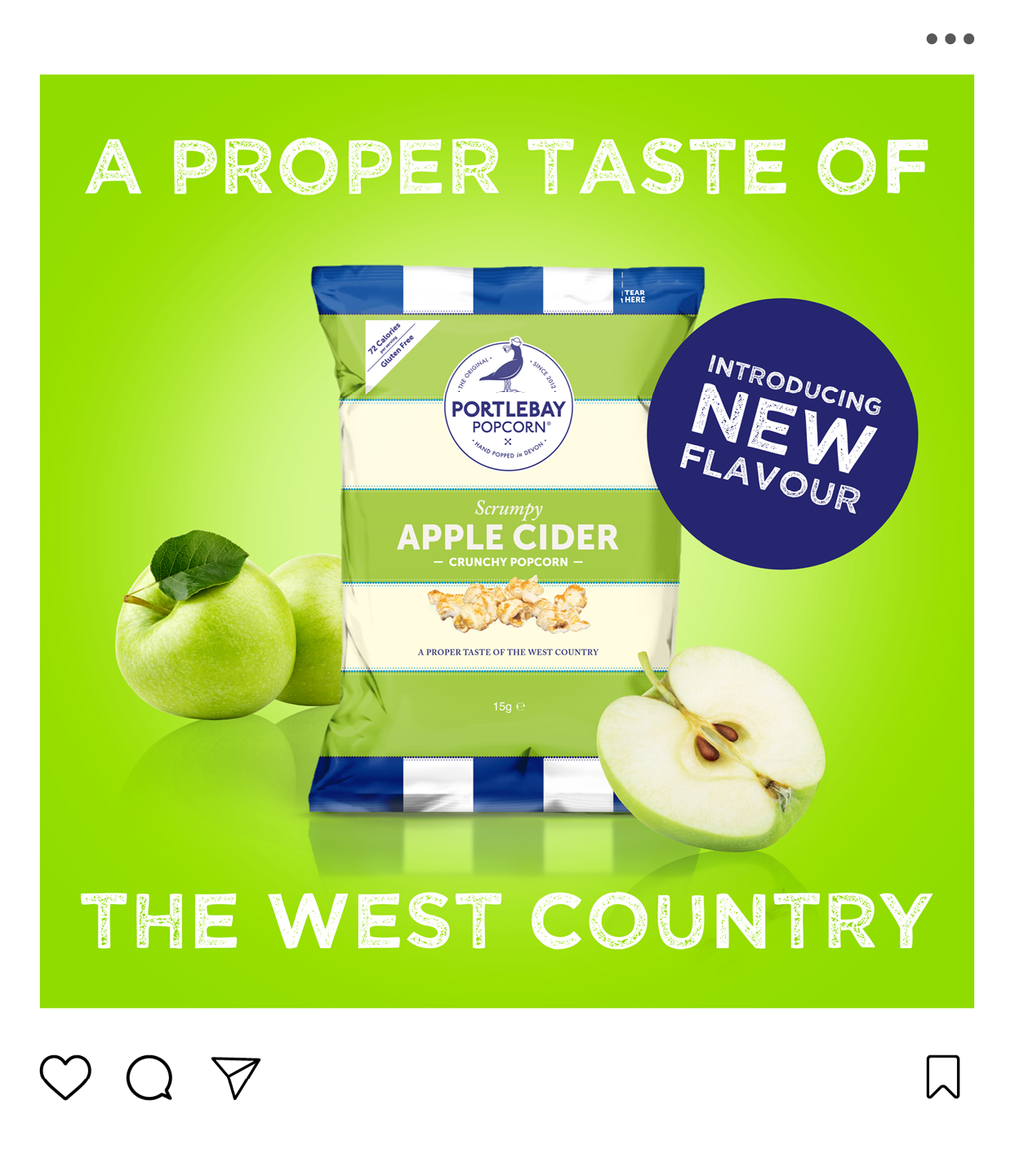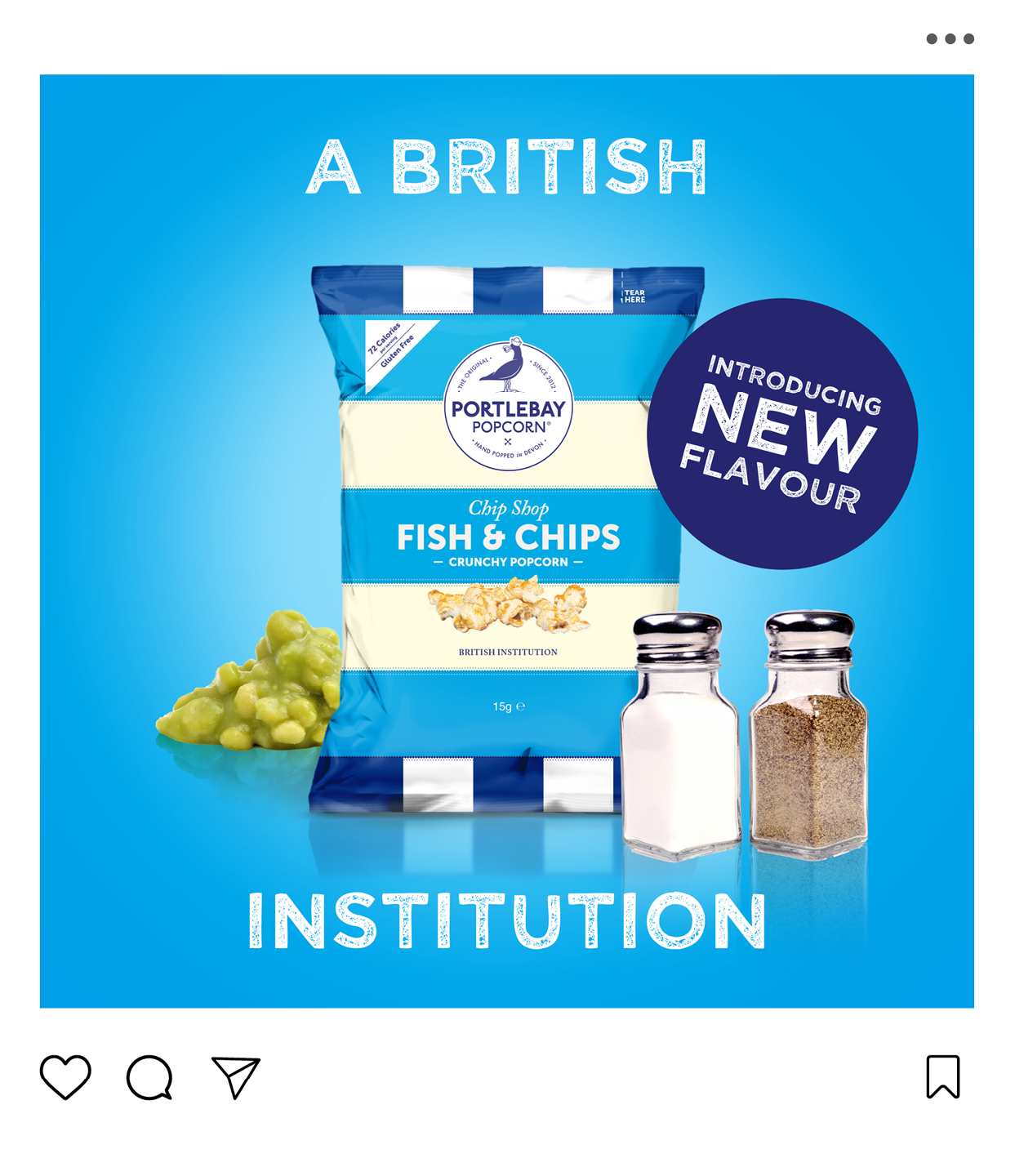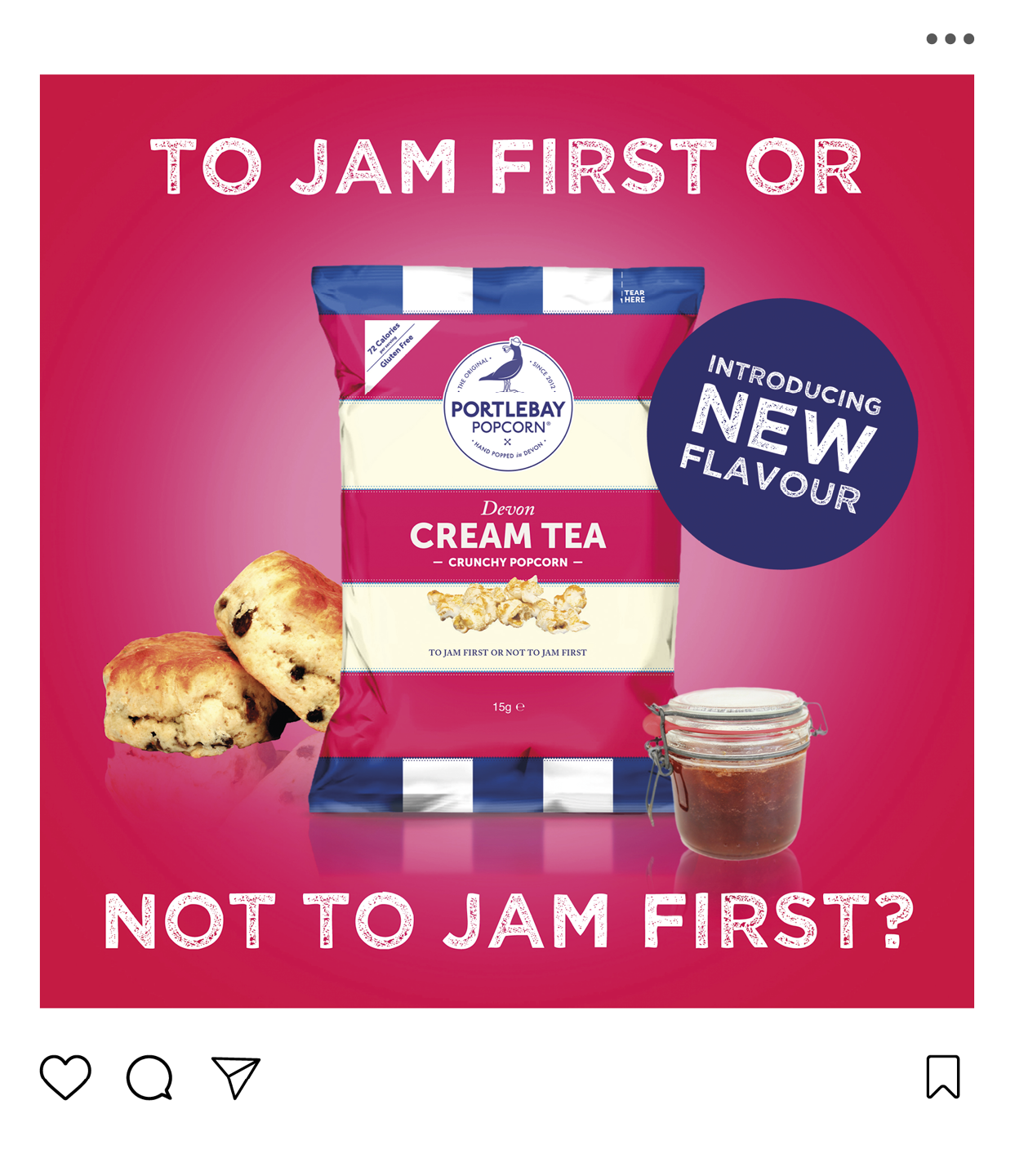 We identified relevant content themes for each month. Our recommendation was to change the focus of the brand from one solely focused on popcorn, to one with more of a 'lifestyle' approach which demonstrated the values of the brand. We wanted to build a brand lifestyle to increase engagement with followers, identifying relevant influencers to help us achieve this.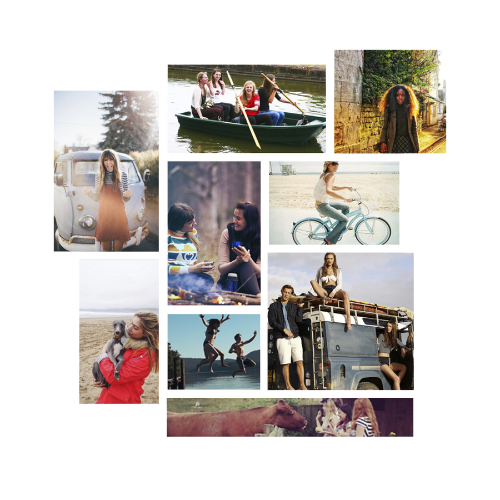 Developing the social strategy
The strategy ensured all audiences were identified and considered how best to engage with them.
We undertook a full social media audit which included;
A review of Portlebay Popcorn's current platforms, campaigns and activity levels
Conducted an online survey with followers to understand why they engaged with the brand
An in-depth review of competitor brands, to understand who and how other popcorn producers were engaging with their TA's through social
Non-competitive brand research with the same or similar audiences, to provide us with a wider view of our social audience and the brands they engaged with.
The audit helped us to determine what type of content was the most popular, and enabled us to develop a comprehensive social media content calendar that would improve engagement across all channels and drive website traffic.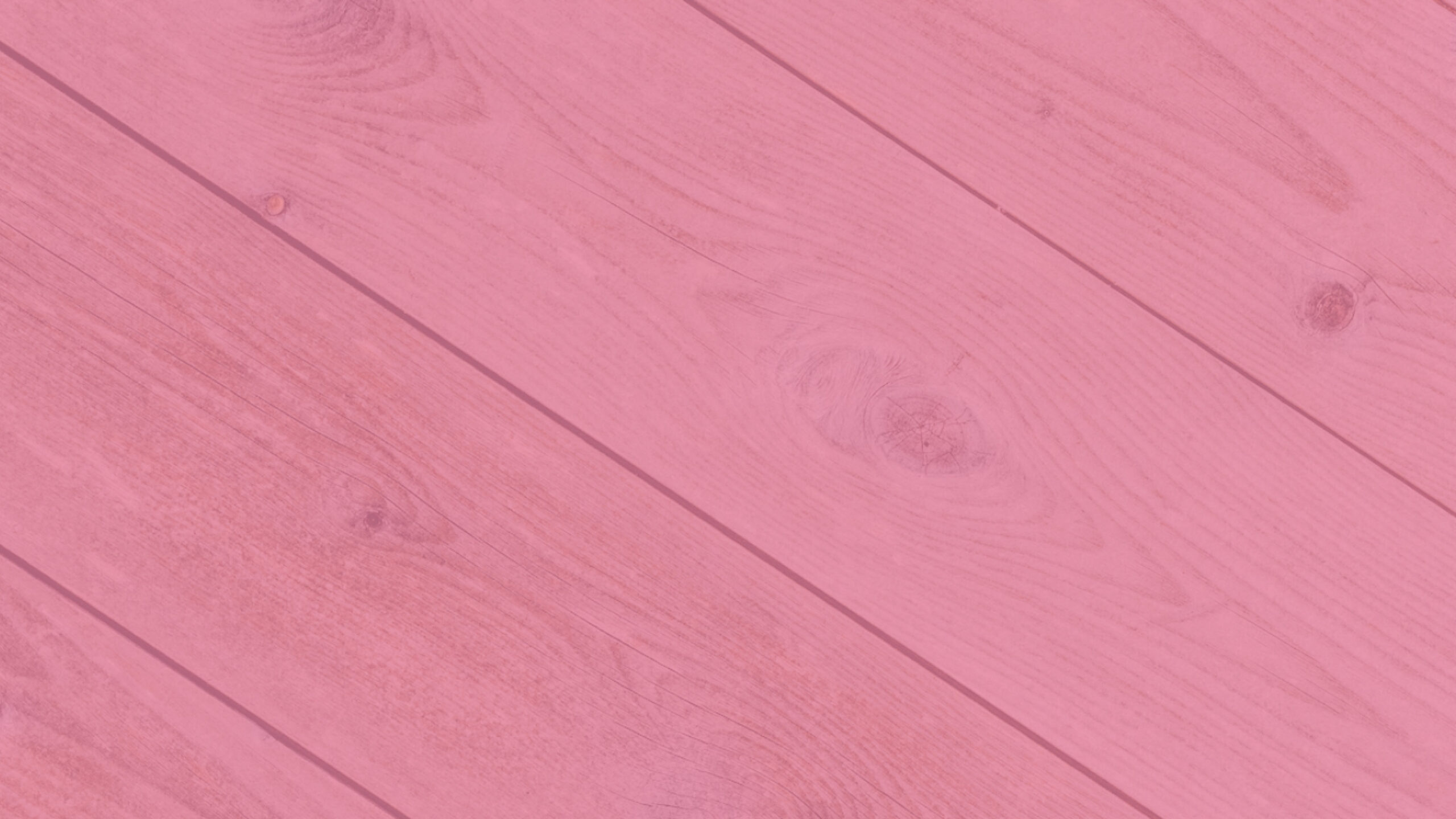 Creating love
Our social media strategy was a success. All social media accounts saw positive increases in followers and engagement levels, and overtook the competitors identified in the initial audit.
We saw a 64% increase in Instagram followers and steady increases in followers on both Facebook and Twitter. Engagement across all social media platforms was also positive, with Instagram engagement levels up 200%, Facebook engagement levels up 60% and Twitter engagement levels up 25%.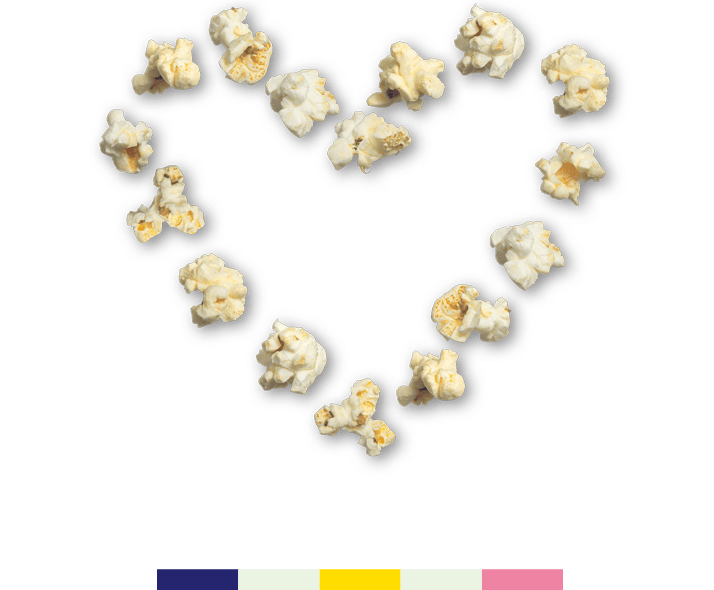 Testimonial
"Carving a place in a competitive marketplace can be all-consuming and so having an external company help you stand out from the crowd is vital to your growth. Chalk & Ward absolutely nailed the brief and came up with some inspirational design and promotional ideas to help us achieve this."
Jonty White / Founder / Portlebay Popcorn