PR strategy & implementation
Event planning
Goal
To achieve media coverage by promoting the castle and the family behind it all.
Client: Powderham Castle
Powderham Castle enjoys a unique setting within an ancient deer park beside the Exe Estuary.
Over 600 years of history can be discovered within the walls of one of Devon's oldest family homes.
See how we helped to place this historical landmark firmly on the map via our PR services.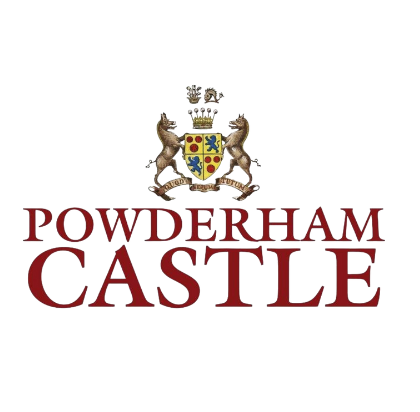 Throughout the summer season, Powderham Castle is a popular visitor attraction, which includes guided tours of the castle and themed events. It also plays host to several high-profile events, which in 2016 included Radio 1's Big Weekend.
Powderham Castle's magical setting has made it one of Devon's premier wedding venues. The Castle and its grounds offer a unique variety of venues from grand state rooms, to formal gardens and a beautiful woodland garden with a castellated summerhouse.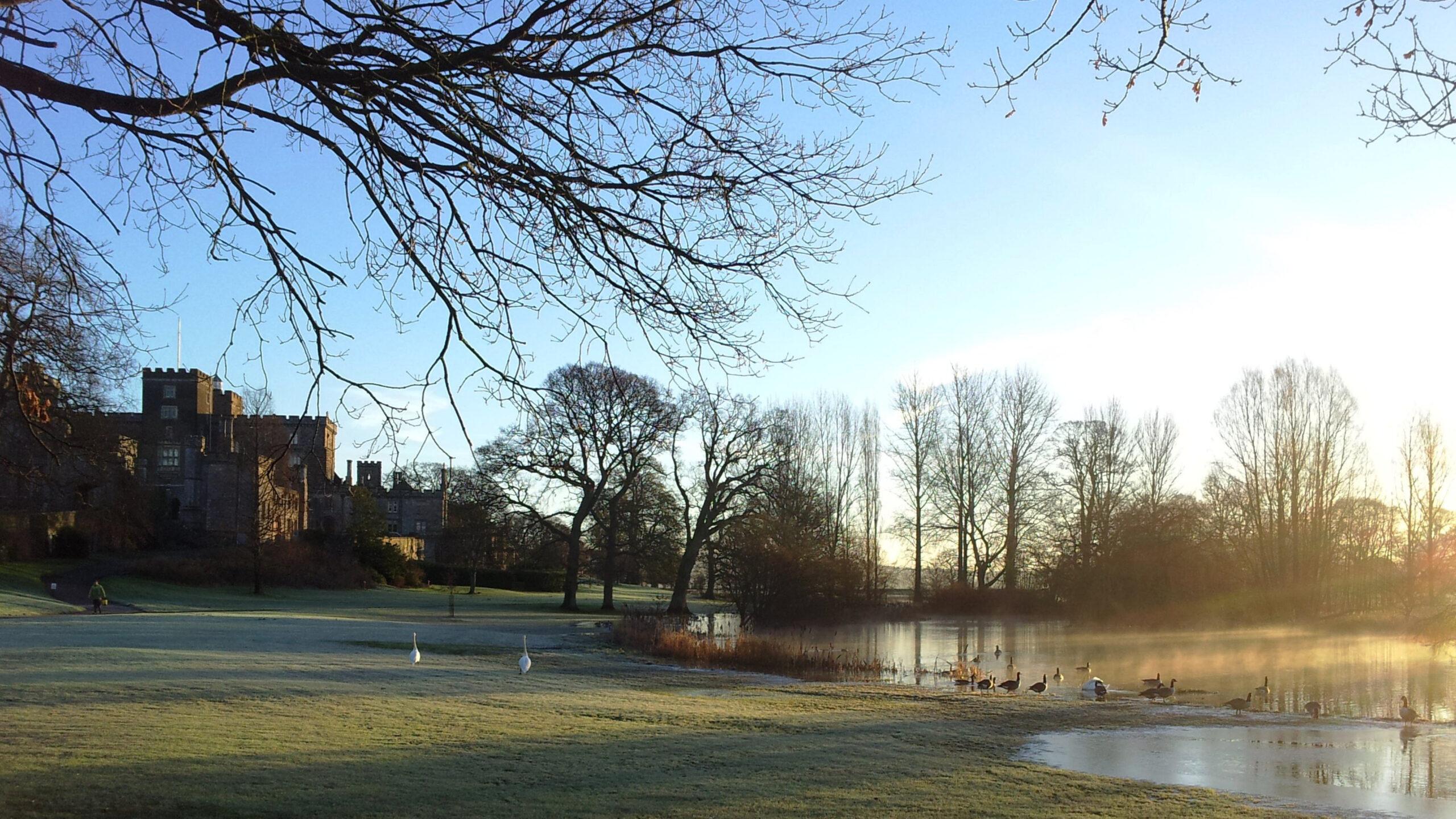 Strategic PR support
Powderham Castle was on the lookout for a PR agency who could hit the ground running and support their in-house marketing team.
Chalk & Ward were tasked with splitting time between PR for Charlie and AJ Courtenay, the Earl and Countess of Devon and for the castle.
Chalk & Ward spent time getting to know Powderham Castle, what drives them and how they wanted to grow and develop. Working closely with Charlie and AJ, a core messaging strategy was created for the castle, with all activity aligned with these values. This included media training and working closely with Powderham Castle's team to plan marketing and PR strategies to re-launch the castle to a new audience.
With the exciting news that Powderham Castle would be hosting Radio 1's Big Weekend, it was certainly a busy start.
National & regional press
Press opportunities included a double-page spread in Devon Life, a feature on BBC Inside Out SW, interviews on BBC Spotlight and ITV West Country. There was also volumes of regional coverage on all the exciting events at Powderham Castle, as well as involvement with the Radio One Academy as part of the Big Weekend and an interview on BBC Radio 1. Alongside this regional coverage, Chalk & Ward also achieved a 6-page article in The Times Magazine, which also made the front page of The Times newspaper that day.