Digital marketing strategy
PPC
SEO
Google shopping campaigns
Creative
Goal
Maximising lockdown growth by driving online sales and increasing market share.
Client: Wild Beer
Wild Beer have been pushing the boundaries of beer brewing since 2012
Born out of a love of fermentation, barrel-aging and most importantly, flavour, Wild Beer's passion is evident through the quality and individuality of the beers being produced at their Westcombe Dairy site.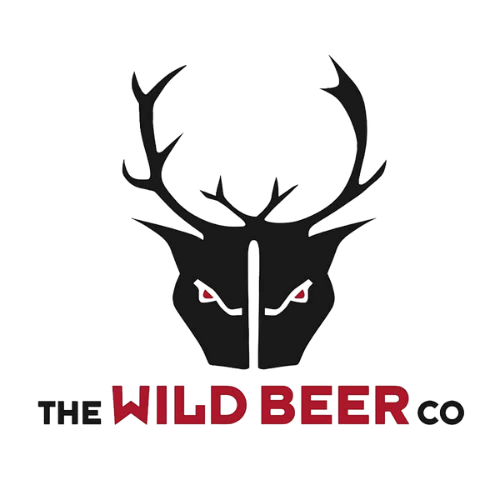 The company is on a mission to disrupt the traditional beer industry, challenging perceptions of beer as a boring meal add-on and showing what can be done when you really put your mind to it. Known for their slow brewing processes and bold ingredient choices, they've gained an envied reputation for unique beers with exceptional flavours that you won't find anywhere else.
Wild Beer approached us in early 2020, looking for ways to boost online sales in the midst of the coronavirus pandemic. With the closure of pubs across the country, e-commerce became a vital tool in supporting continued company growth throughout the year.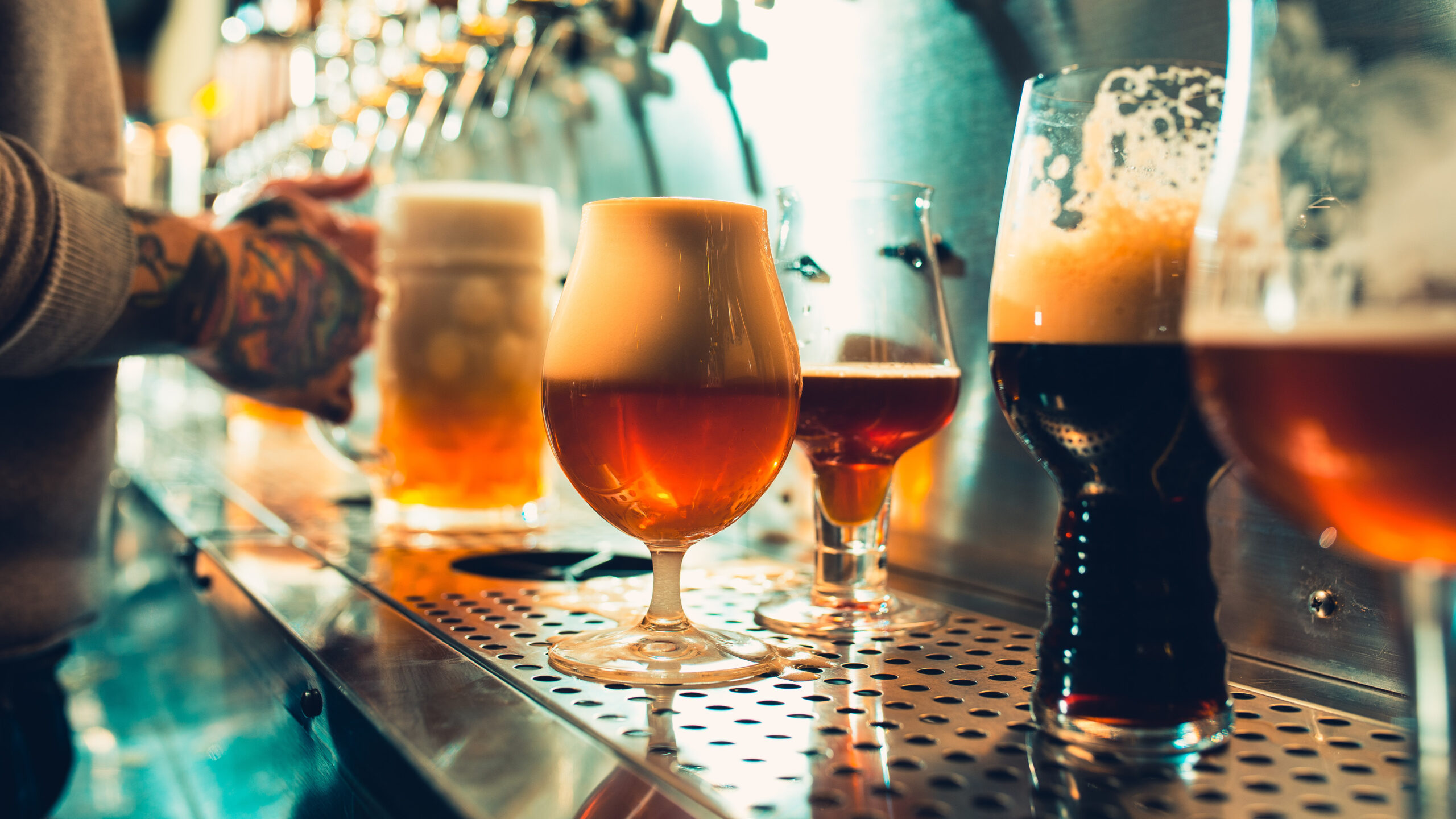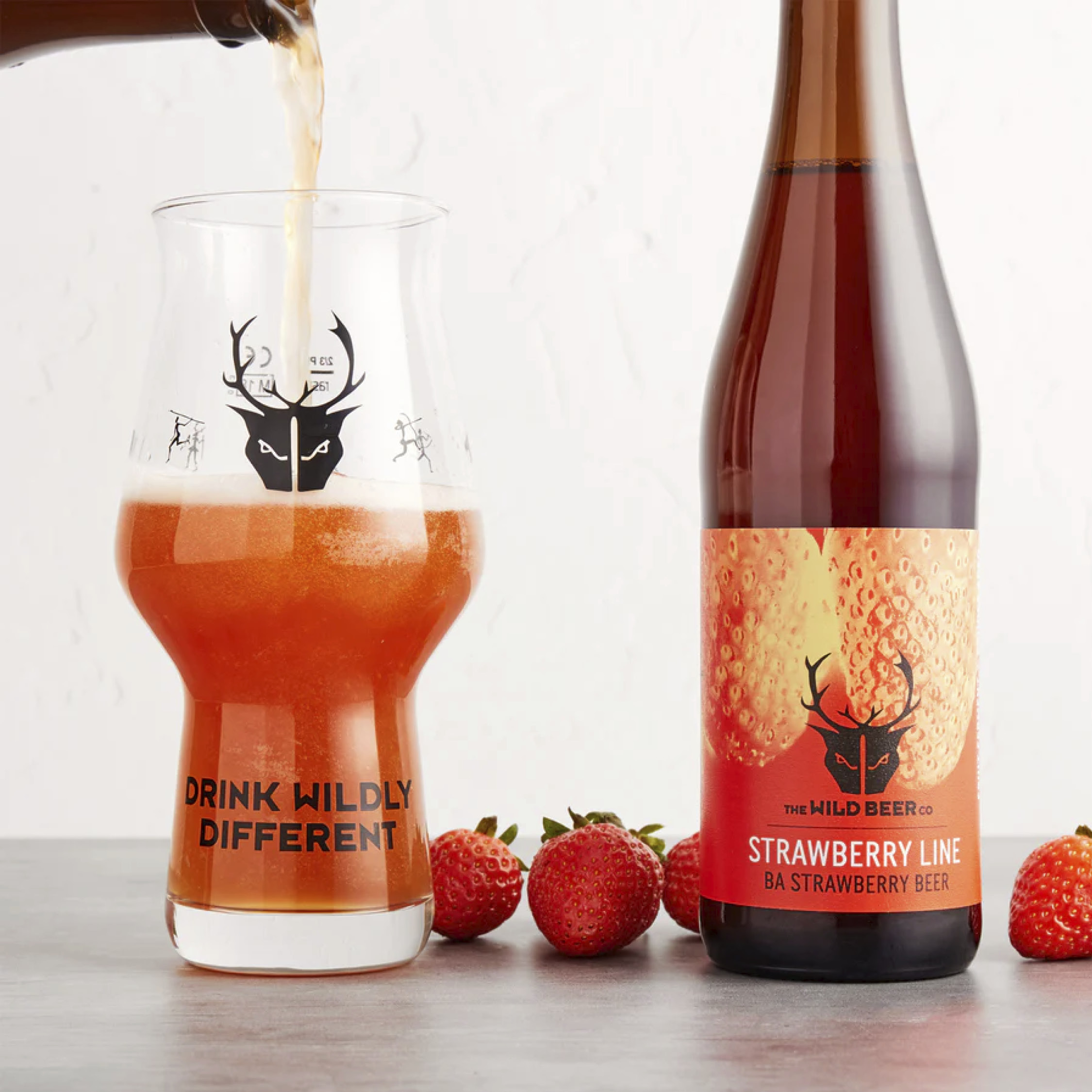 Driving online performance
Following analysis of their organic and paid performance, we developed an integrated PPC and SEO strategy to maximise visibility across a number of identified keyword groups. The goal was to capitalize on the rising number of consumers looking to buy quality alcohol online and convert those looking for sub-par alternatives.
The results spoke for themselves. The first month of 2021 saw traffic more than double versus the previous year, with the Google Ads conversion rate increasing by over 400%. PPC traffic is now the largest source of website revenue, with sales up over 2,000% from a 25% increase in spend.
Key to this strategy has been the development and optimization of Google Shopping campaigns, which are now responsible for the majority of new customer acquisitions from PPC. We've overhauled the existing product feed to improve both keyword targeting and product categorization, resulting in strong gains across user engagement, auction performance and conversion rate.
During our time managing PPC for The Wild Beer Co. we generated the following results:
PPC conversion rate increase of over 400%
PPC revenue increased by over 2000% from a 25% spend increase
Making Google Shopping profitable for the first time
Average account ROI of over 1,600% – that's £16 in revenue for every £1 invested
say hello
services