An unlikely pairing and a stroke of genius. We look at how major fashion labels are revolutionising their campaigns and riding with the times, plus the learnings that marketers can take away.
On the train to success
Trainspotters and high fashion are maybe not two words that automatically pair. That is until the reveal of the Gucci x North Face ad back in January. Social media was delighted to see the face of everyone's new favourite TikToker Francis Bourgeois in the indie film-esque ad created by Highsnobiety, which features Bourgeois as the conductor of a steam train.
Bourgeois shot to fame after he started to post his trainspotting videos on TikTok with users falling in love with his wholesome humility and genuine passion. His appearance in the ad, which was liked and shared by millions, is one of a few collaborations by designer labels and TikTok stars and signifies a new era of fashion marketing.
In other parts of the industry, TikTok influencer Kahby became the face of the new Hugo Boss rebrand which, again, was a social and PR dream and in 2021 Prada invited then 15-year-old Charli D'Amelio to sit front row at their runway show during Milan Fashion Week.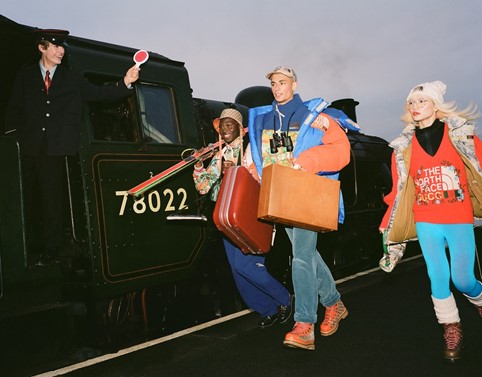 The future is now
There is no denying that TikTok is here to stay and campaigns like this are an important message to marketers to adapt and innovate. It's not to say that every brand should be rushing to create TikTok content, it doesn't lend itself to certain industries, but some outside the box thinking and a respect for the influence TikTokers now have is certainly the first step in creating current and creative campaigns.
In a wider sense, tide and time wait for no one and that tide is even more powerful in the world of marketing. As generation Z begins to age up, it is clear that brands are not ignoring the potential gains in revenue from this emerging generation. Thanks to the enormous advances in technology, marketing to younger audiences has changed radically and you should be considering whether your organisation would benefit from a strategy that captures a younger audience.
Change is good
Outside of marketing, there's a great opportunity for cultural benefit. As TikTok provides a platform for authenticity, we could see further improvement of diversity and representation. Can you be TikTok famous and in a wheelchair? Absolutely you can! Is trainspotting cool? It is if it makes you happy!
As marketers, we've always had to stay at the forefront of trends and changes. TikTok is a significant shift in the digital landscape and, as such, has born a whole new kind of influencer marketing that is the brainchild of some major fashion labels.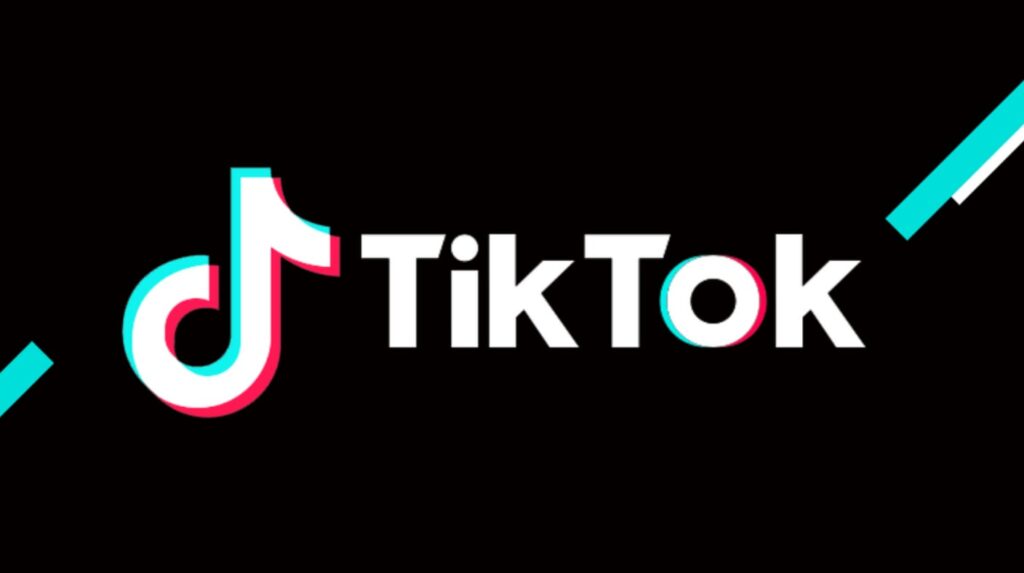 back to insights