Our SEO expert, Luka, explores what an index bloat is and how an audit could benefit the performance of your site.
I won't lie, when I first heard the term 'Index Bloat' I initially thought back to my swollen pregnancy fingers, but alas, Index bloat is not this. It's an SEO term that refers to an excessive number of low-quality pages found in a websites index that essentially aren't serving a purpose. Let's explore this…
Google is a thorough beast and sometimes (most of the time), it may find pages we didn't want anyone to see or sometimes didn't even know existed. Make no bones about it, Google will find that dirty laundry pile you've been hiding and will hang it out to dry!
An example of these types of pages would be;
Orphaned pages on your website that haven't been linked to (and are therefore almost impossible for a user to find)
Wildcard URLs that don't appear in your sitemap
Auto-generated on-site search pages
Auto-generated user profiles with little to no content
Tracking URLS
Bungled HTTP to HTTPS
Sub-directories that need not be indexed
Pagination pages
Jumbled parameter pages
Redundant content pages
Filter combinations from a faceted navigation
So why is it an issue?
Index bloat negatively affects crawl efficiency which slows down indexing speed for the fresh content you actually want it to see and the re-crawling of valuable updated SEO content too.
Not only this, but removing this dead weight from your website will not only enhance your website's indexing capabilities, but it's also better for the environment as your website has less pages and therefore uses less carbon – Google also uses less carbon crawling a smaller site so it's a win, win situation for all.
There are many ways of dealing with unwanted URL's found within an Index Bloat Audit but rather than boring you all to death I've found this helpful chart by Jes Scholtz at SEJ (Search Engine Journal) that talks you through all possible scenarios.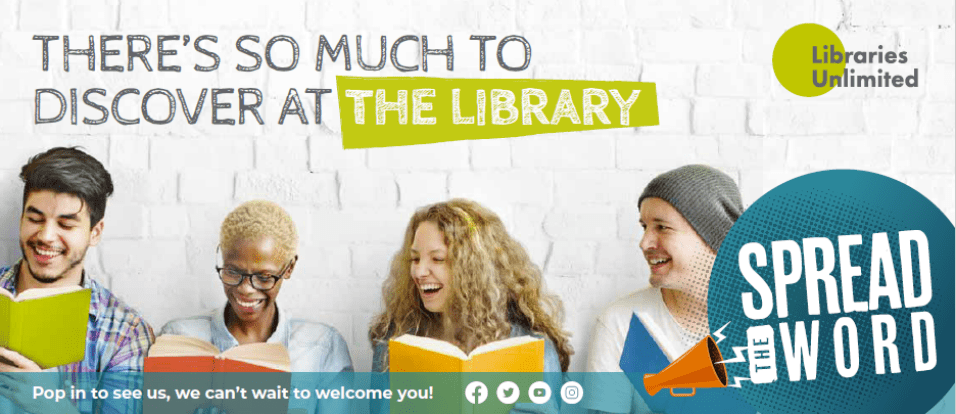 Source: https://www.searchenginejournal.com/deindex-pages-from-google/332719/#close
If you'd like to learn more about Index Bloat and what it could mean for your website, please don't hesitate to get in touch with me on luka@chalkward.com or call the team on 01392 666201.
back to insights