Gemma Boss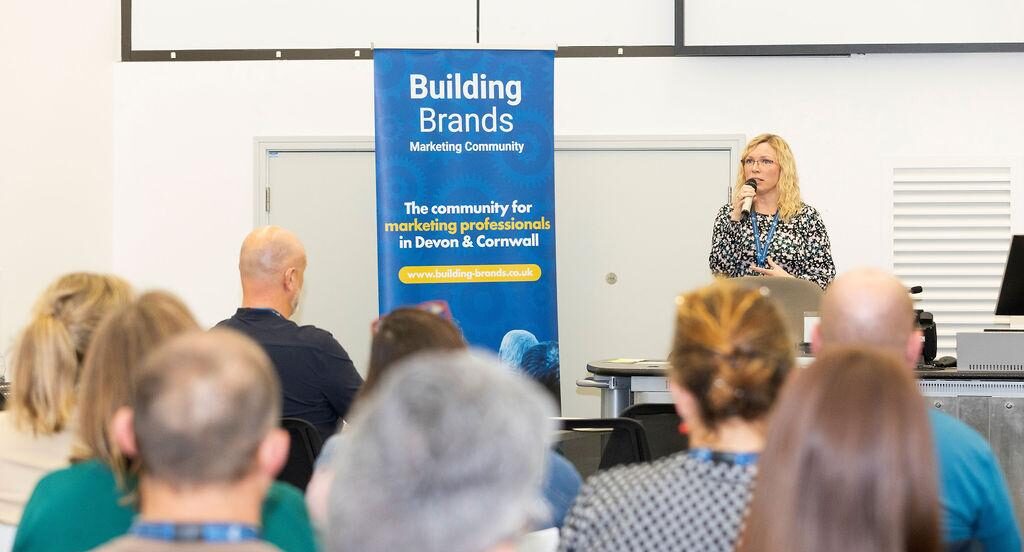 Director Gemma Boss takes us through her presentation given at Building Brands in November '23.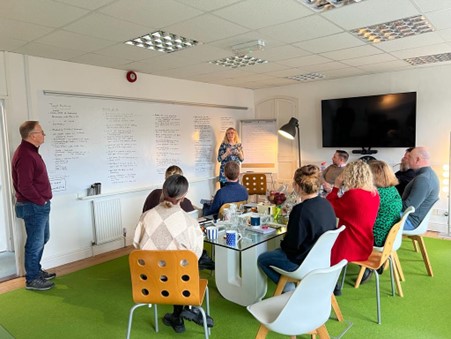 With the growth of our business, we felt the time was right to review our core values again.
Following many successful projects with Libraries Unlimited, we were really pleased to help bring the new branding to life through their Impact Report.