Brand strategy
Naming and tone of voice
Brand identity
Brand implementation
Goal
Create a new legal brand which specialises in personal injury & medical negligence cases.
Client: Enable Law
The premier South West law firm
Foot Anstey are one the UK's premier law firms, providing personal, practical and cost effective legal services across a variety of commercial sectors. In 2016, Foot Anstey picked us to develop a new brand for their personal injury services.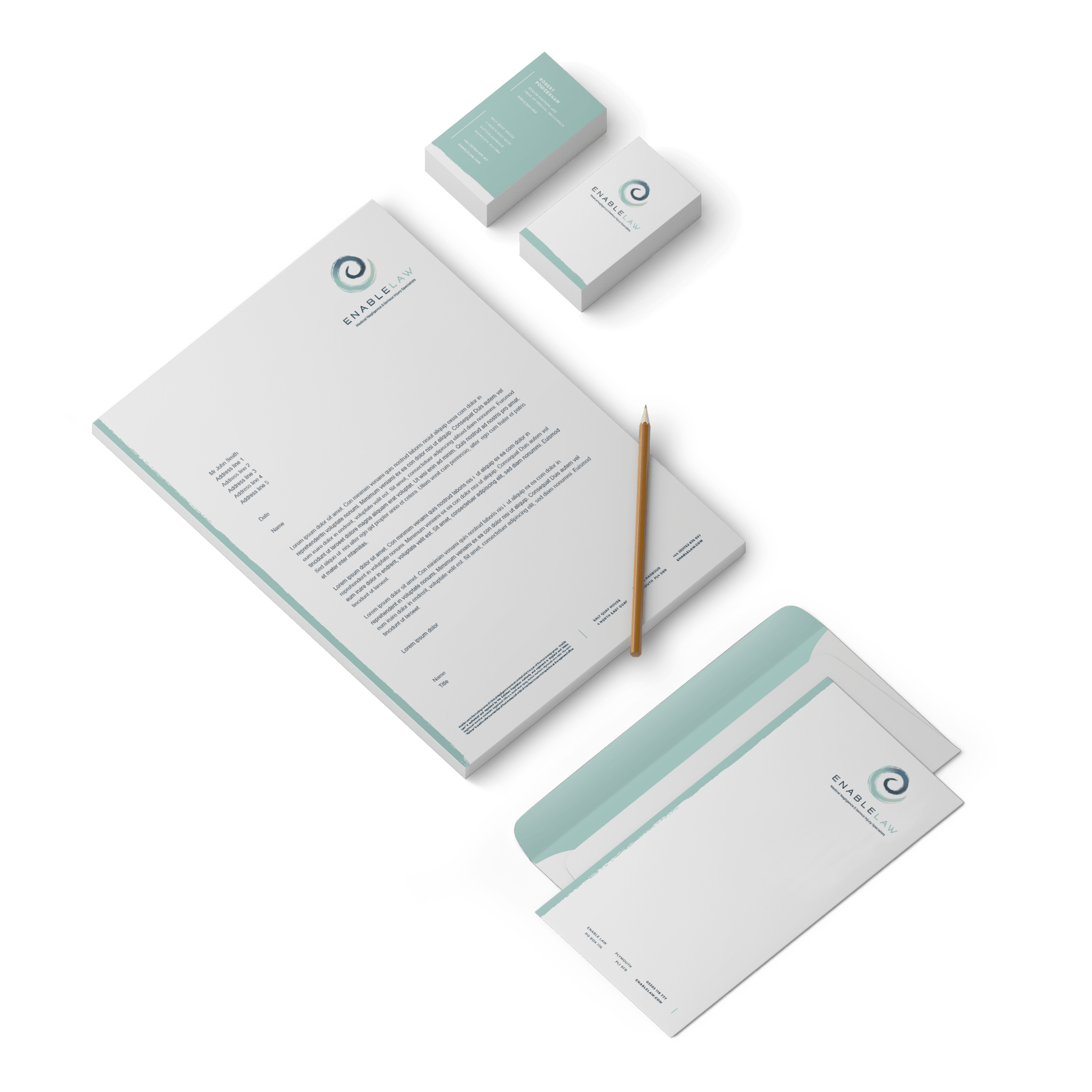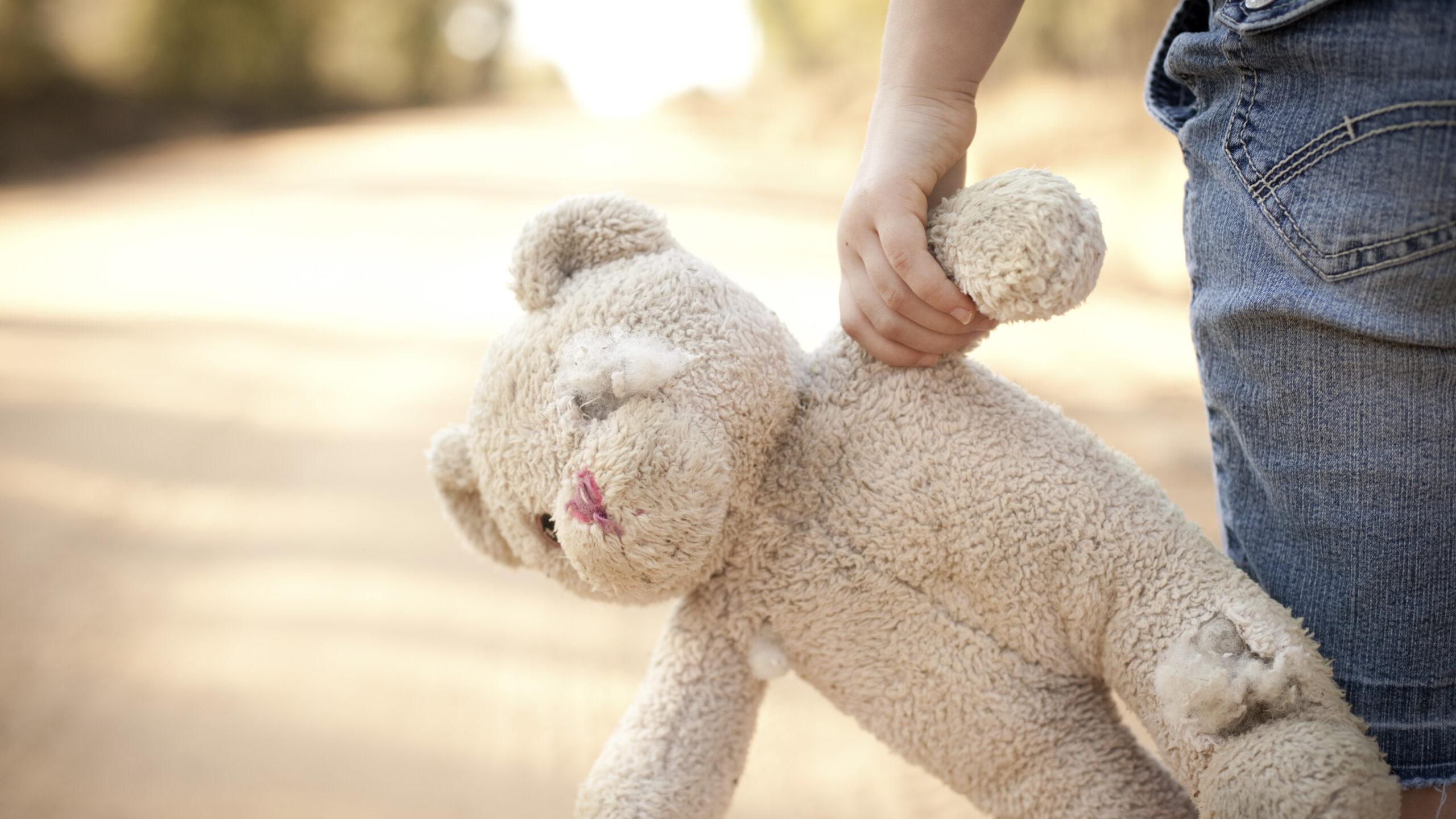 Creating a new professional service brand
Foot Anstey made the commercial decision to ring fence their personal injury service from their other legal services, creating an entirely separate entity in a highly competitive market.
This new brand had no name, an unknown market position and a loosely defined target audience, so we engaged in market research and branding workshops to help us interpret the Foot Anstey proposition and who they wanted to represent.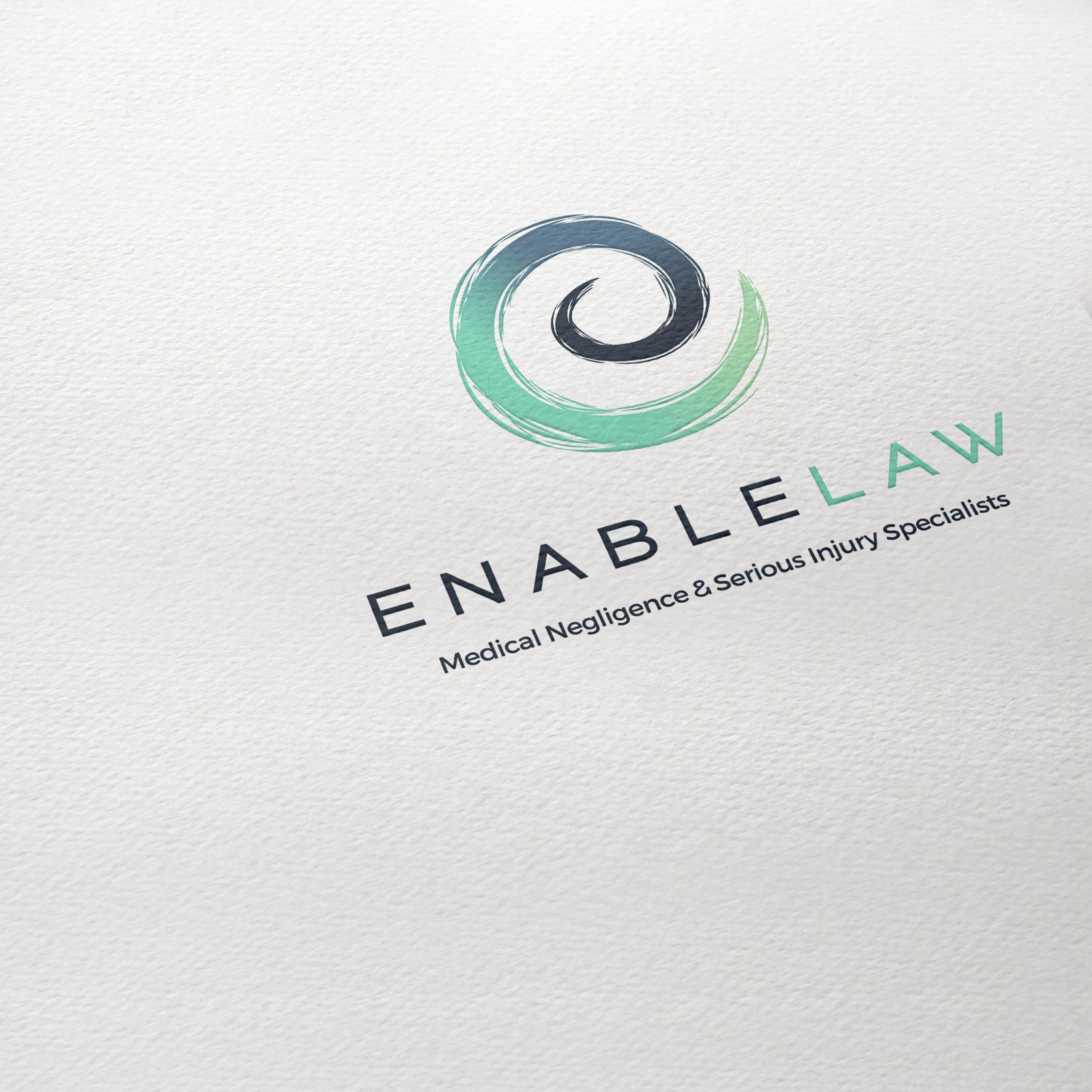 Developing a brand strategy and core values
With a branding project like this, our first goal is always to develop the core values of the brand – who do they want to be and how can we communicate this?
To answer these questions, we have developed a proprietary Core Values workshop, which we ran collaboratively with Foot Anstey. This helped us to determine their market positioning and proposition of providing expert legal advice in highly specialised and high profile personal injury and medical negligence cases.
We wanted to develop a brand which enables people to move on from their trauma, supported by a legal team who will be fighting their case every step of the way.
Creating a brand name and identity
With the proposition agreed, we were able to begin devising a brand name that would echo this.
We worked through a variety of concepts with the client, eventually settling on 'Enable Law' and the descriptor 'Medical Negligence & Serious Injury Specialists', supported by the brand message 'In Your Corner'.
Enable Law is an empowering, emotive and supportive brand there to help individuals and their families through the most challenging times of the lives.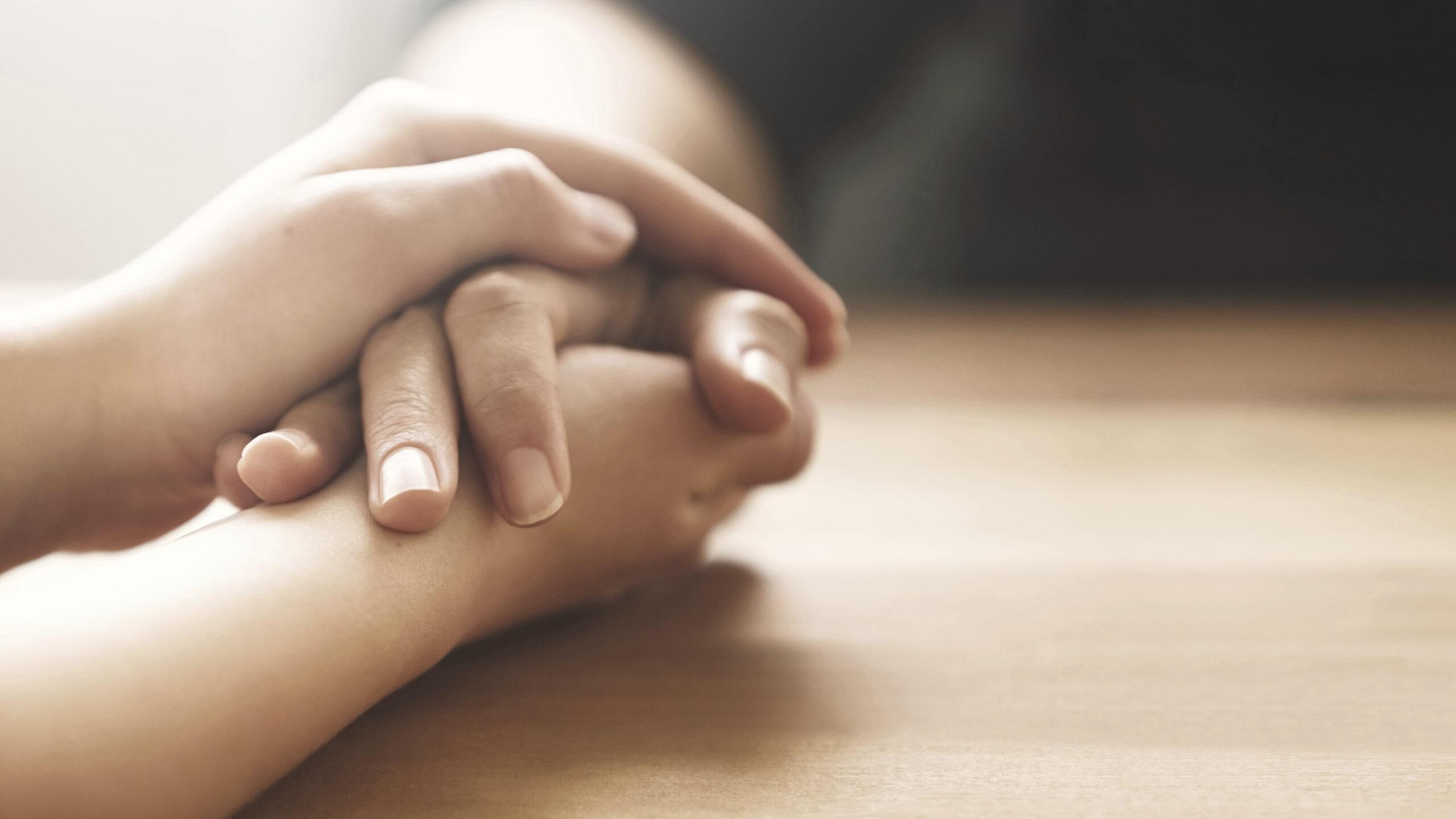 From here, we were able to create a logo and begin to outline the wider brand strategy and implementation. The initial platform for the Enable Law brand would be a new website.
As the first touchpoint for clients, it was absolutely essential for the website to deliver. Strategy is central to all of our services and digital marketing is no different, which is why we first discussed how the website needed to perform and the different types of audience it needed to appeal to, before we did anything!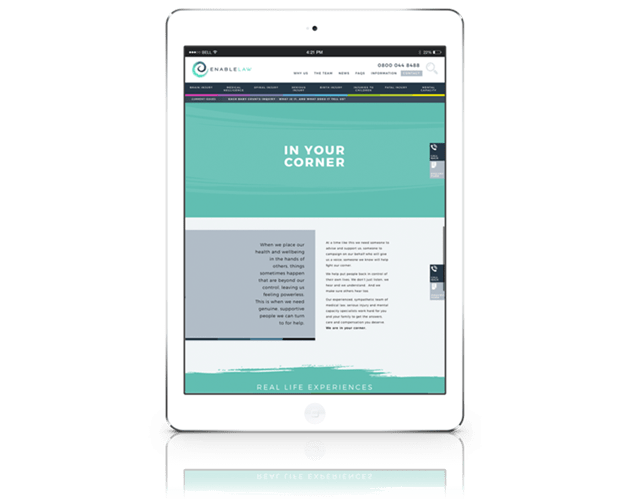 Creating the right tone
Personal injury is exactly that – personal.
For many people, it is a deeply emotional experience, so communications needed to adopt both a sensitive and reassuring tone of voice to communicate with an incredibly varied audience.
Enable Law is now one of the UK's leading specialist medical negligence, personal injury and mental capacity law firms, and we're proud to have been able to support them in their journey.